The 2017 Wadman Leadership Conference was held last Thursday and Friday. Nearly every Wadman team member from across the country came together for two days to better ourselves. On Thursday, we met at the office to introduce new processes and reinforce proven ones. We shared the things we are doing right and really came together as a team. This year featured technology training conducted by our superintendents, training by Sydne Jacques of upperarrow.com, inspiration by Chad Lewis a former tight end for the Philadelphia Eagles and friend of Wadman, and department breakout sessions.
It is a tradition at Wadman that we do a service project as part of our conference and give back to our community. This 2017 service project will live in our hearts and memories for a very long time. It was very ambitious and benefited nine families immediately and countless future ones. With the help of twenty Wadman partners and weeks of planning, we remodeled all nine YCC Family Crisis Center apartments. This included new wood laminate flooring, all new paint, new LED light fixtures and ceiling fans, new plugs and switches, new plumbing fixtures, all new smoke detectors, new curtains, and other miscellaneous items.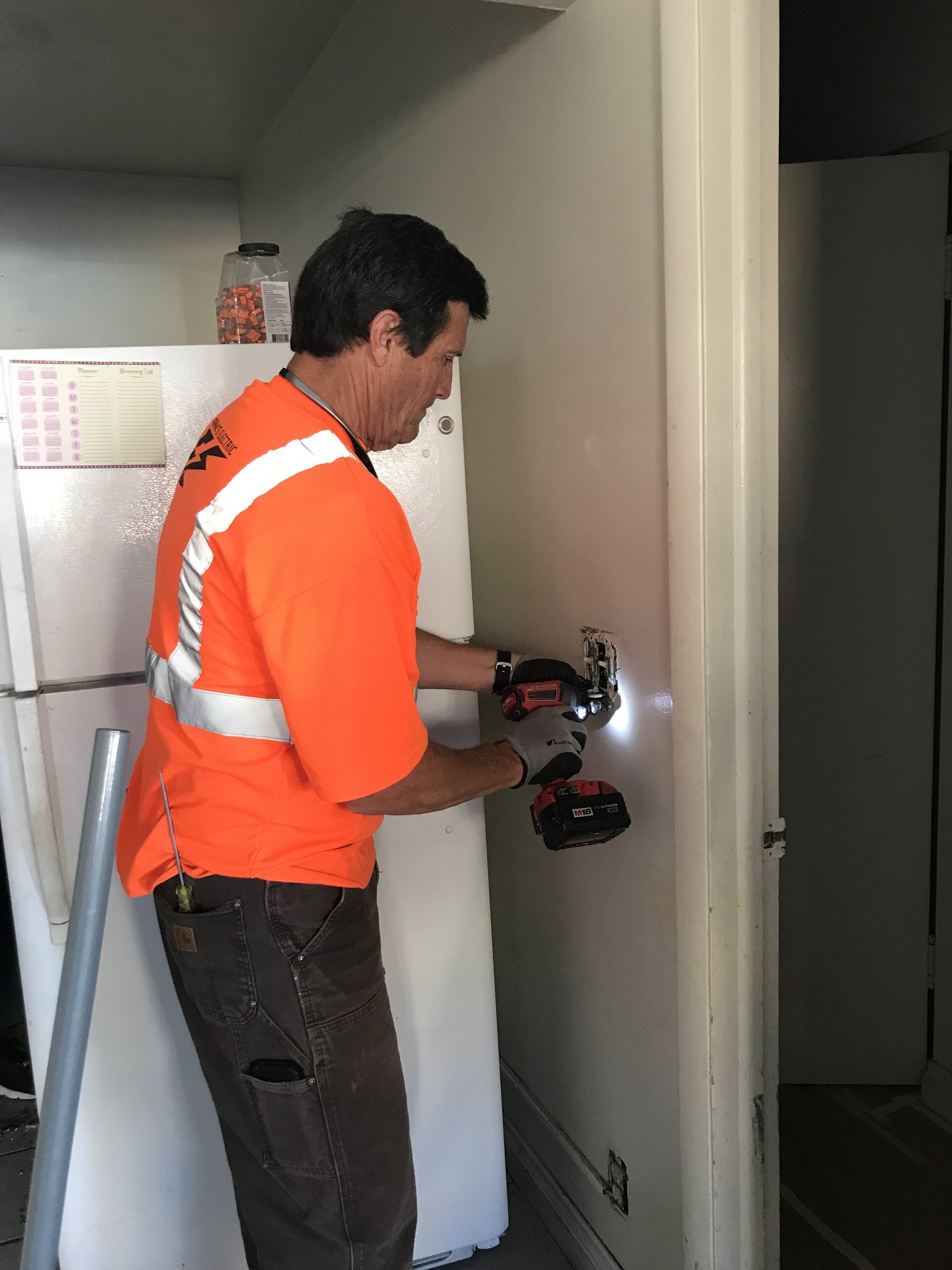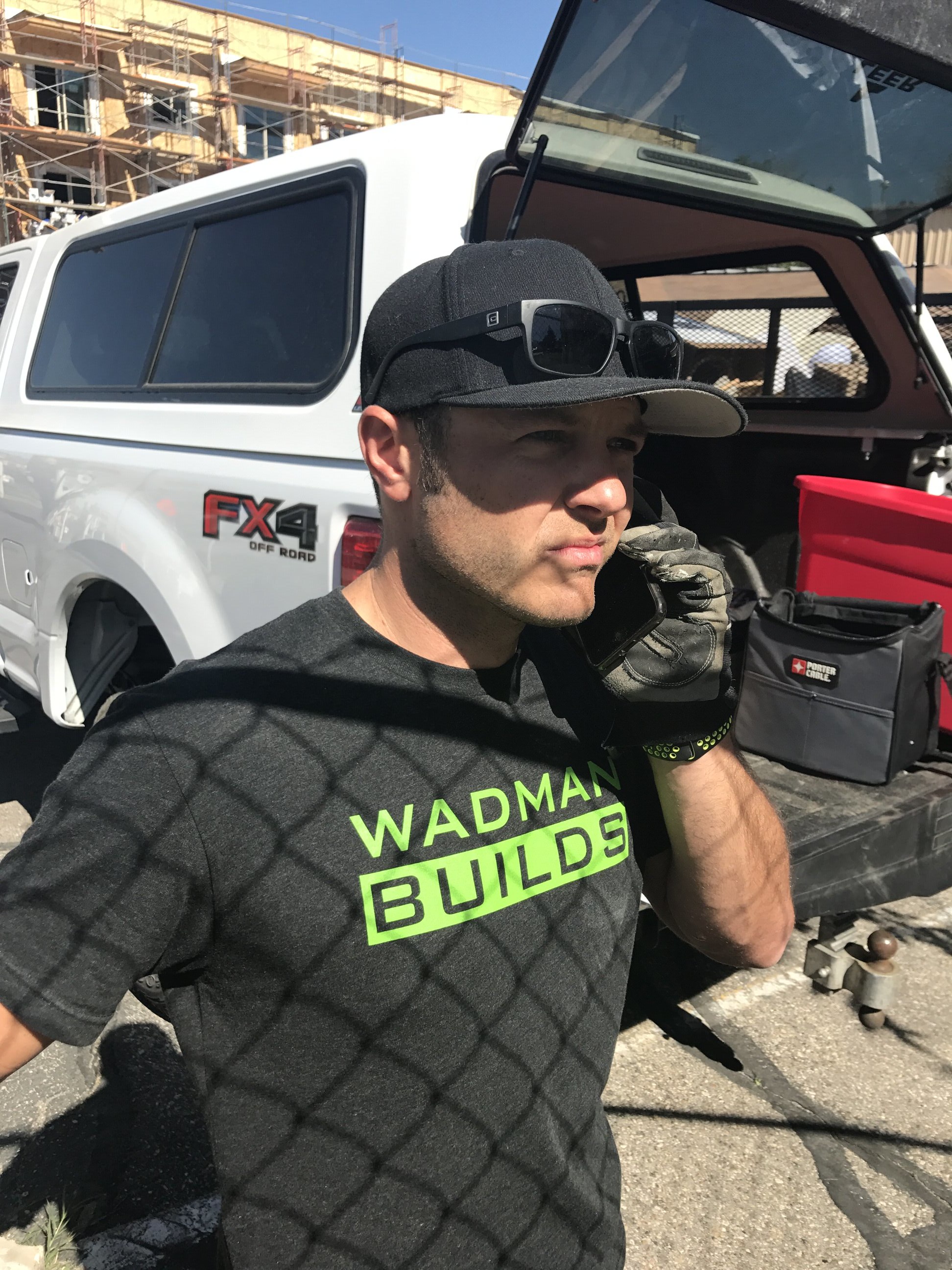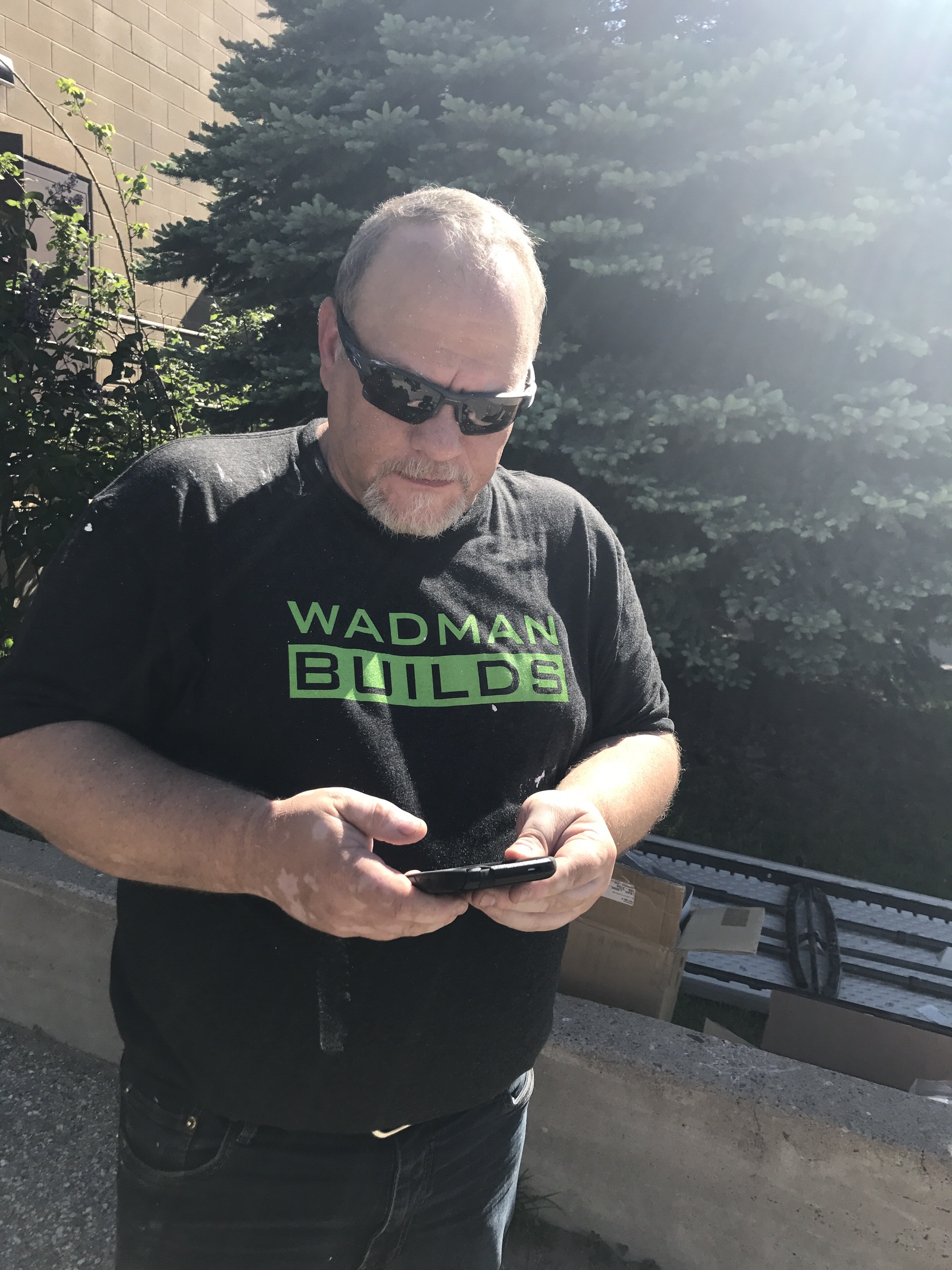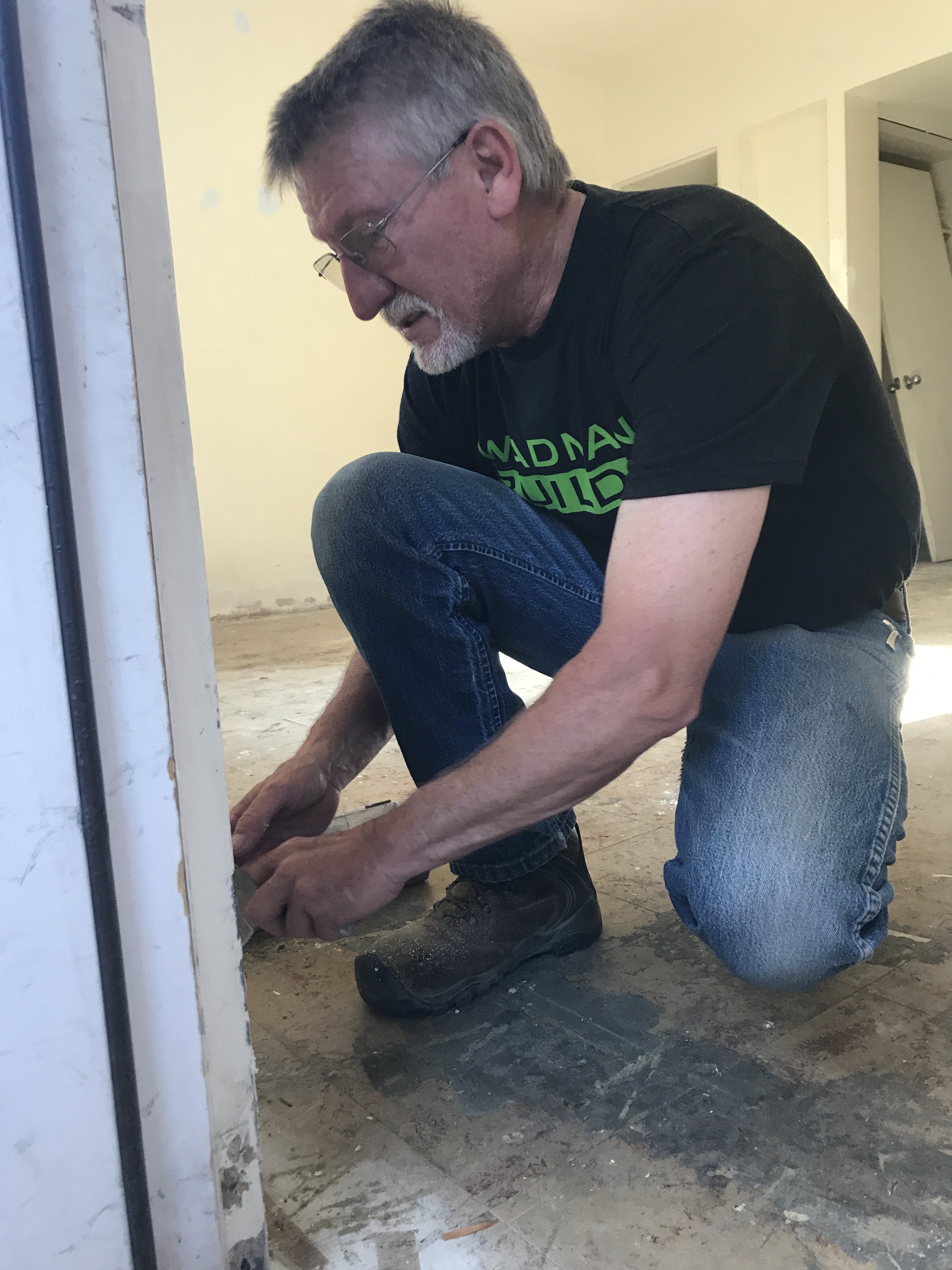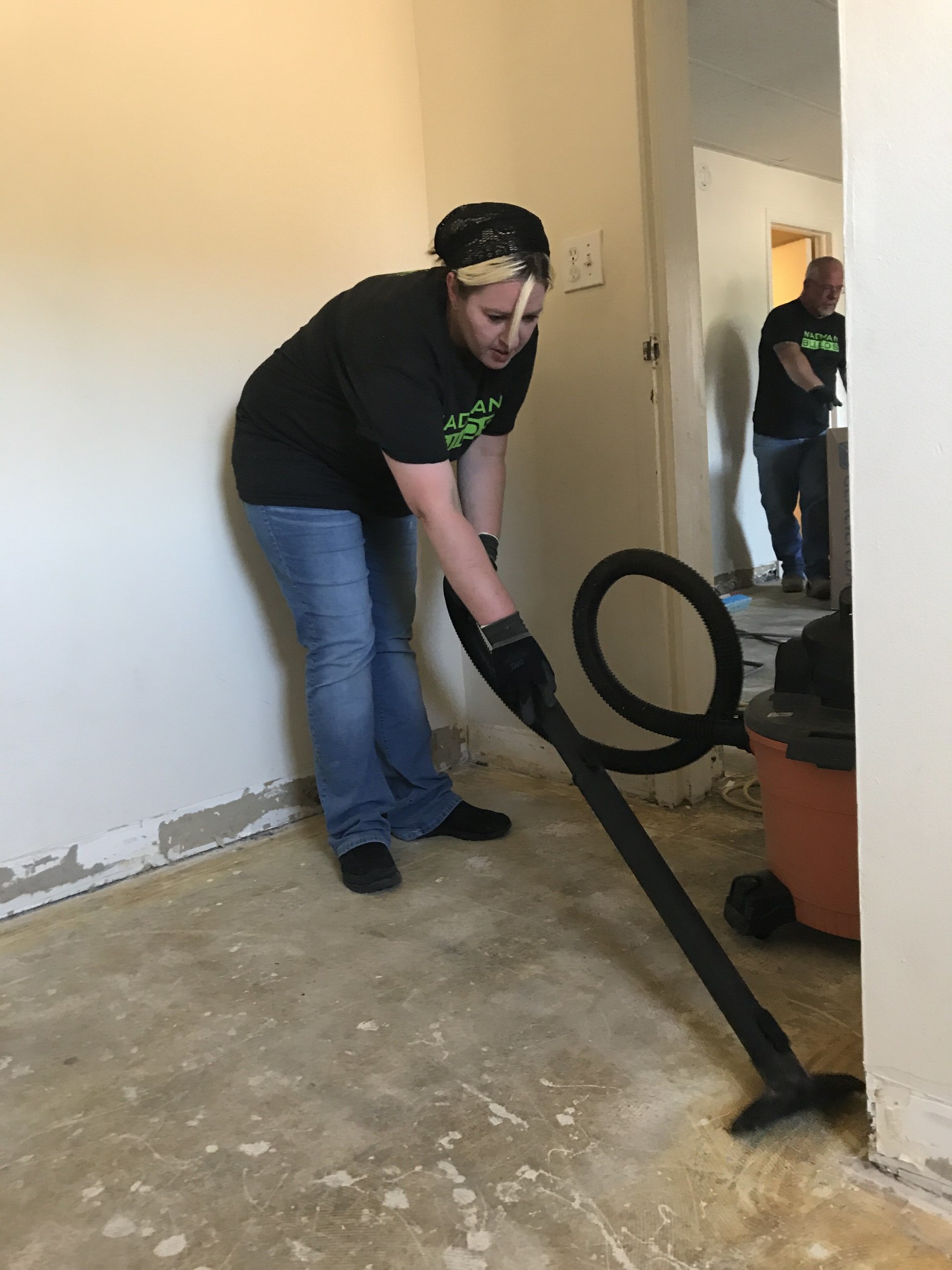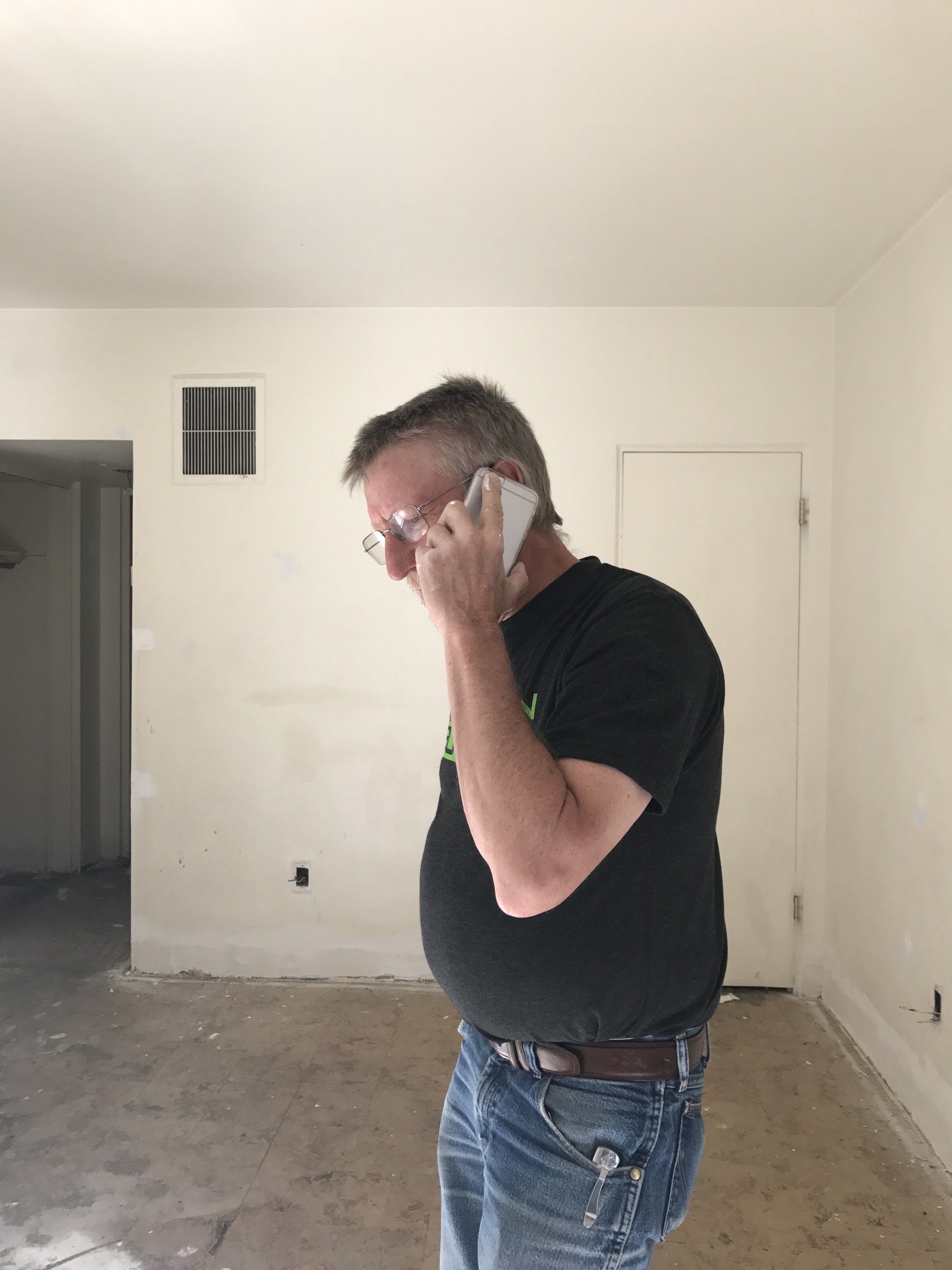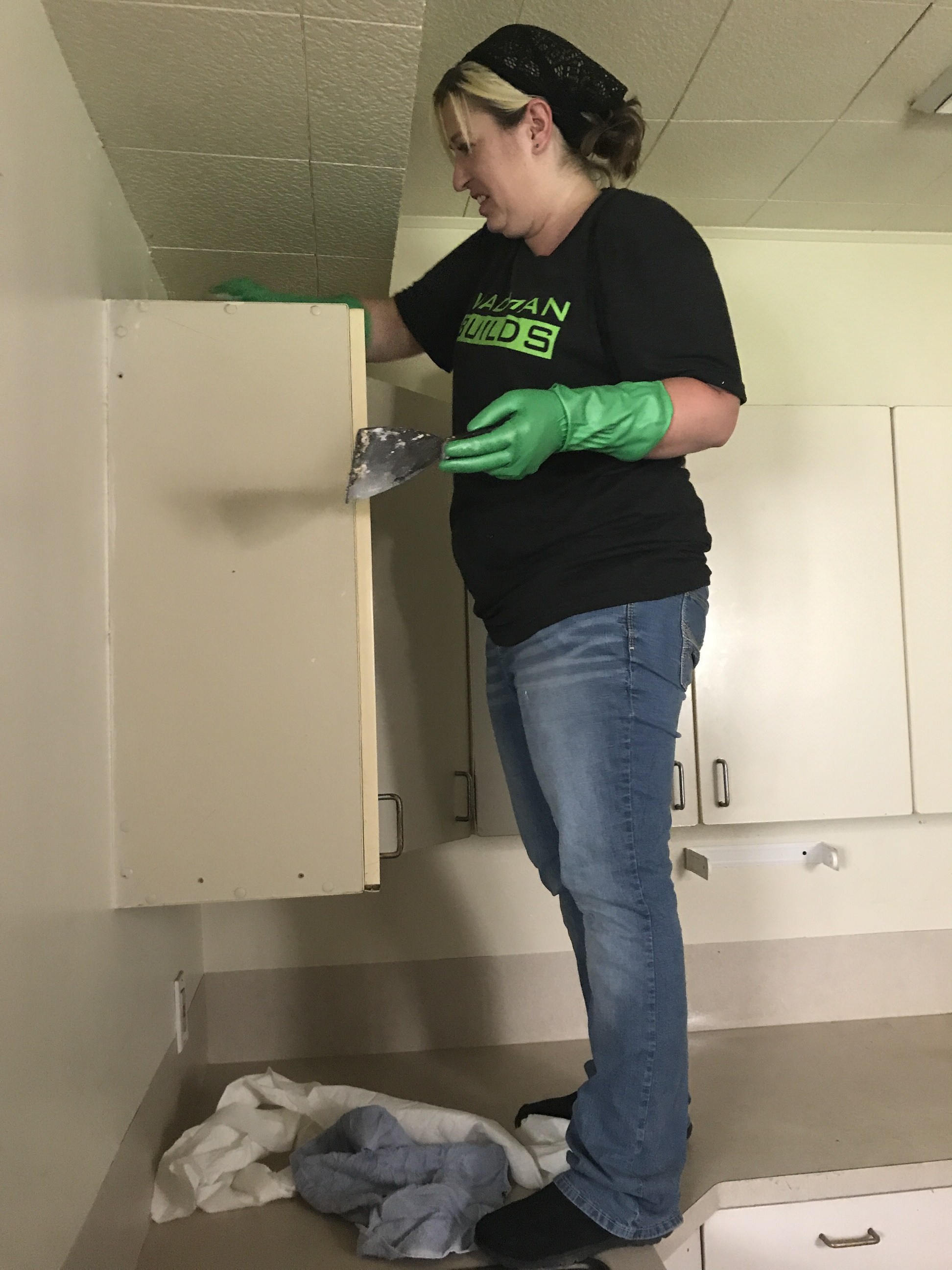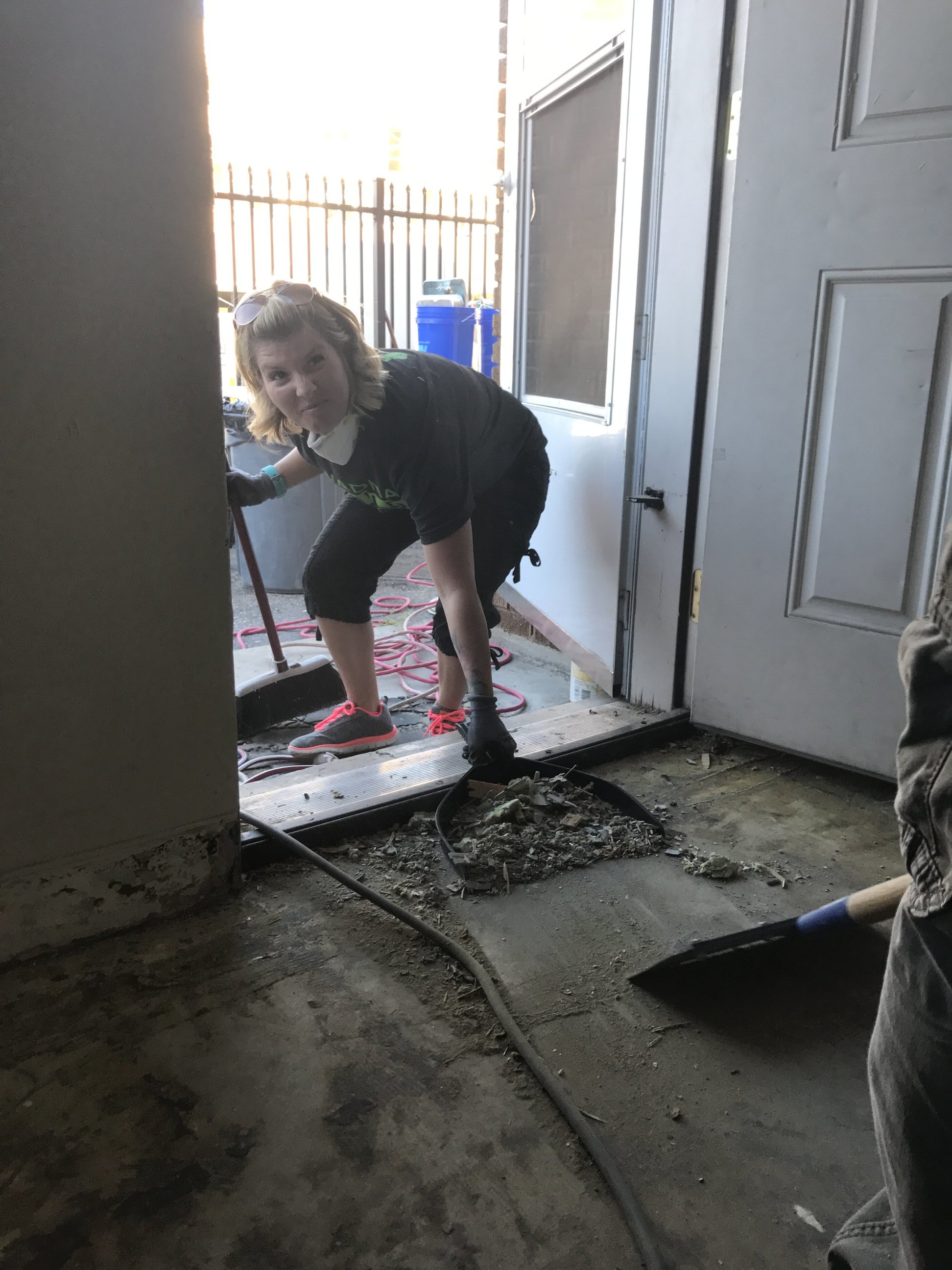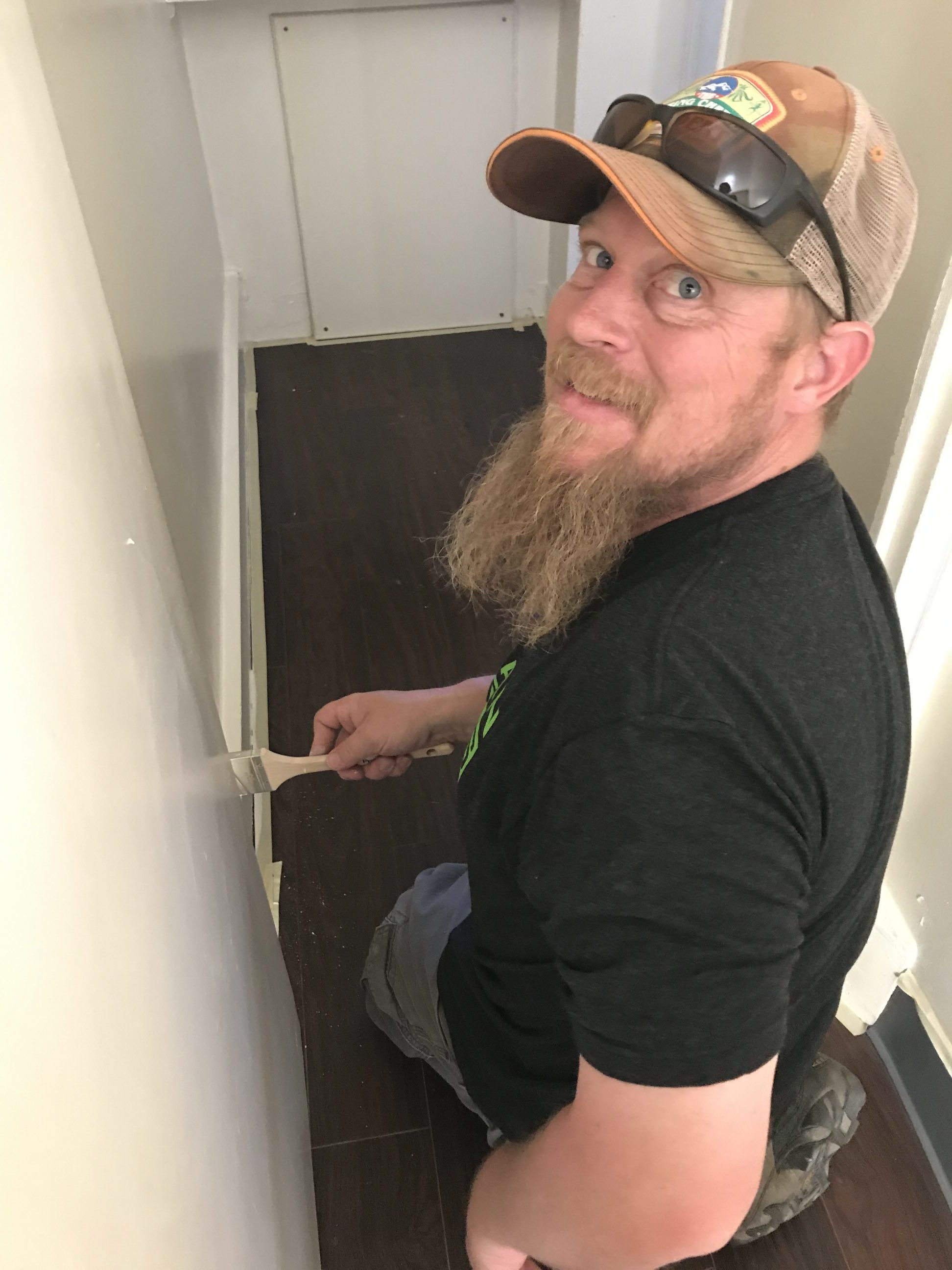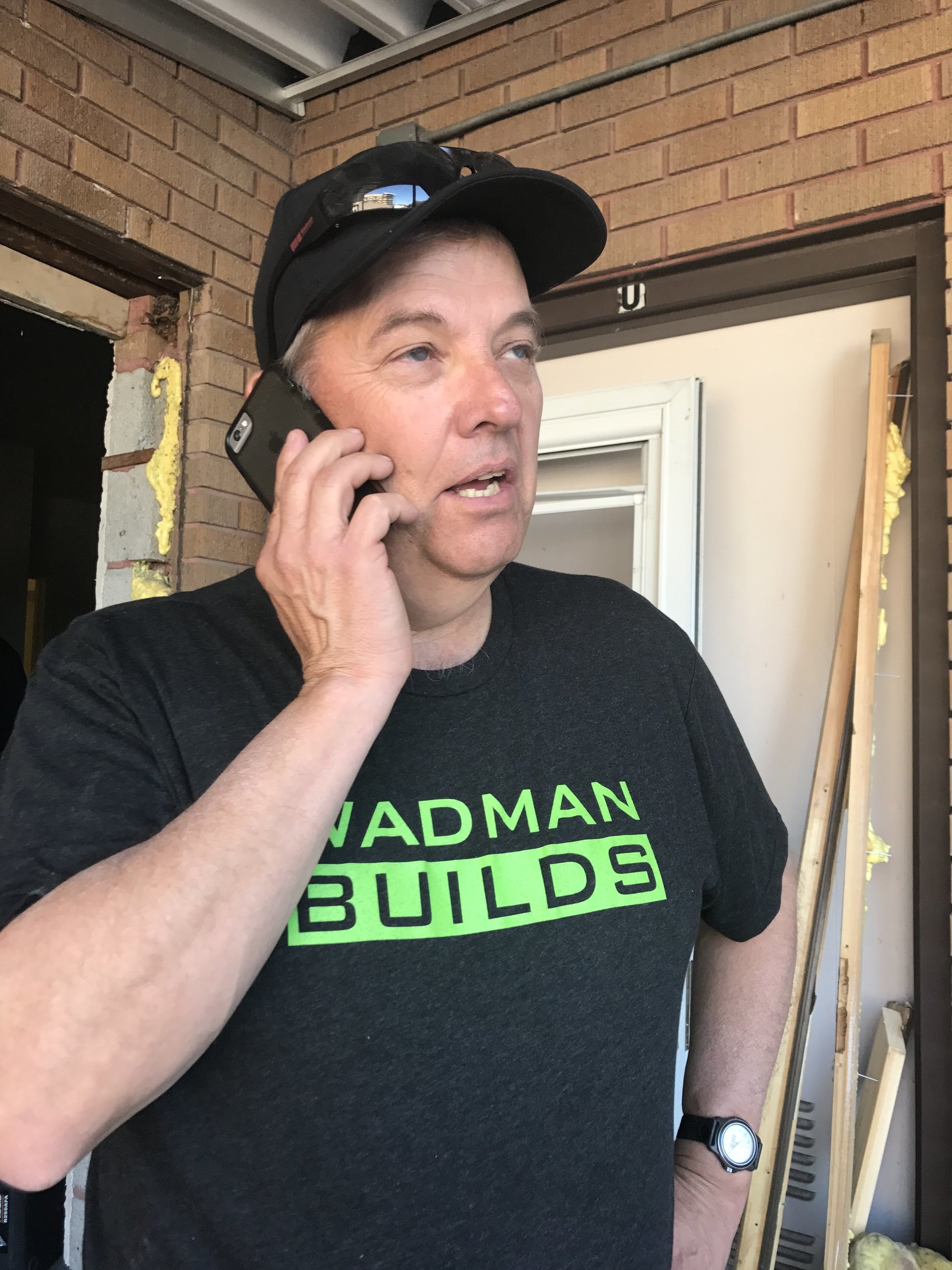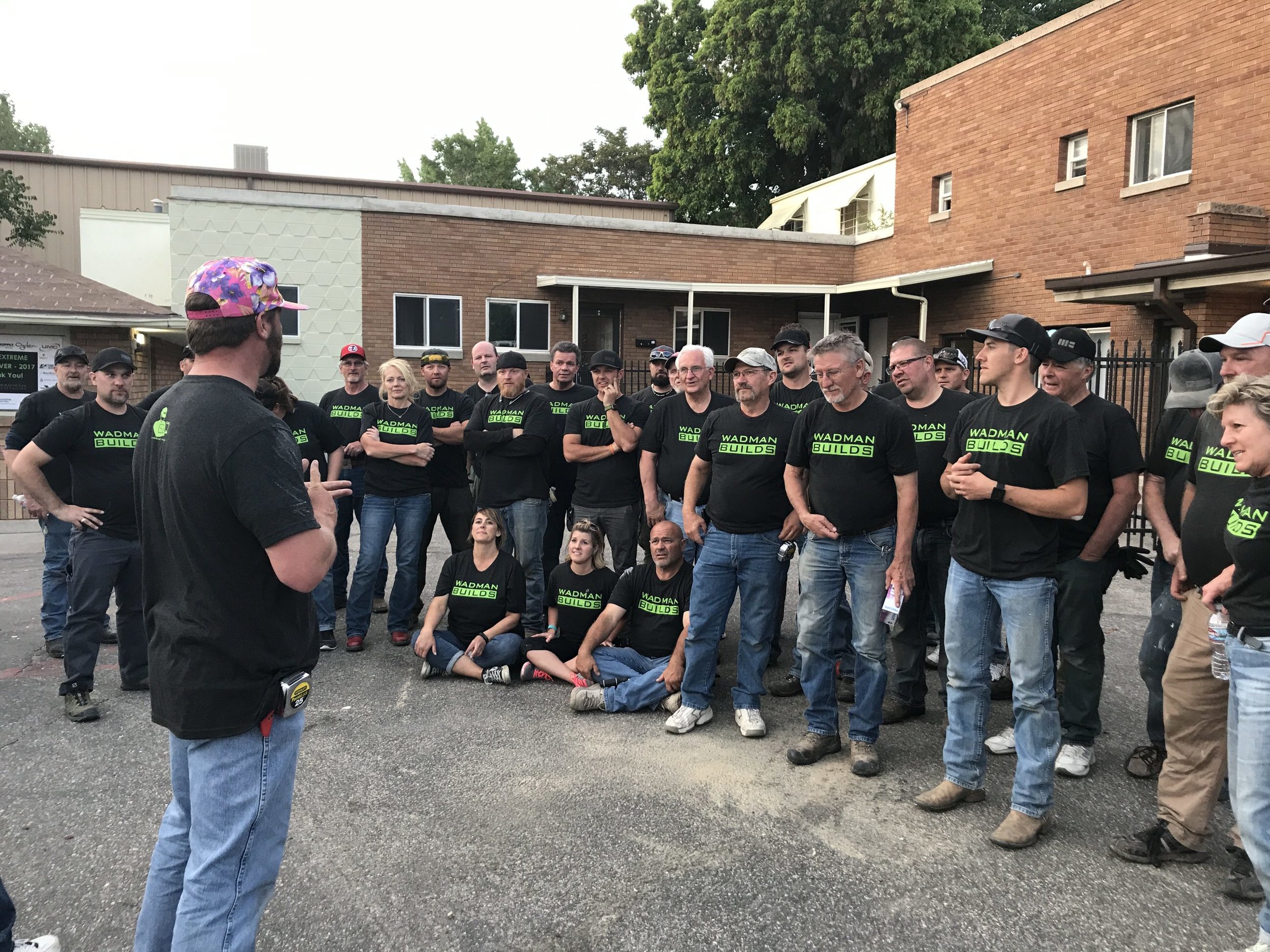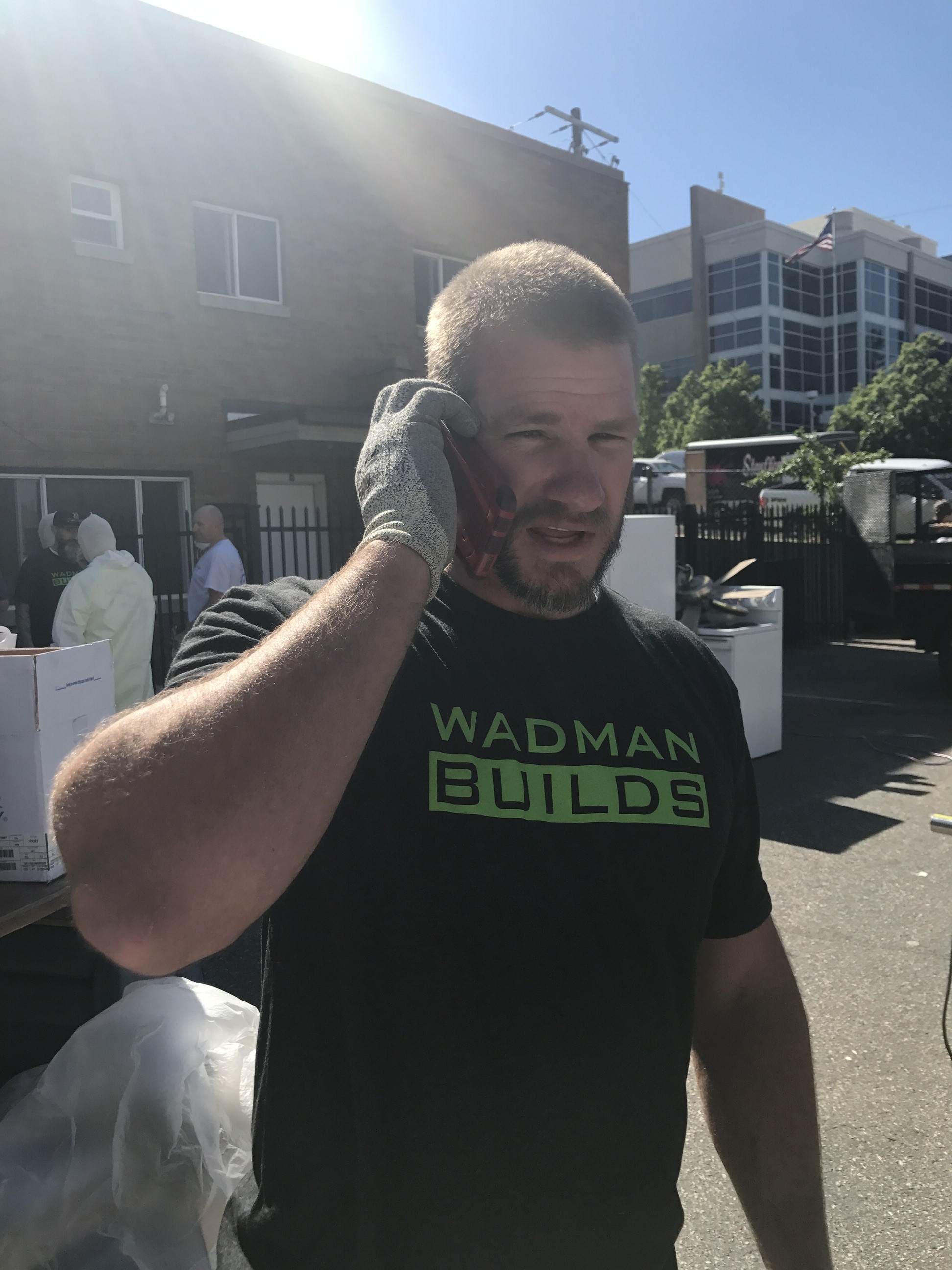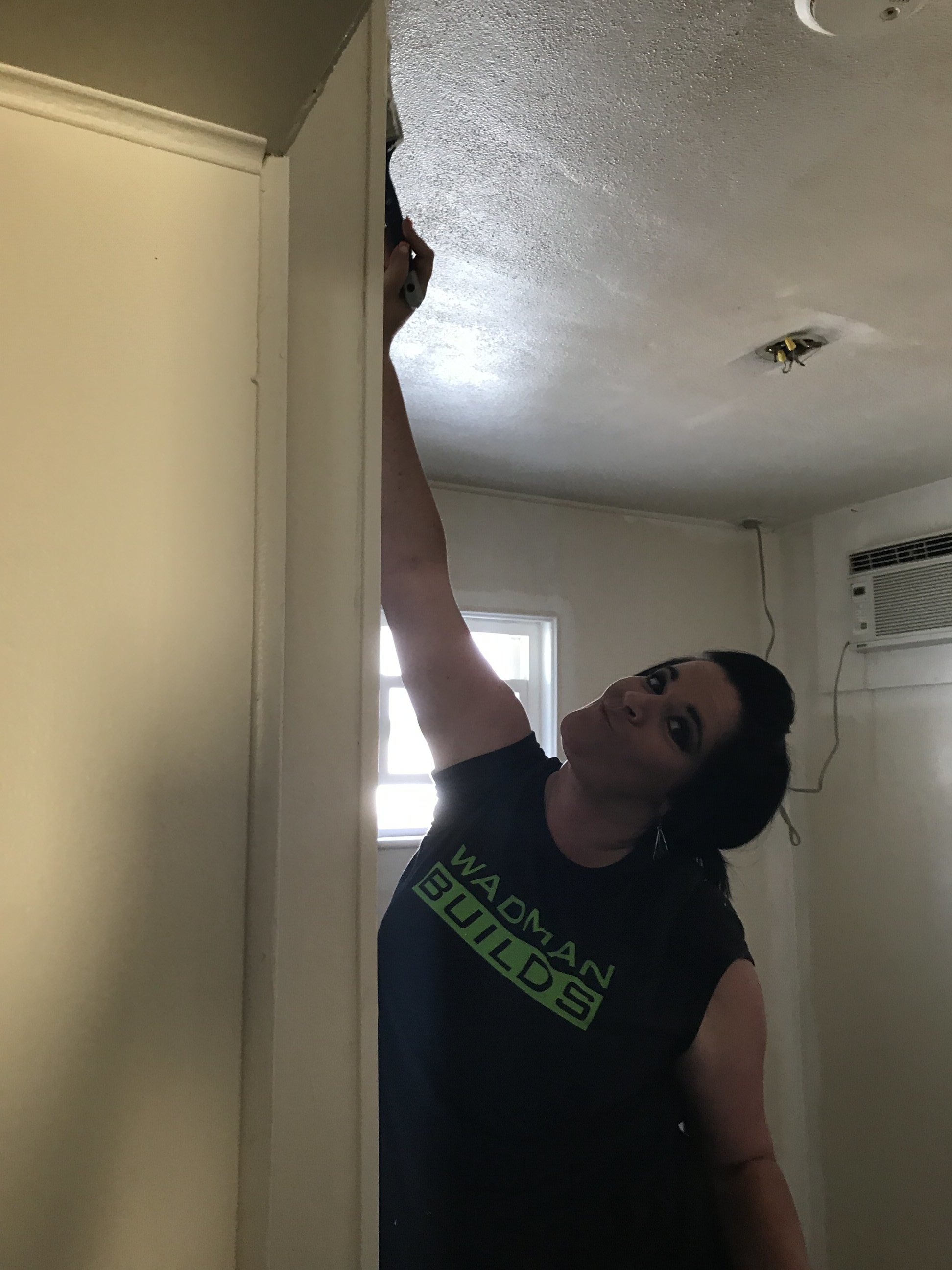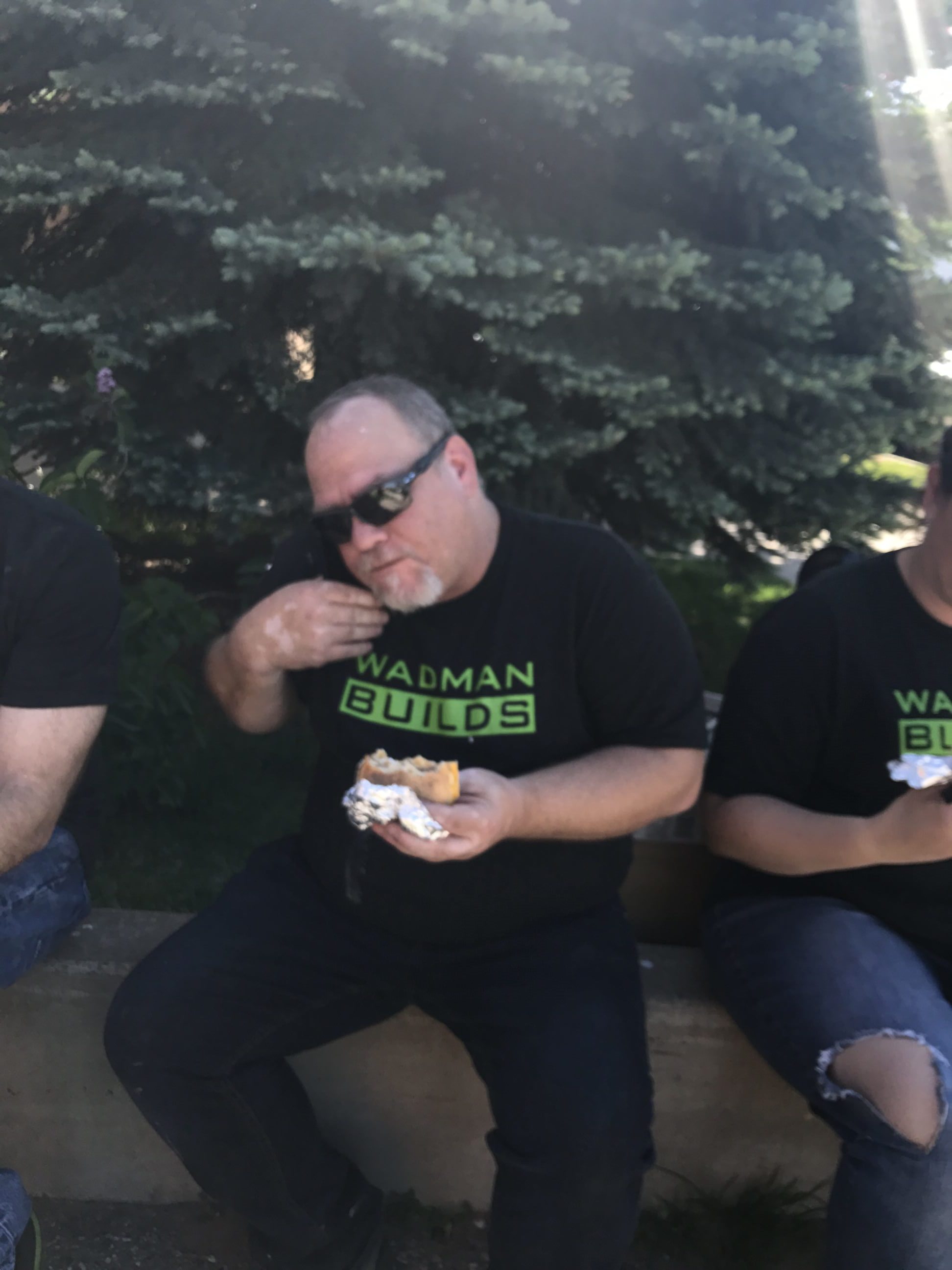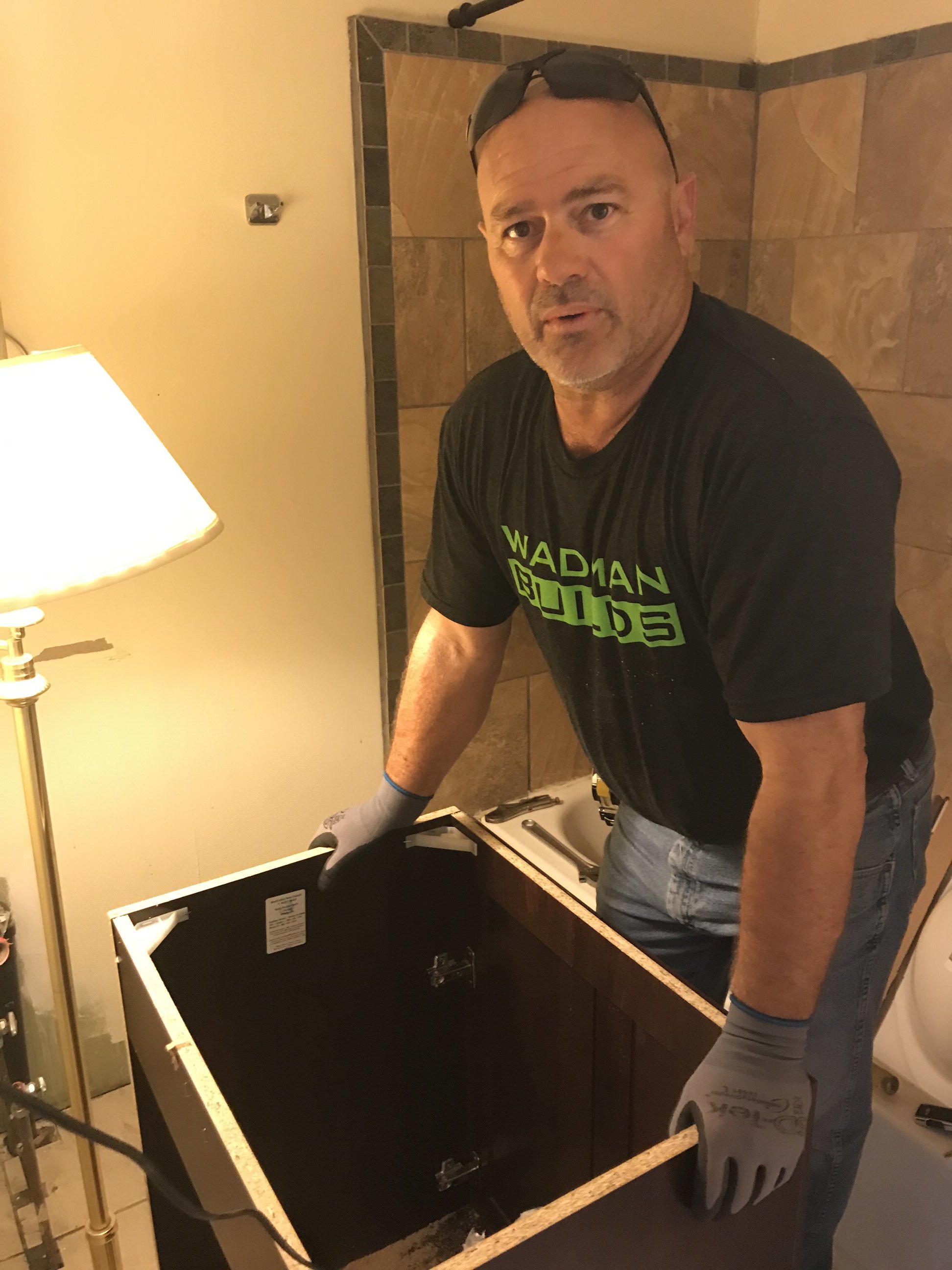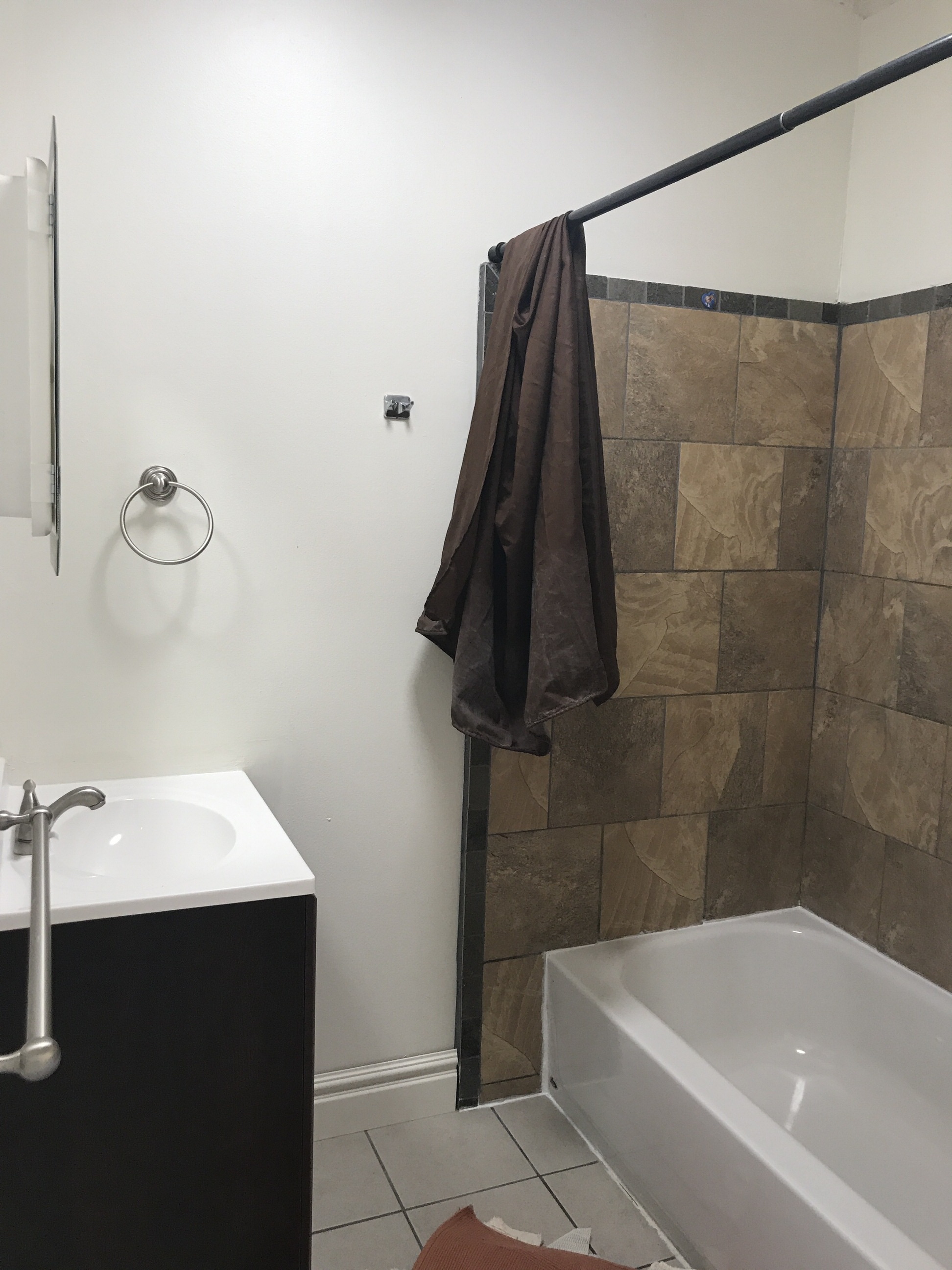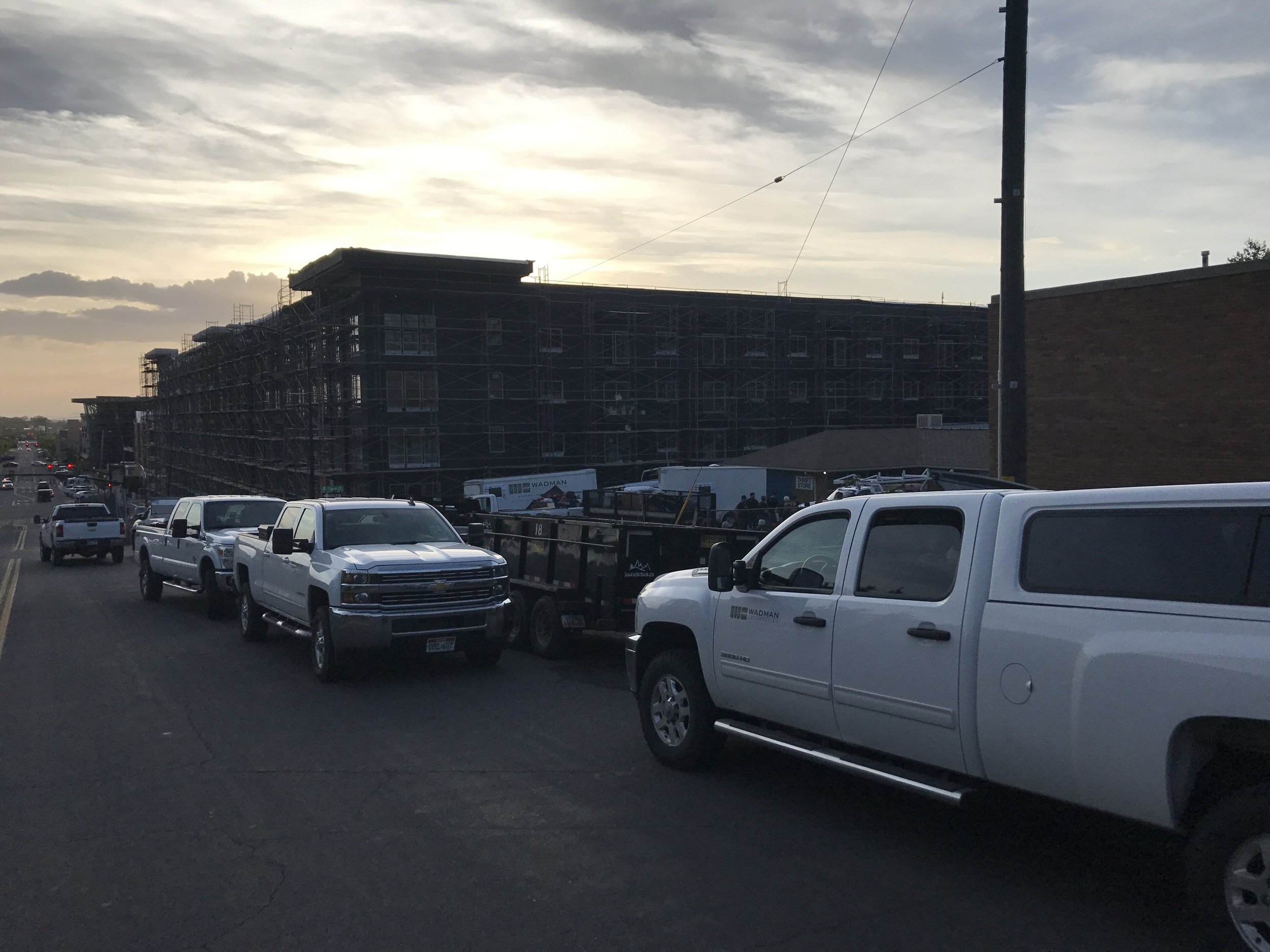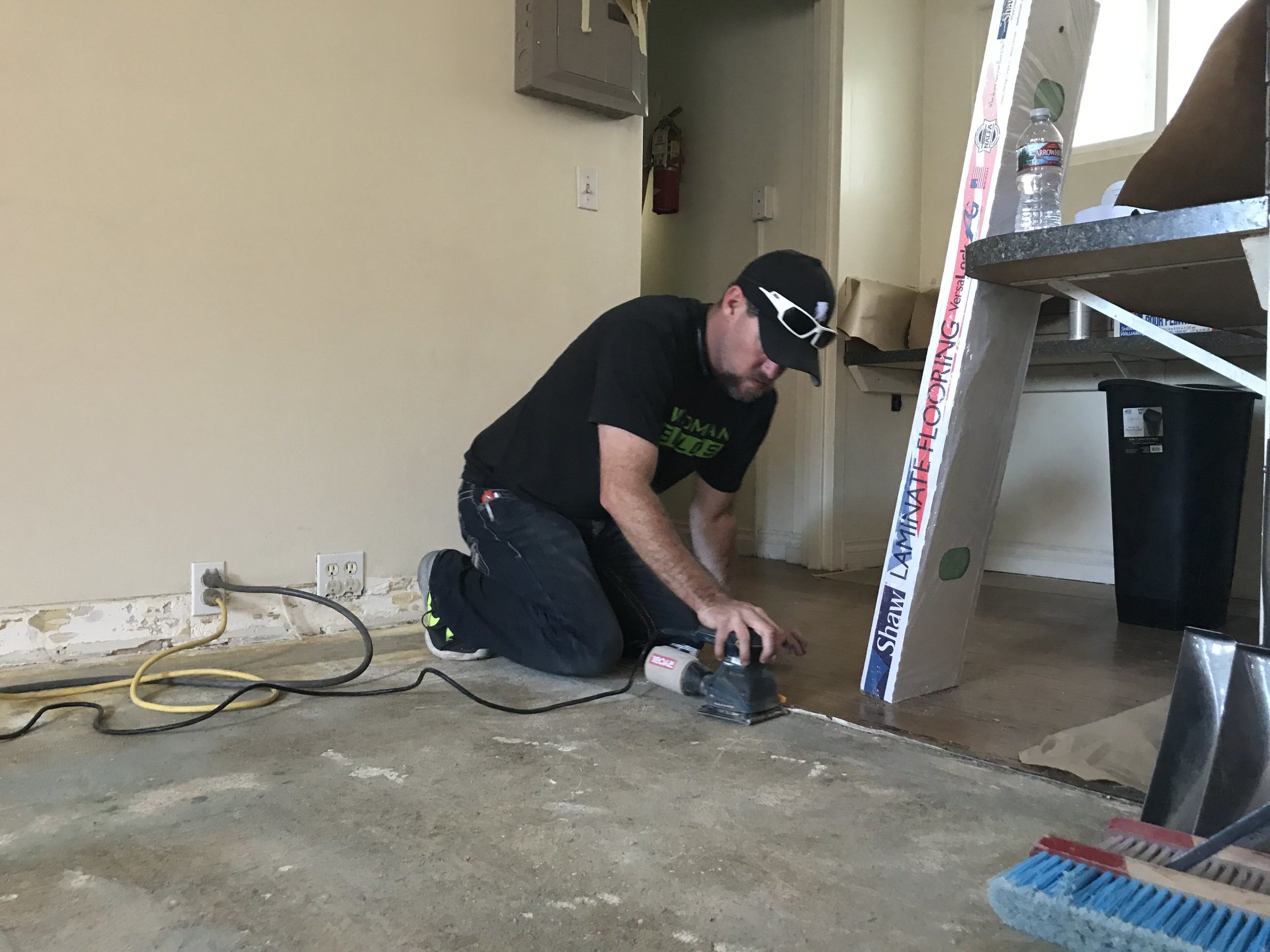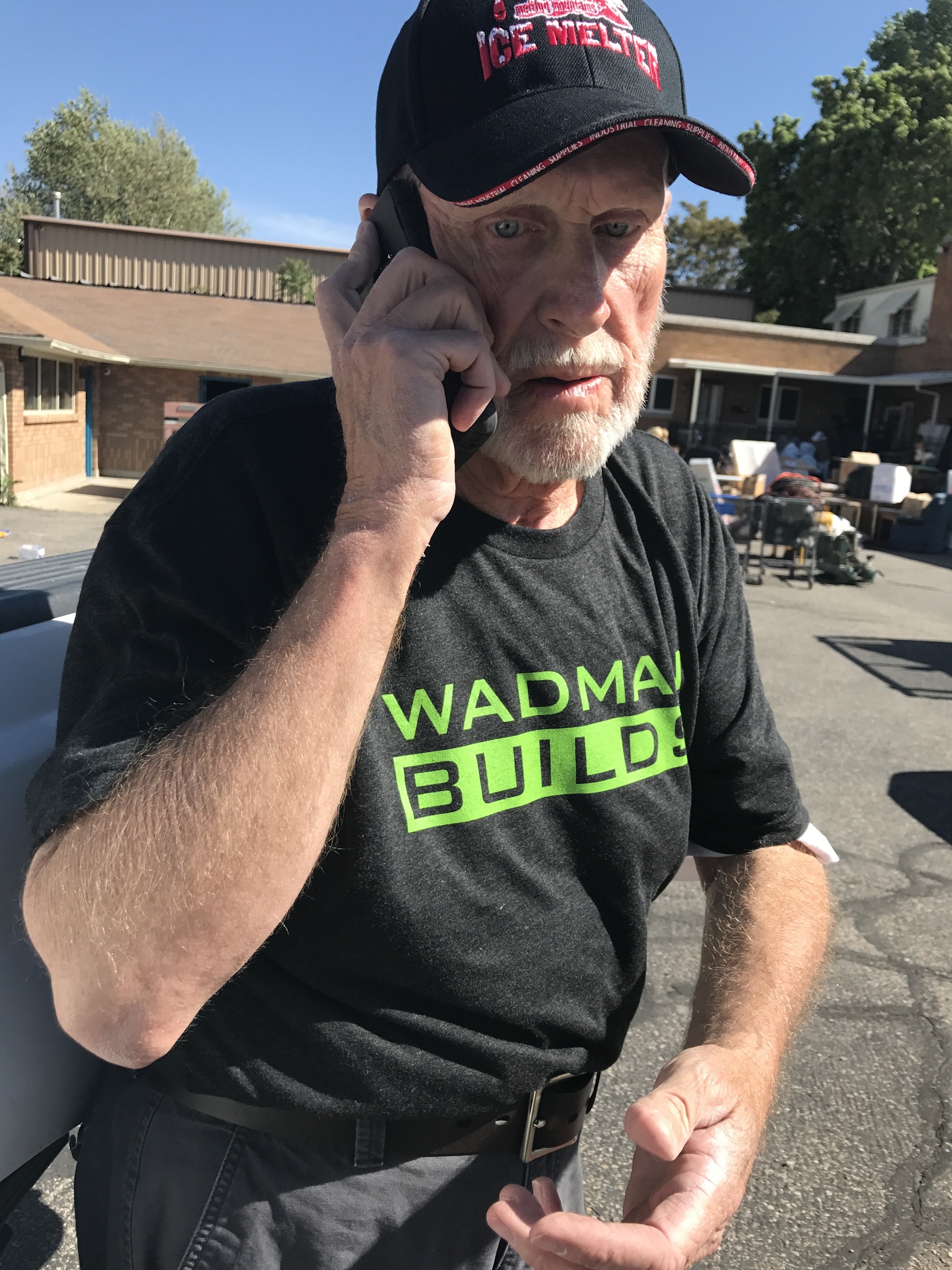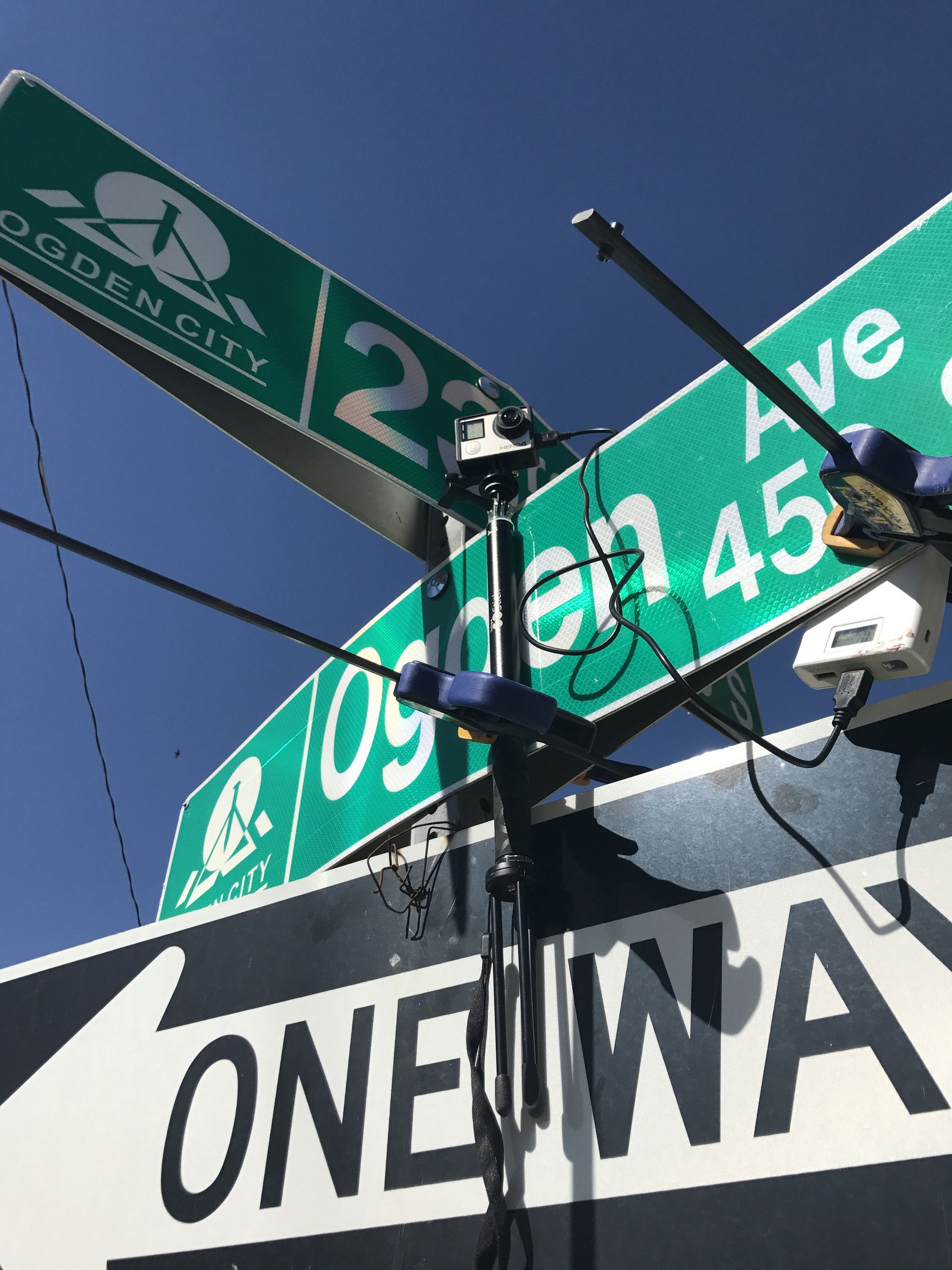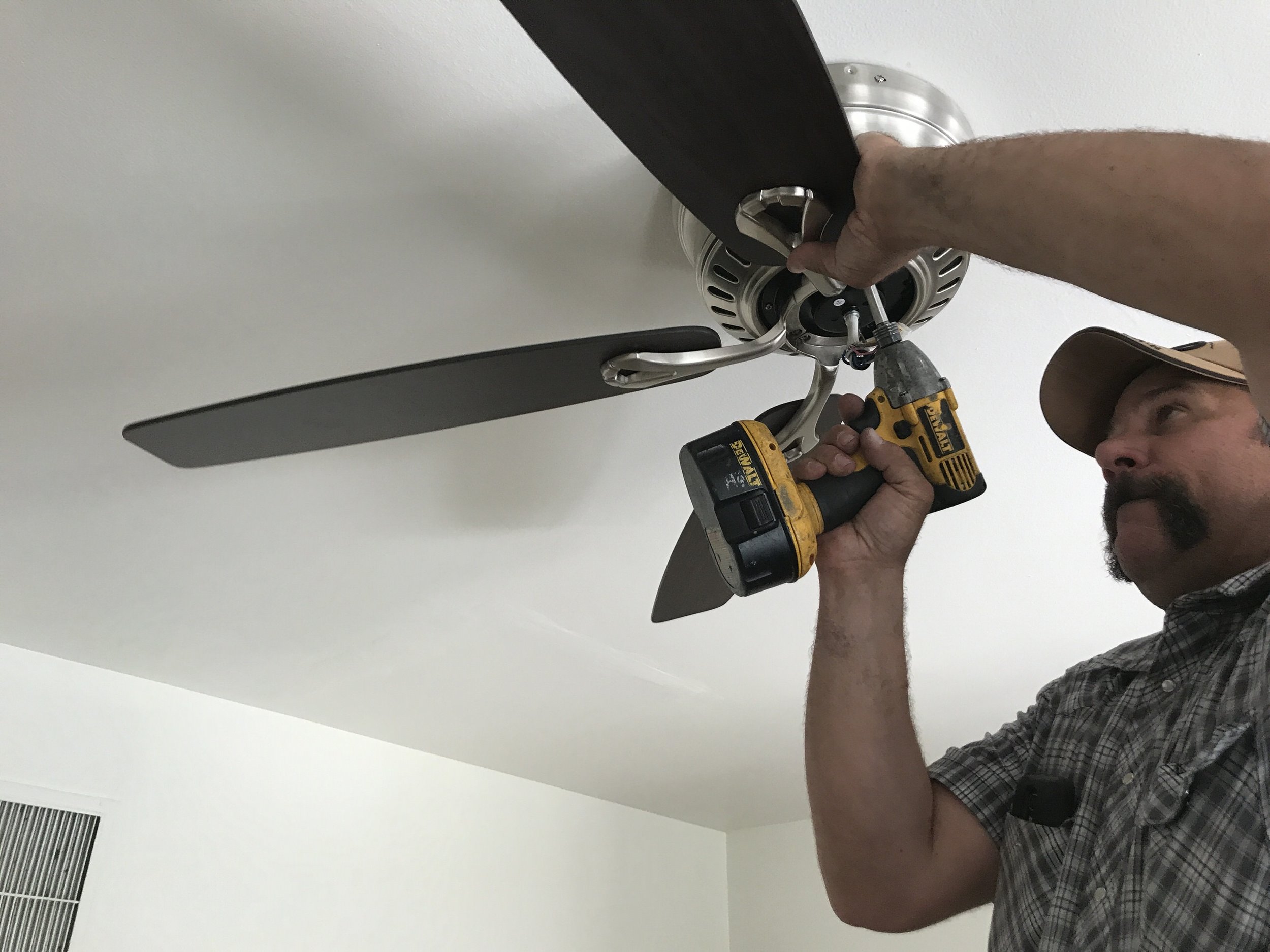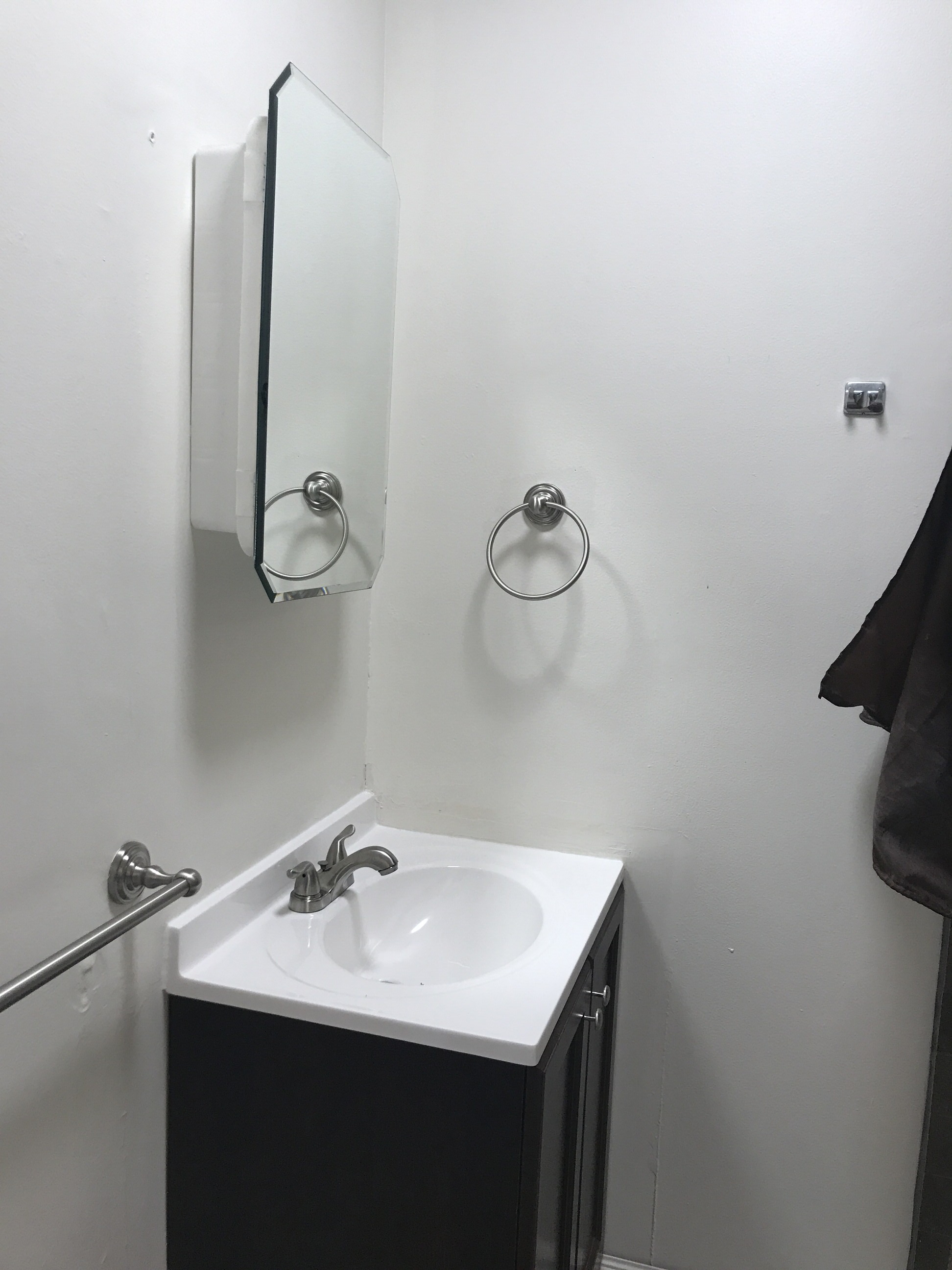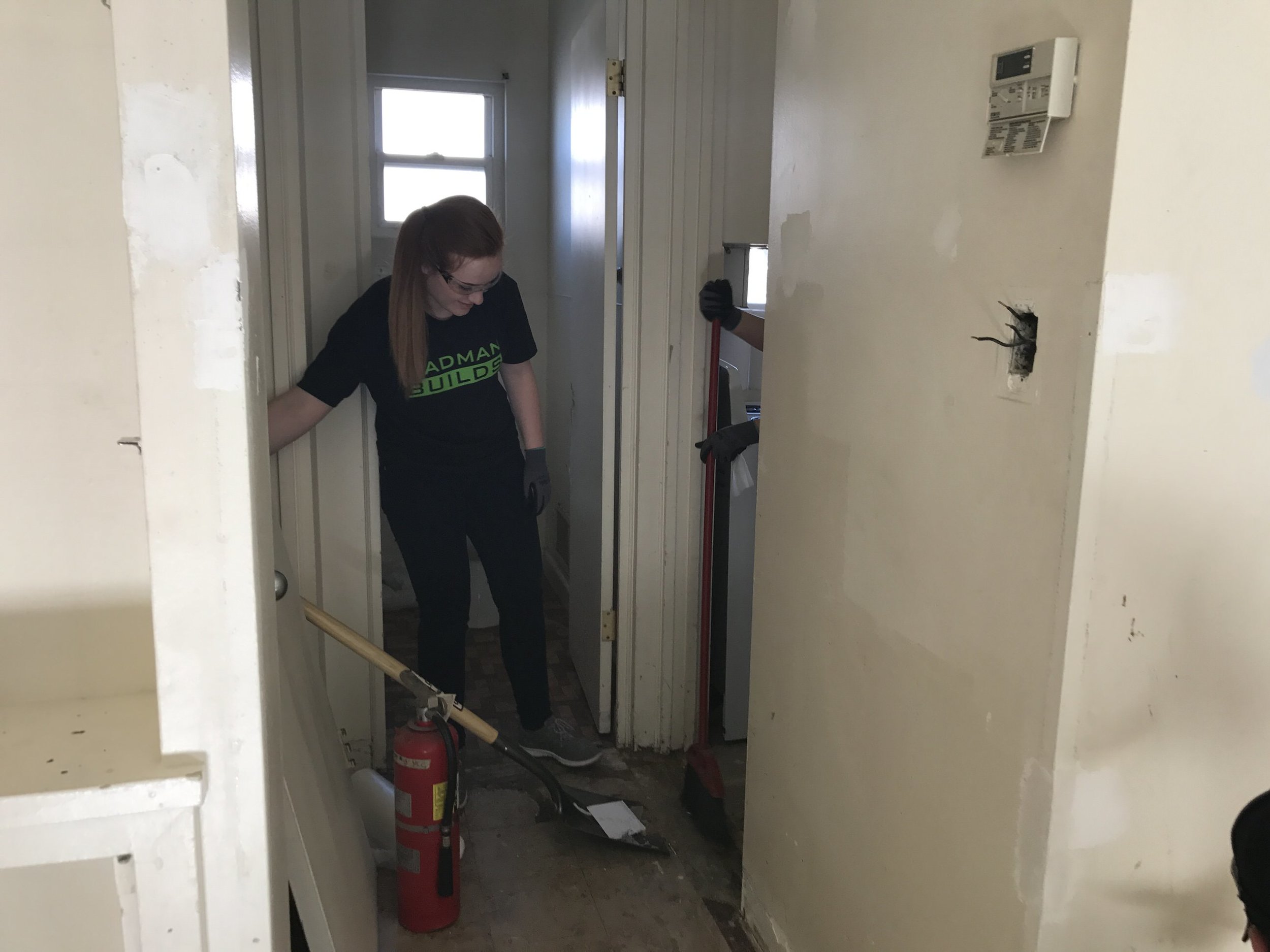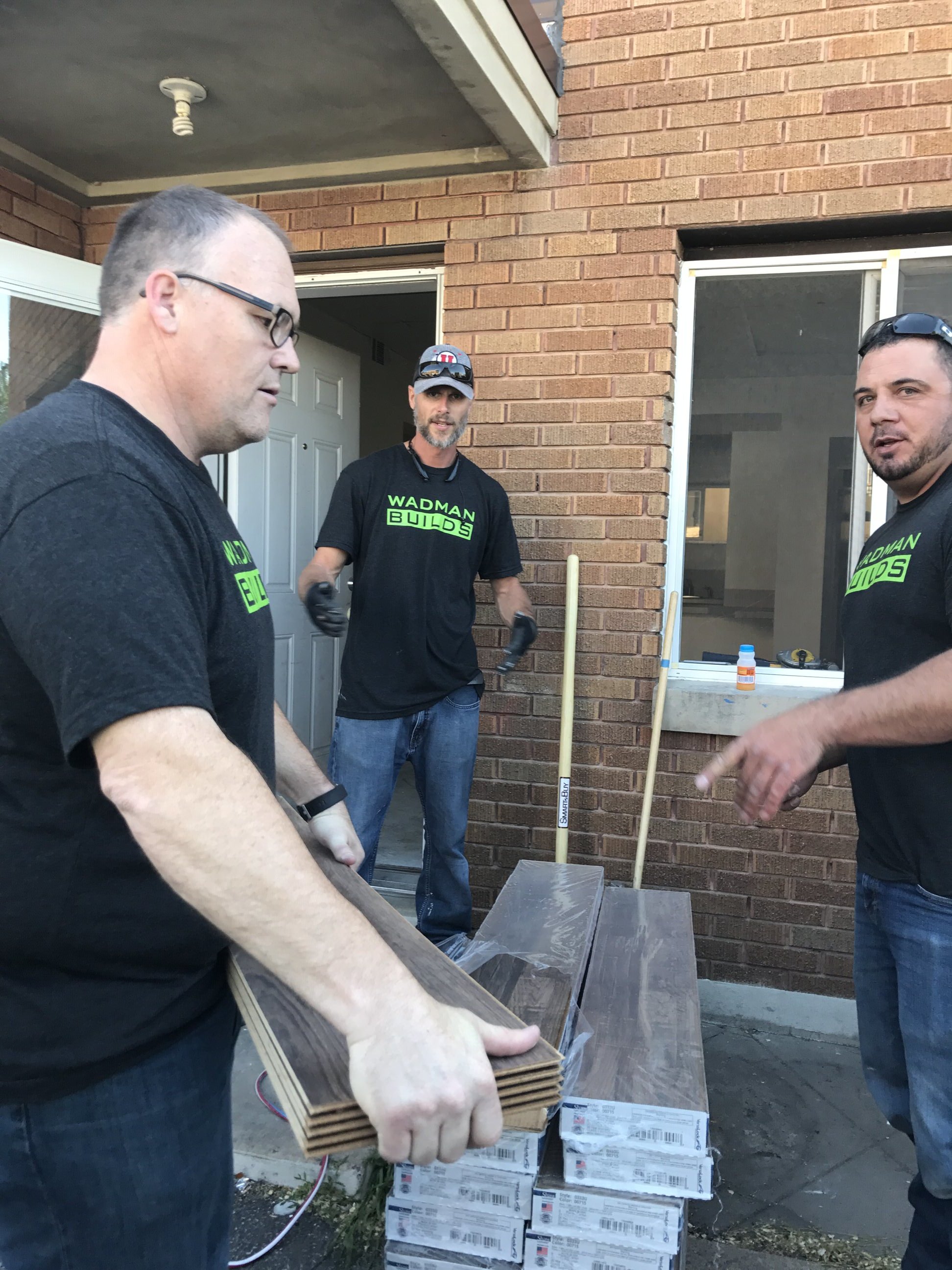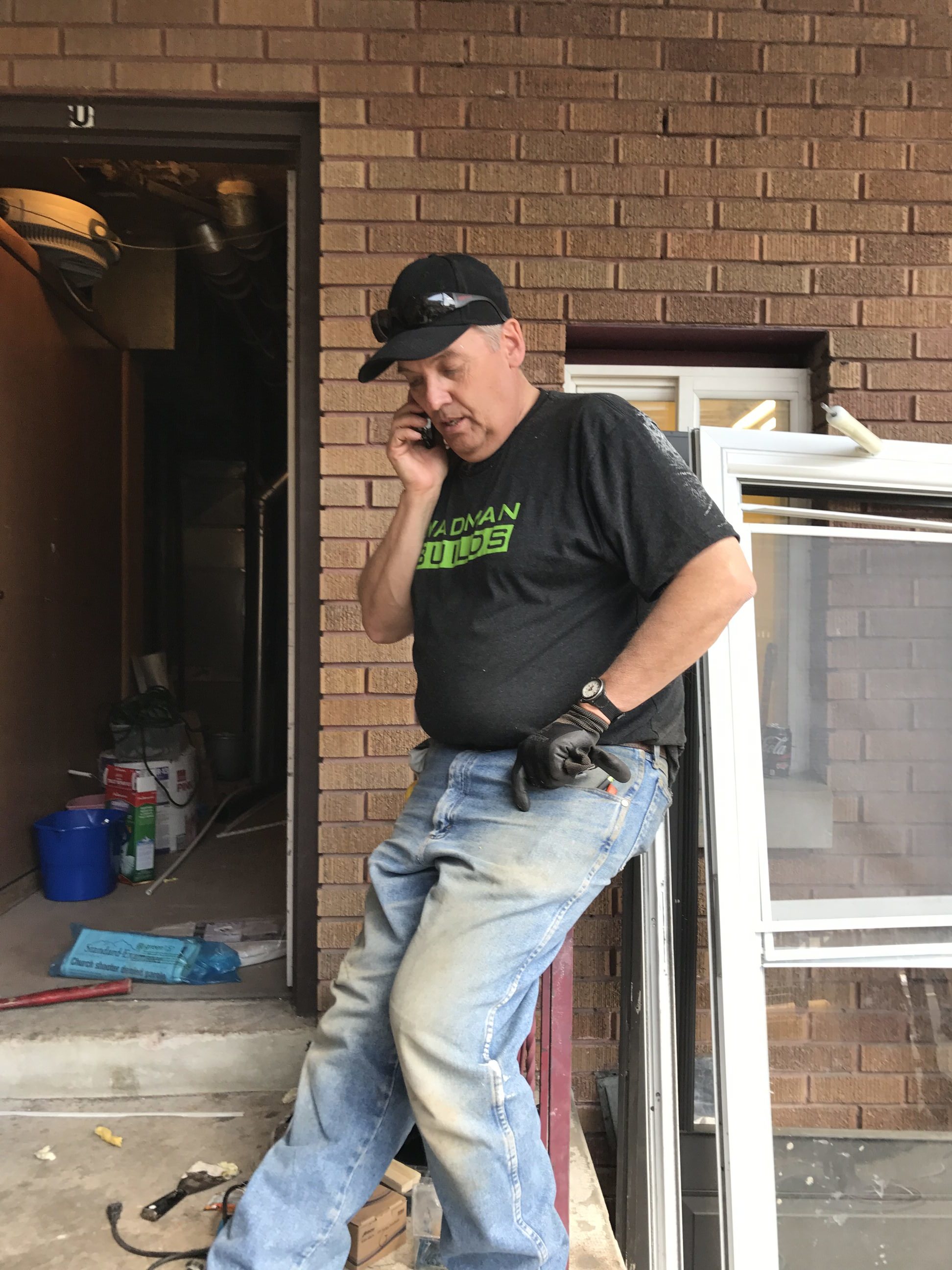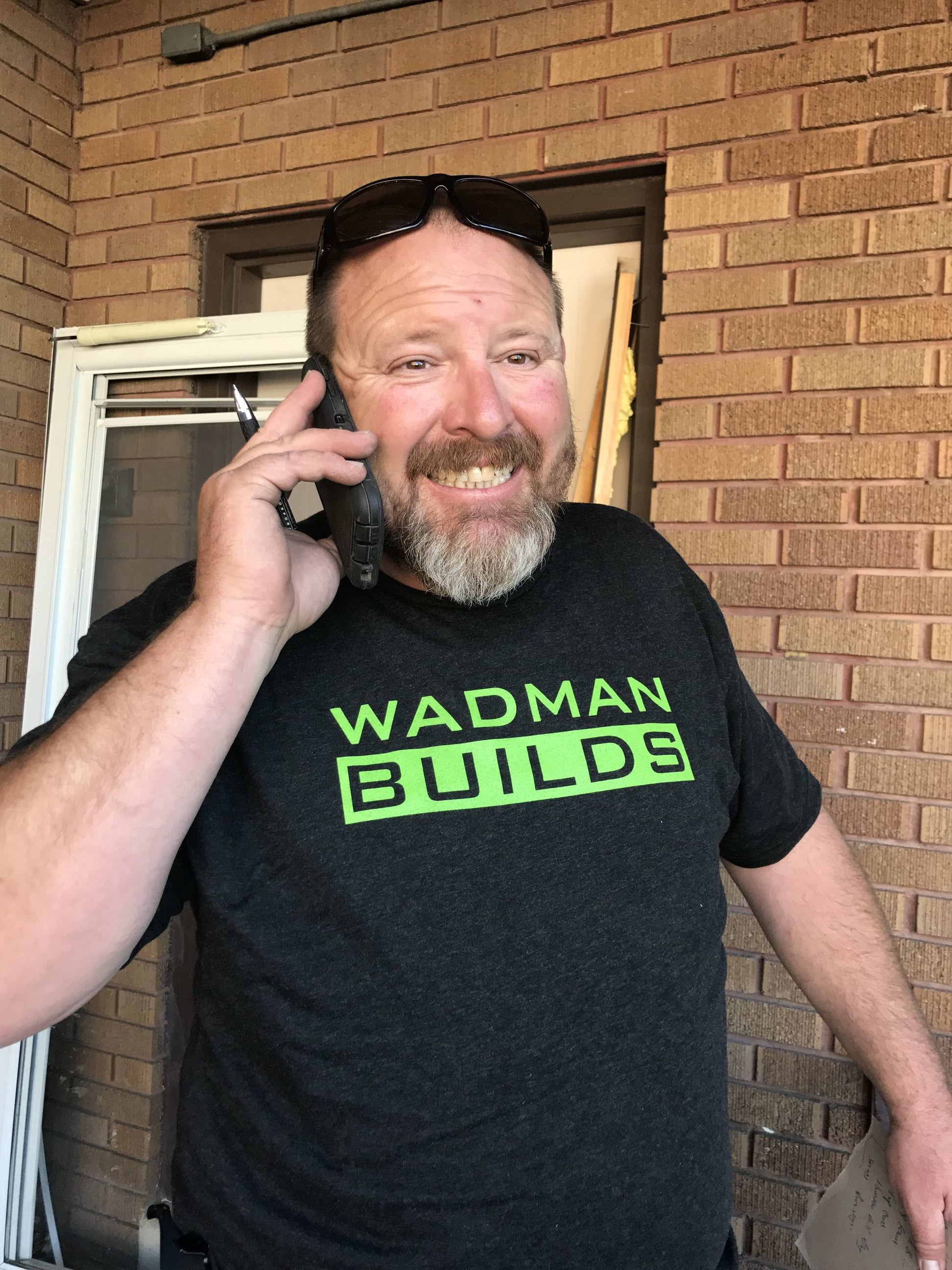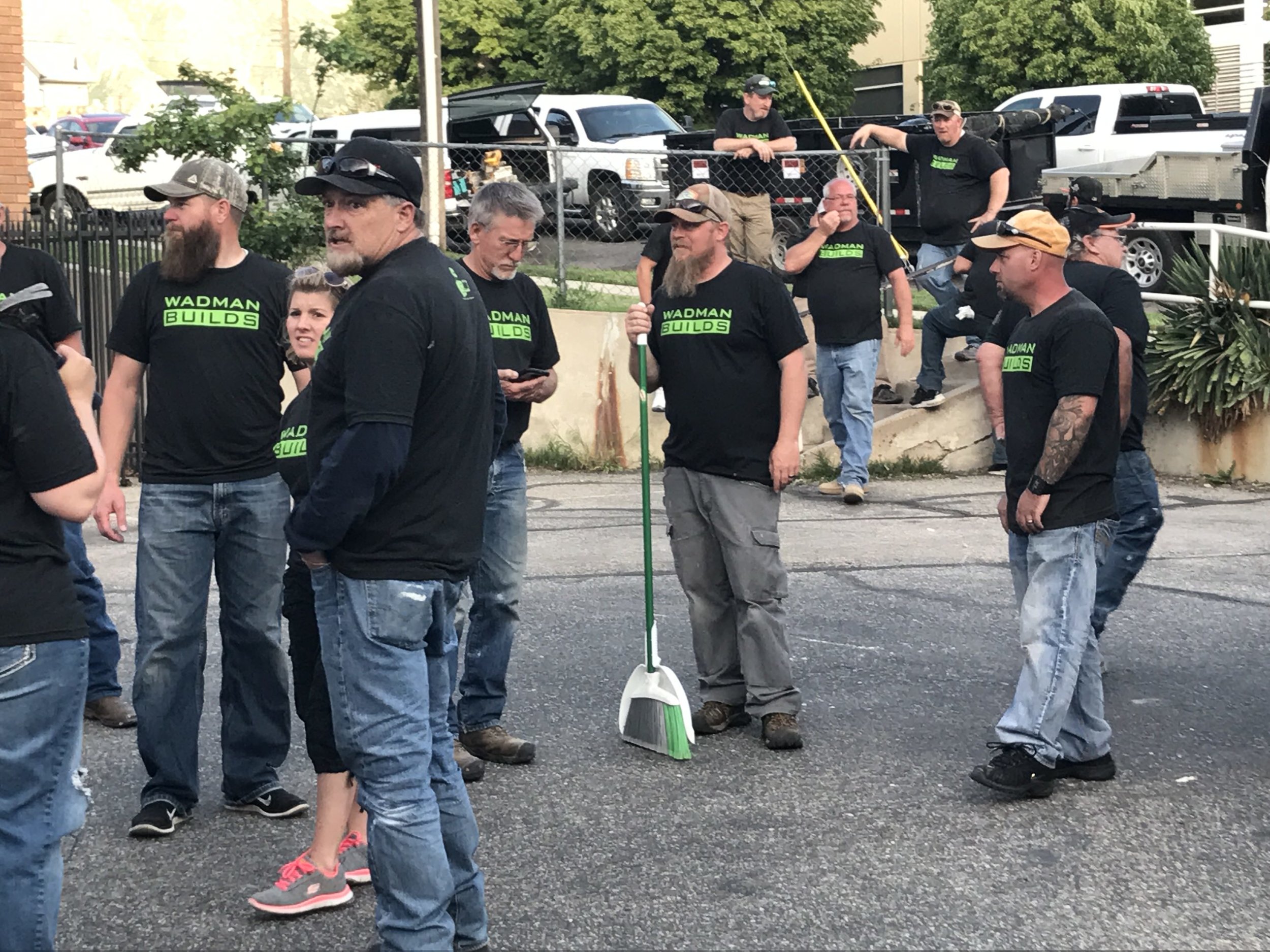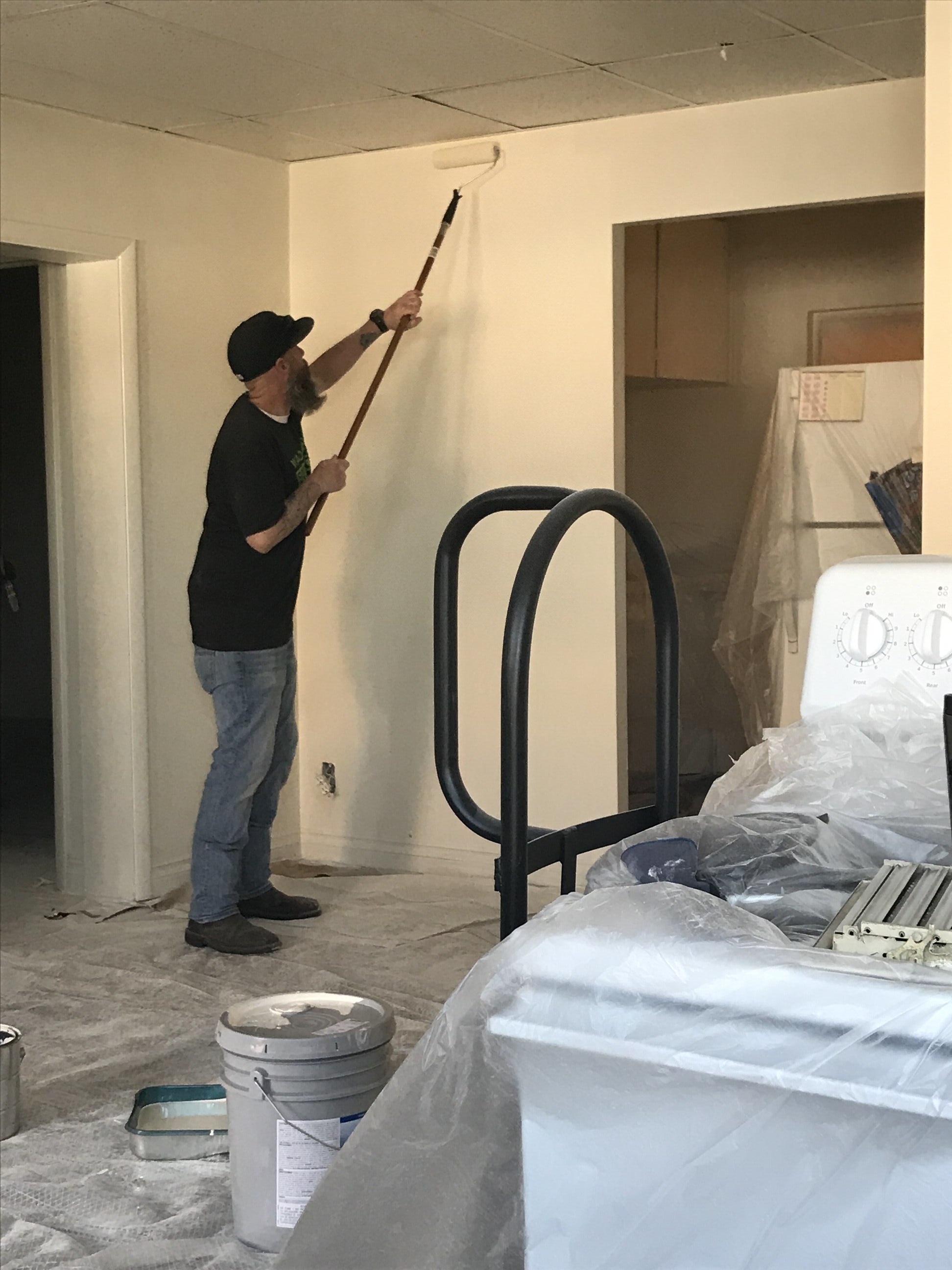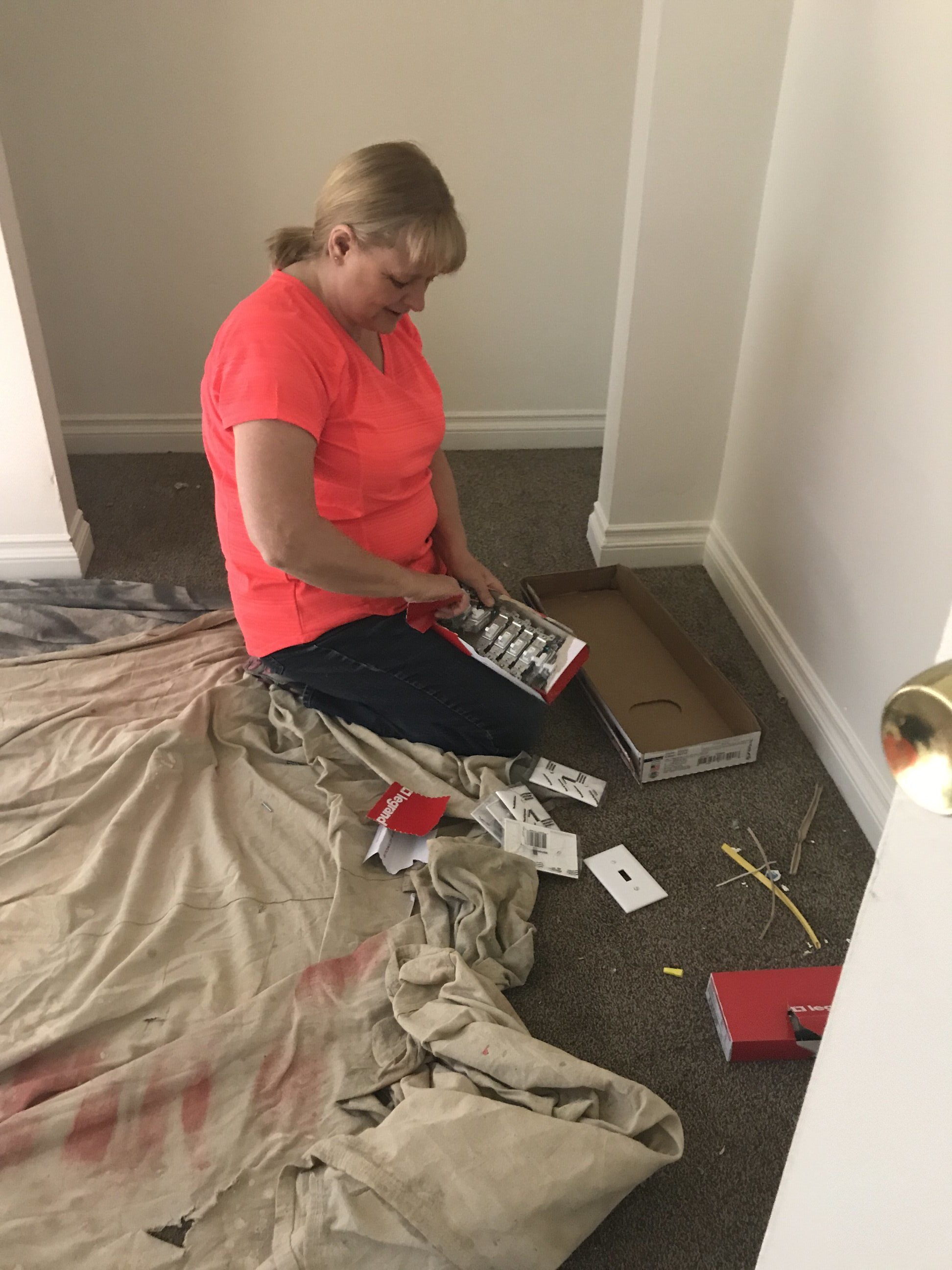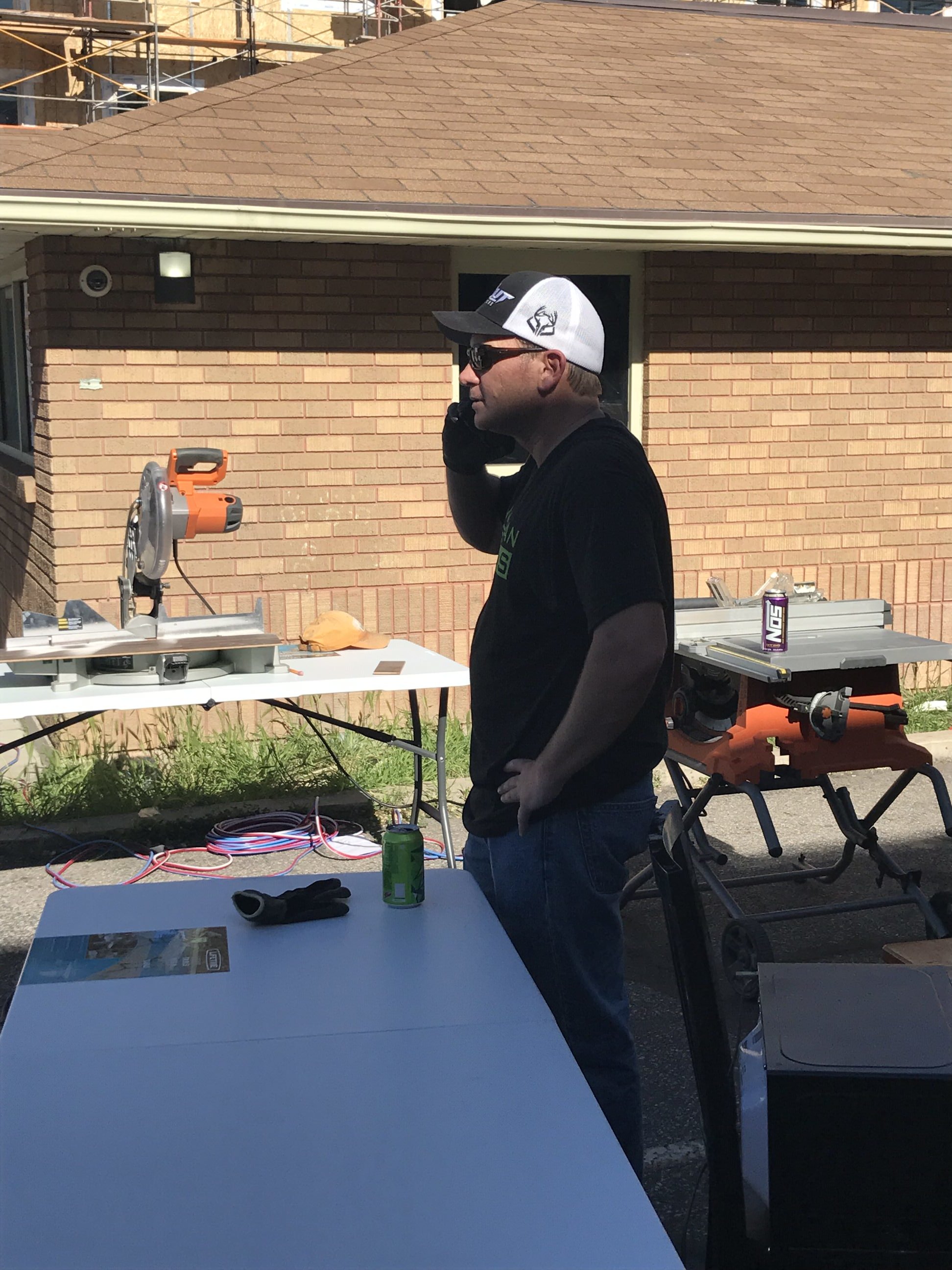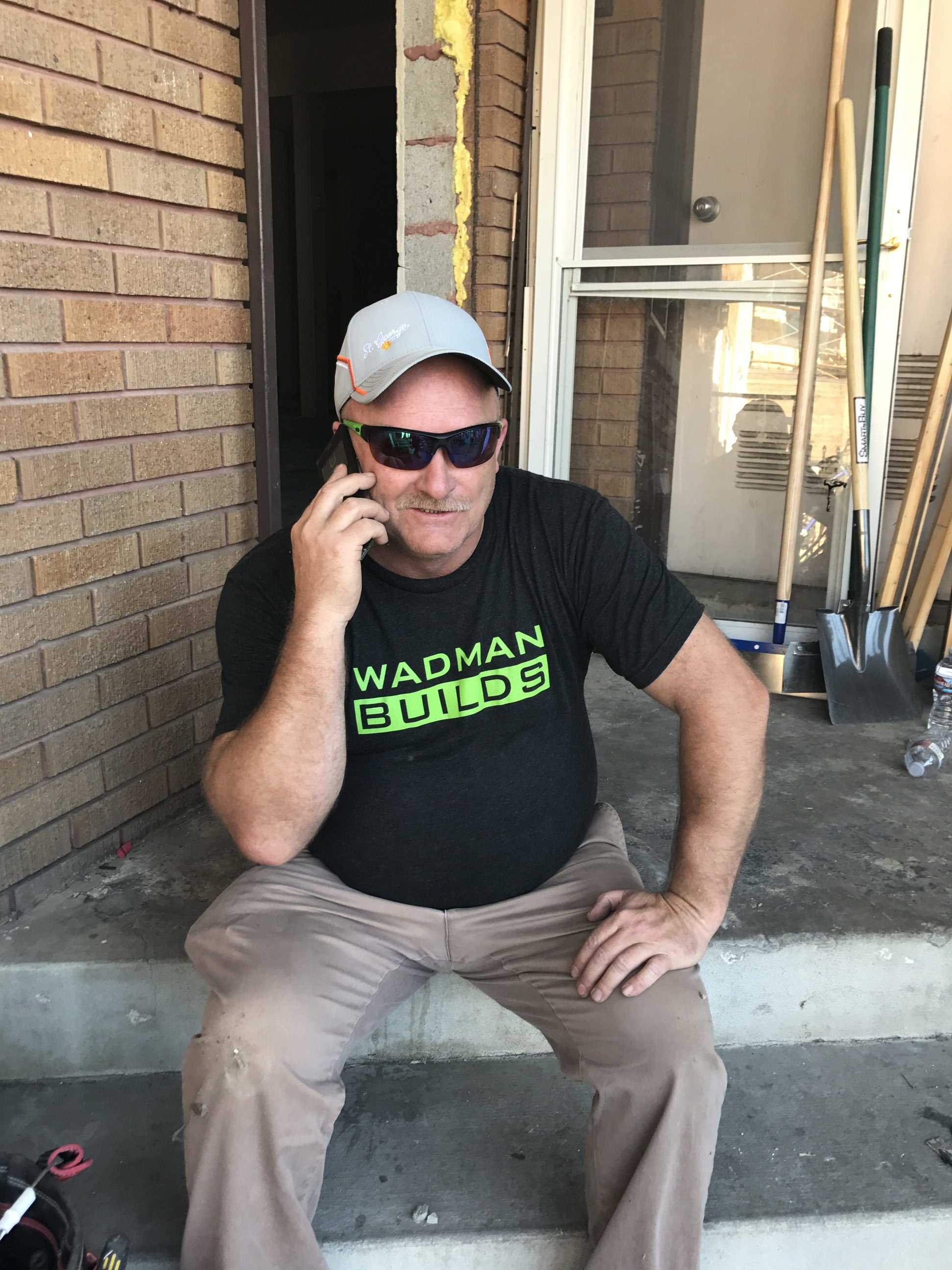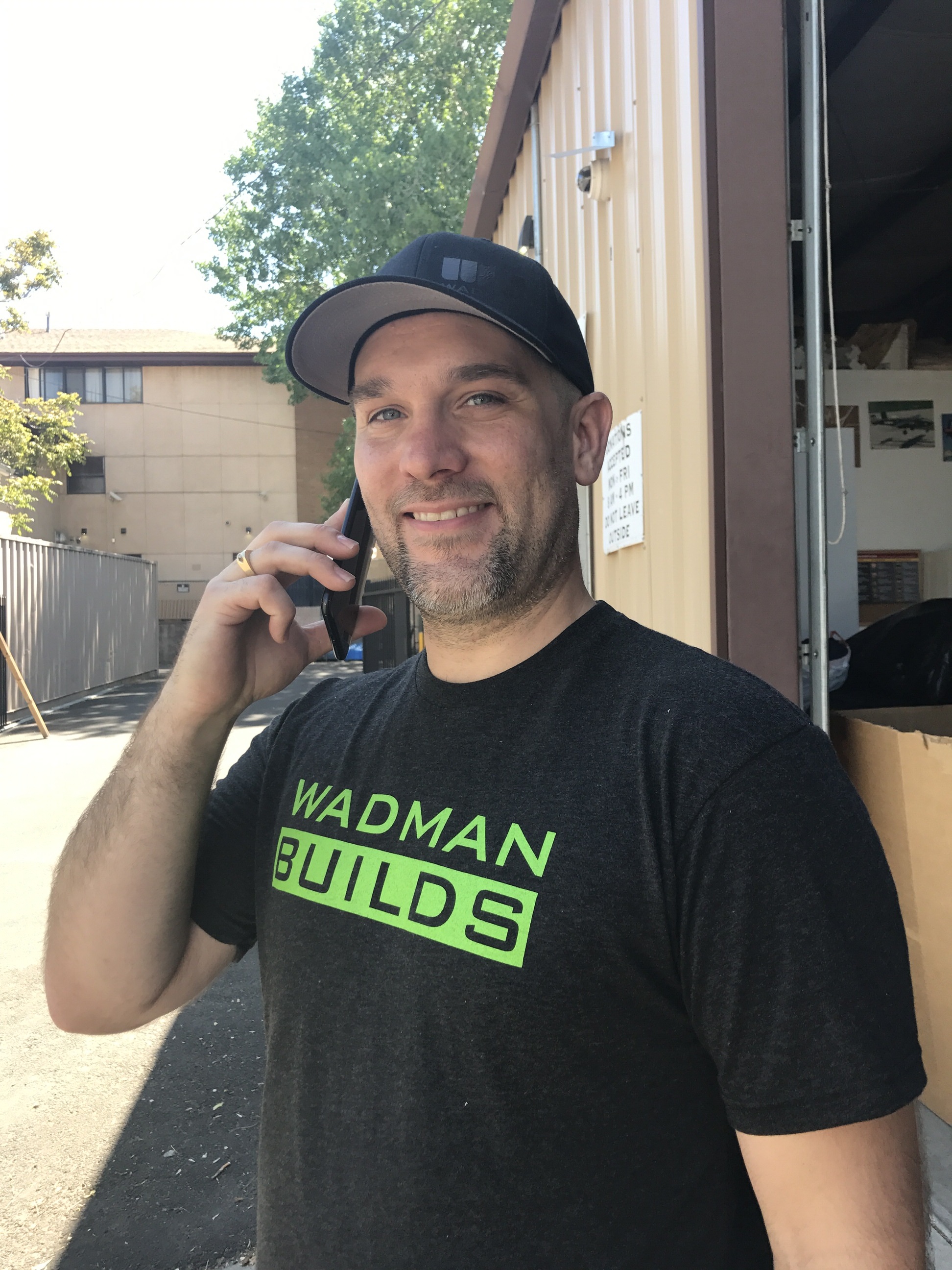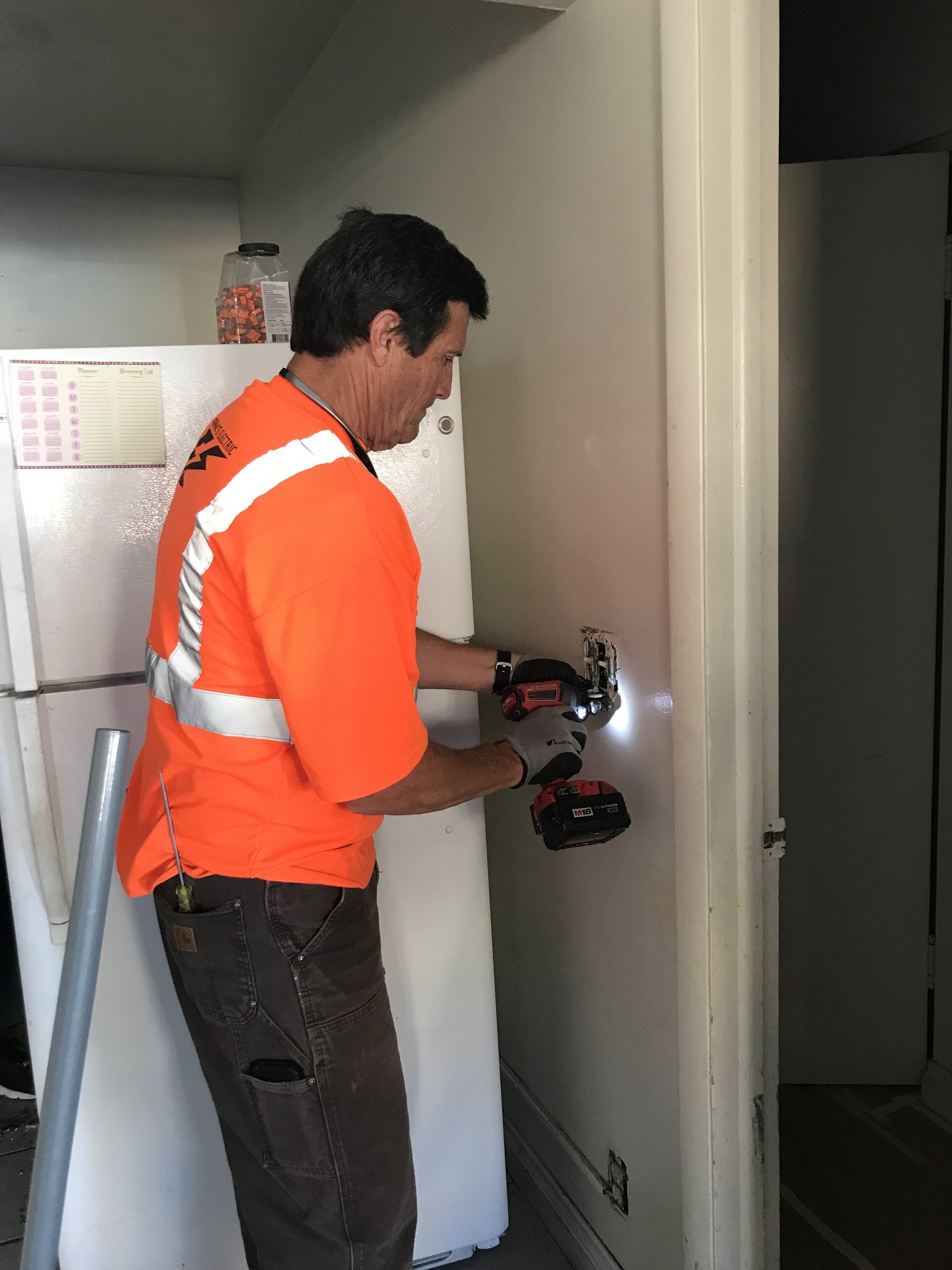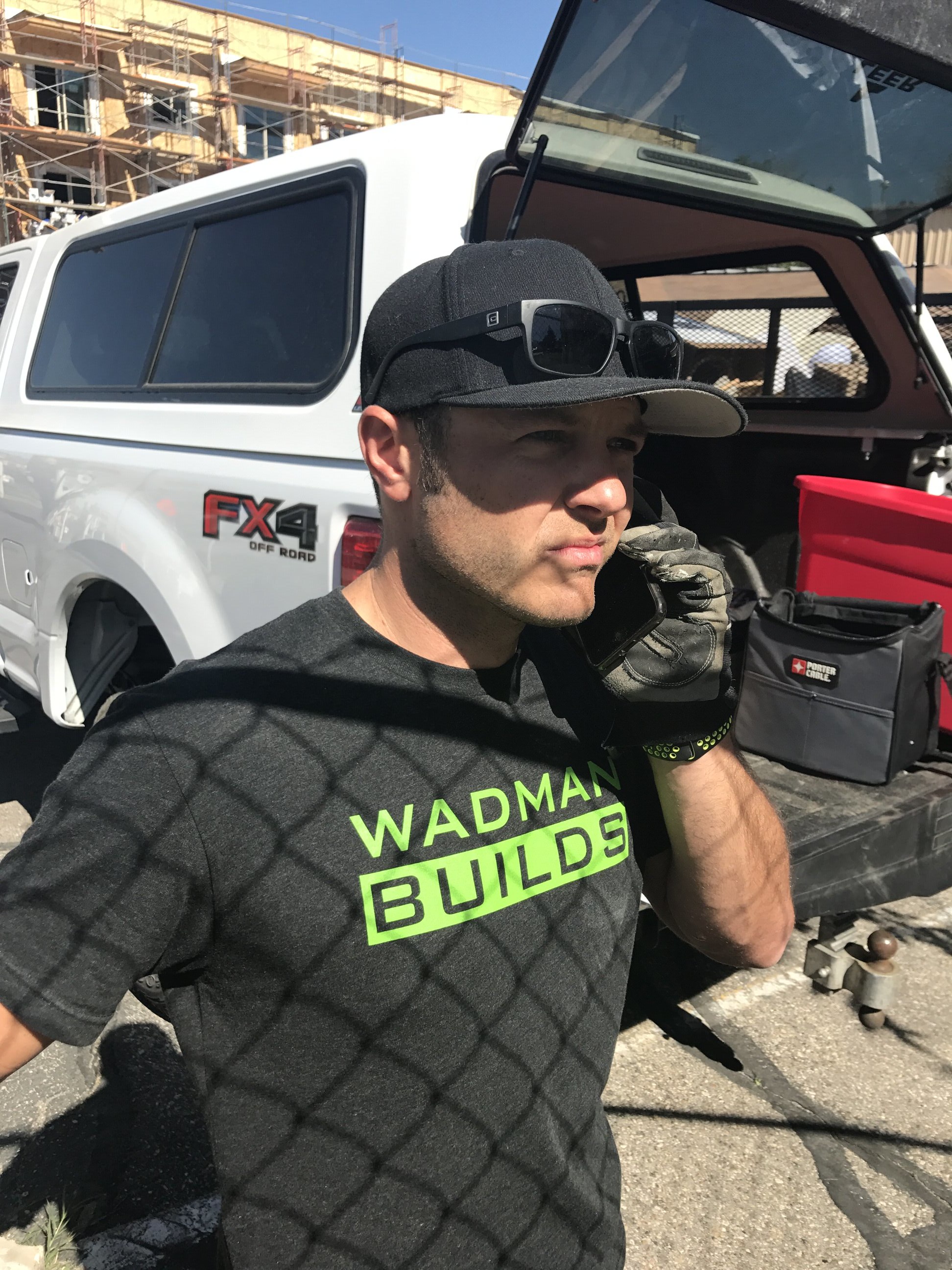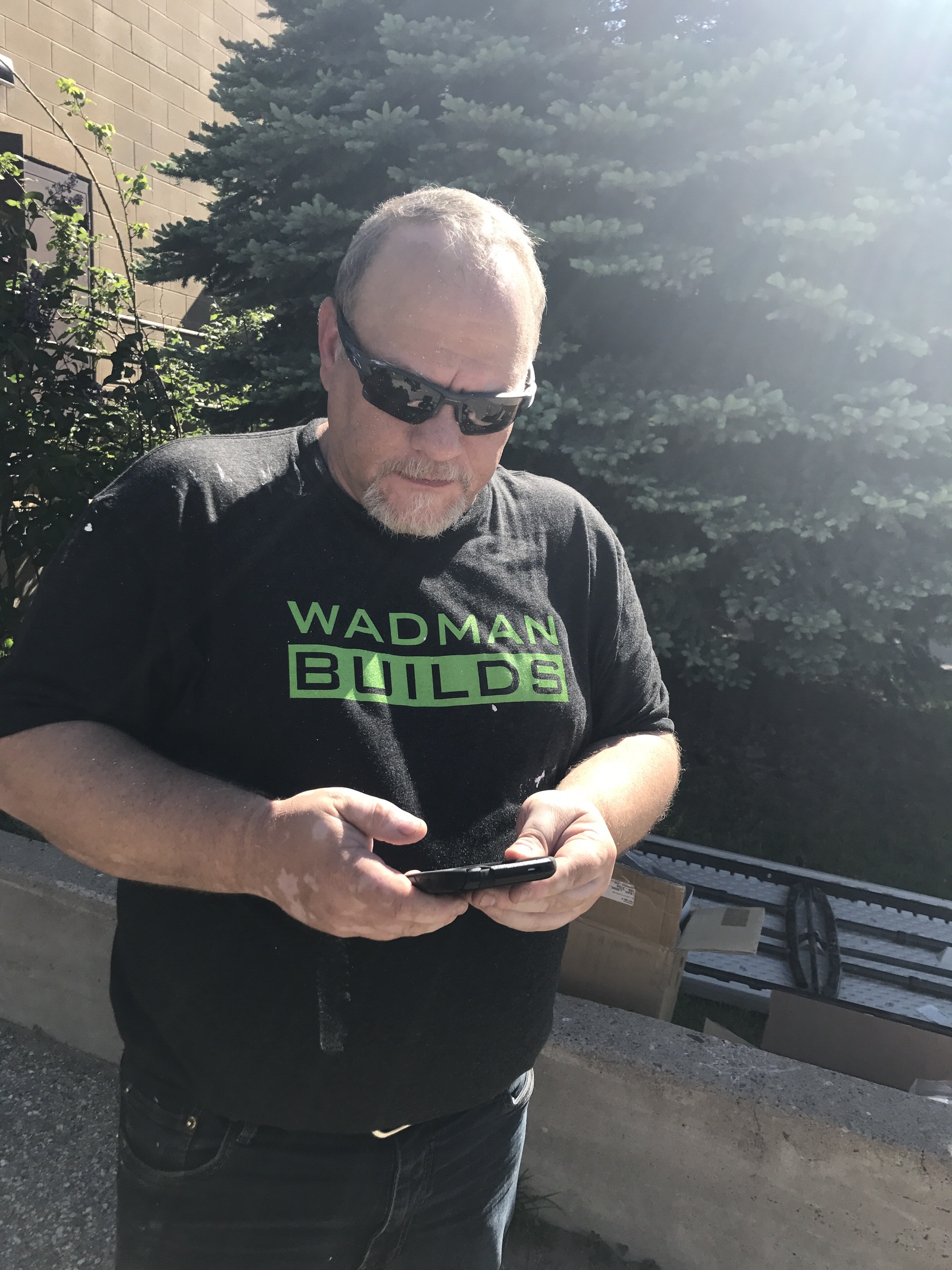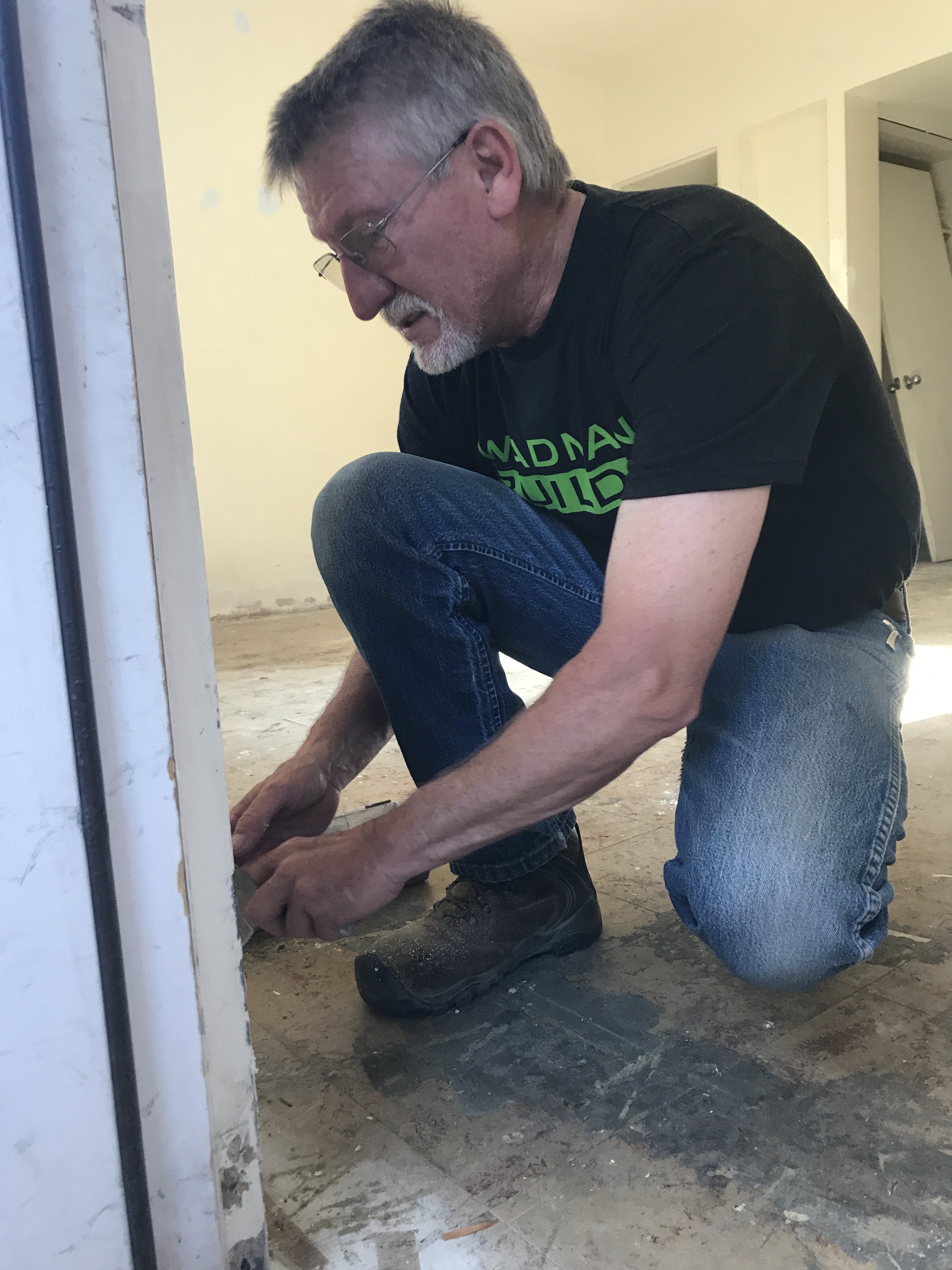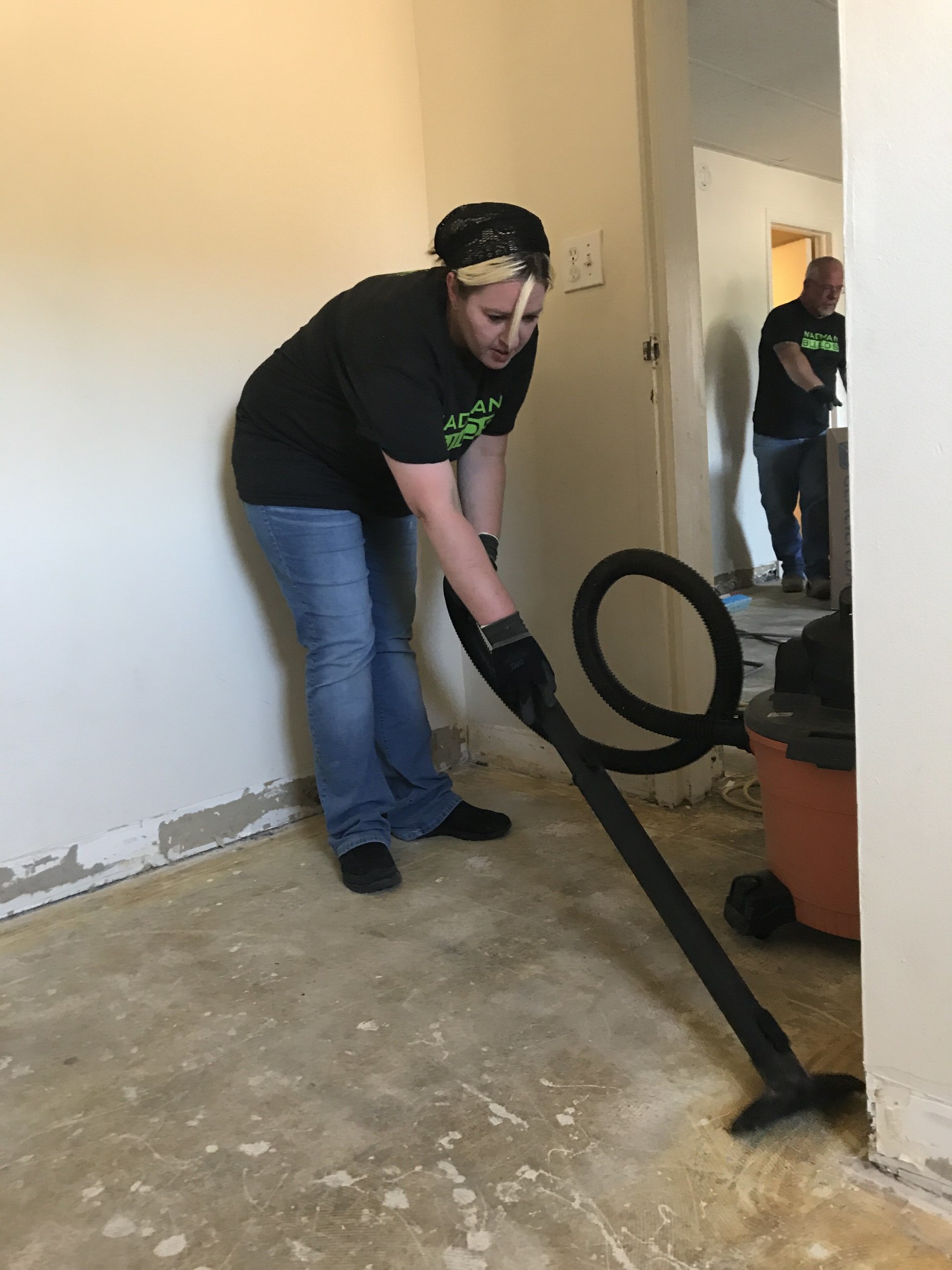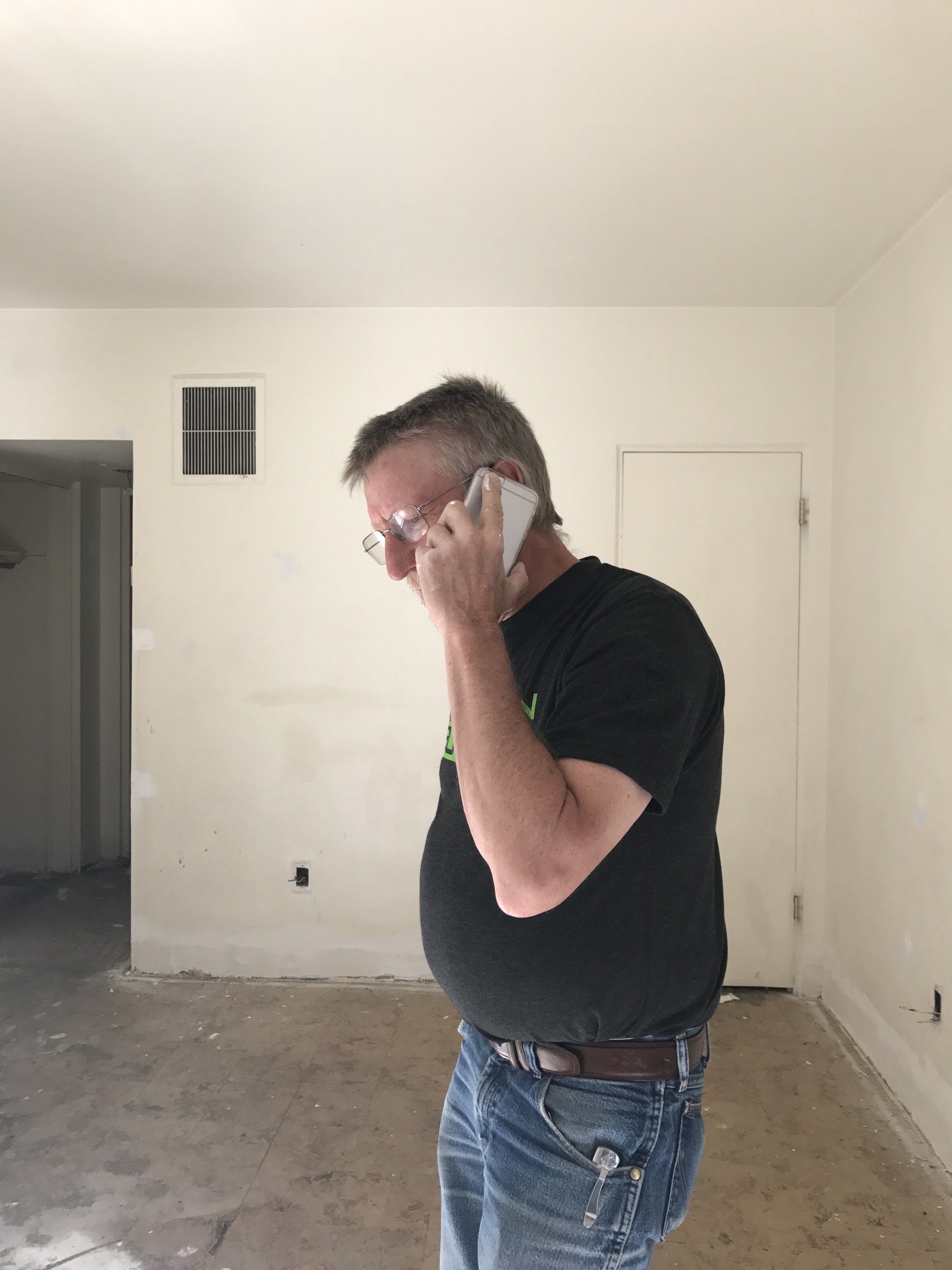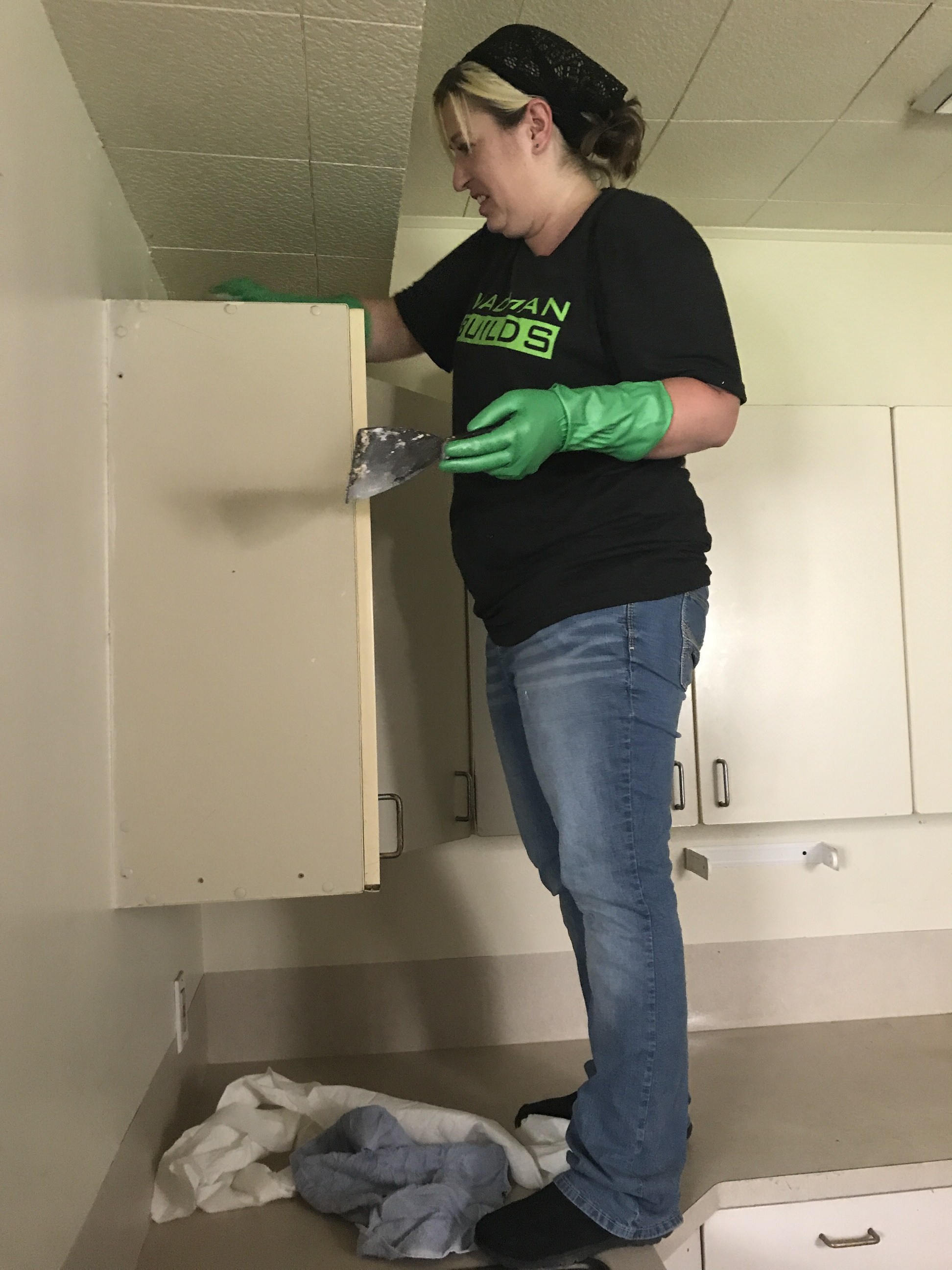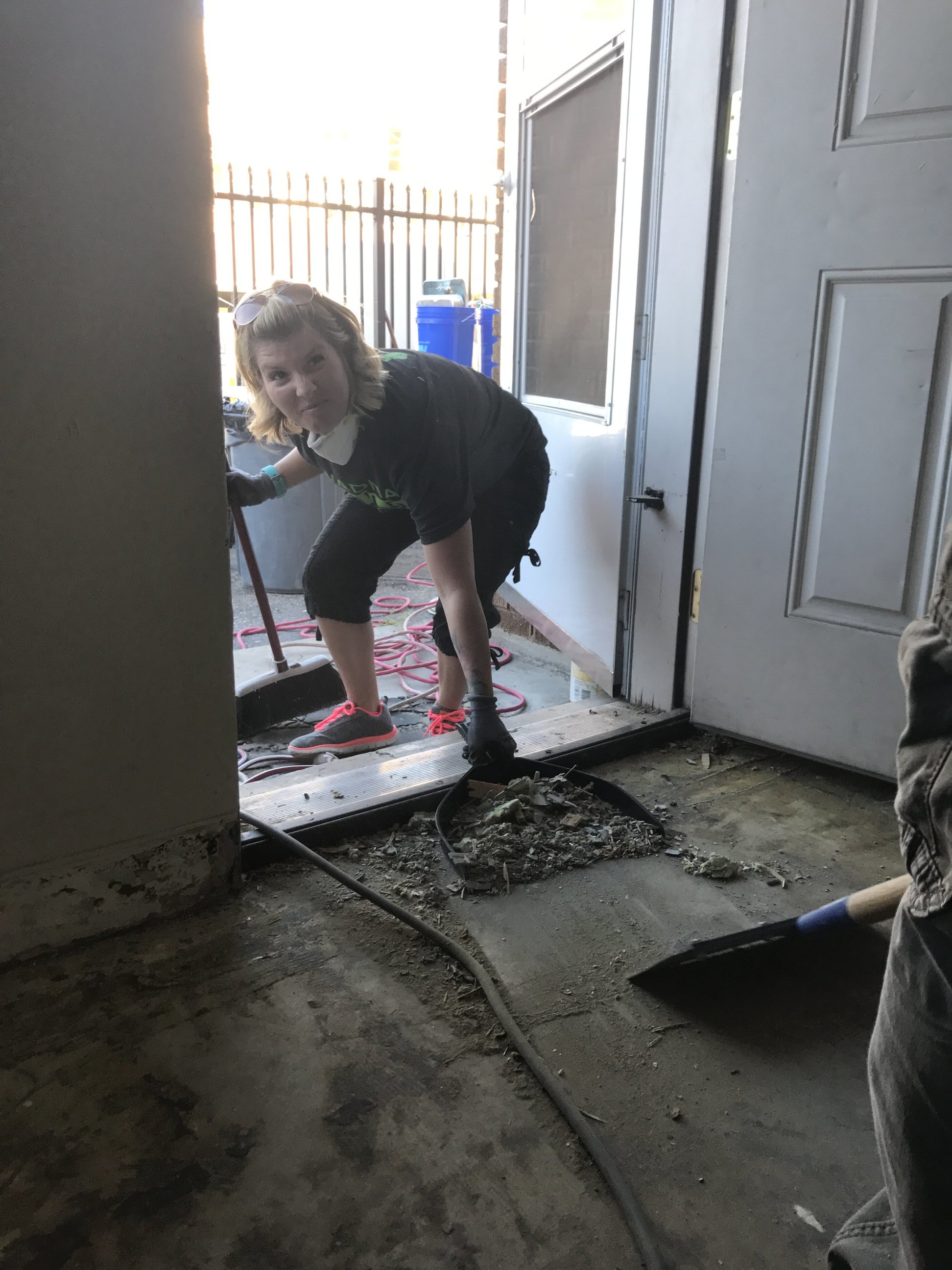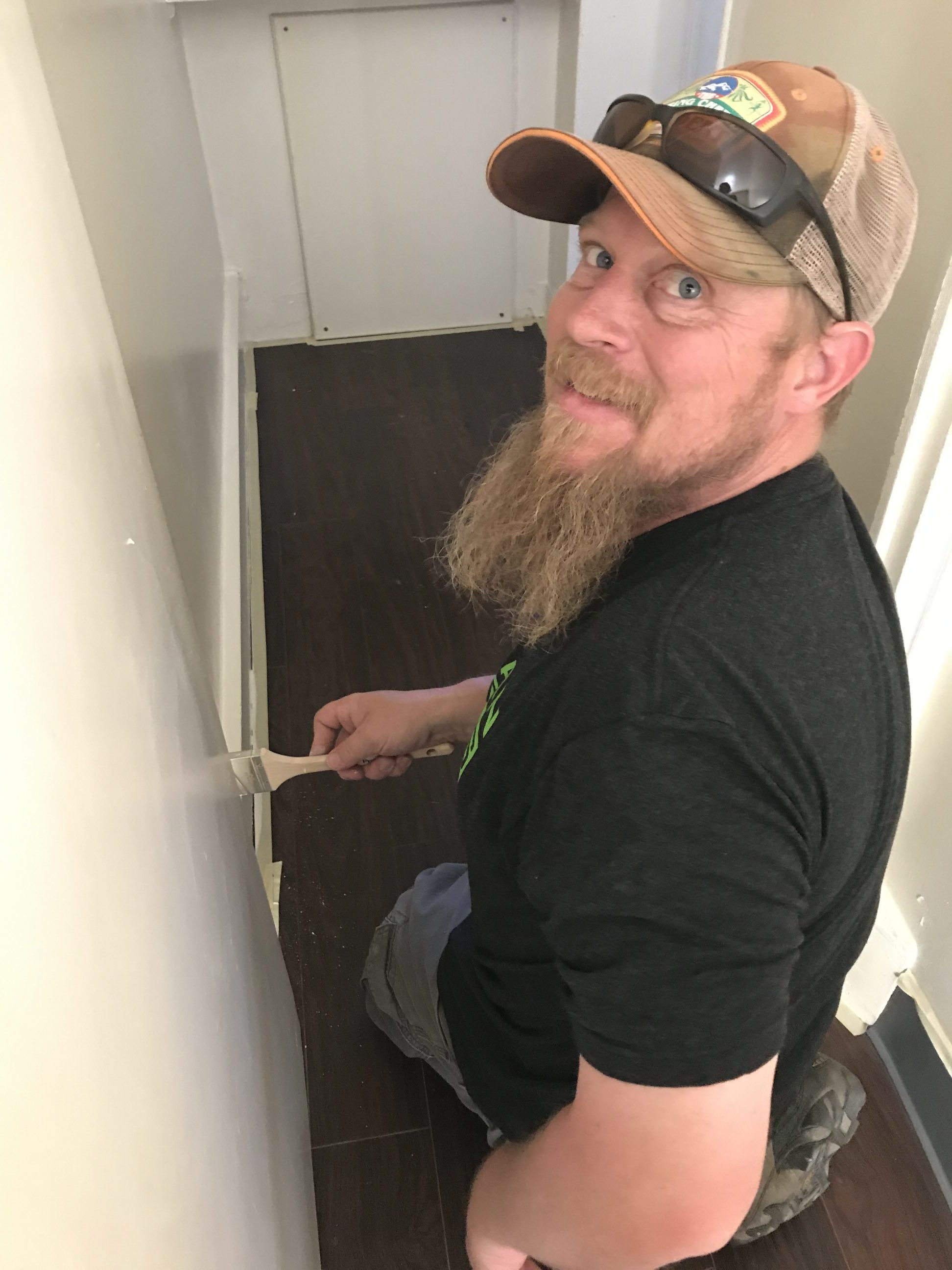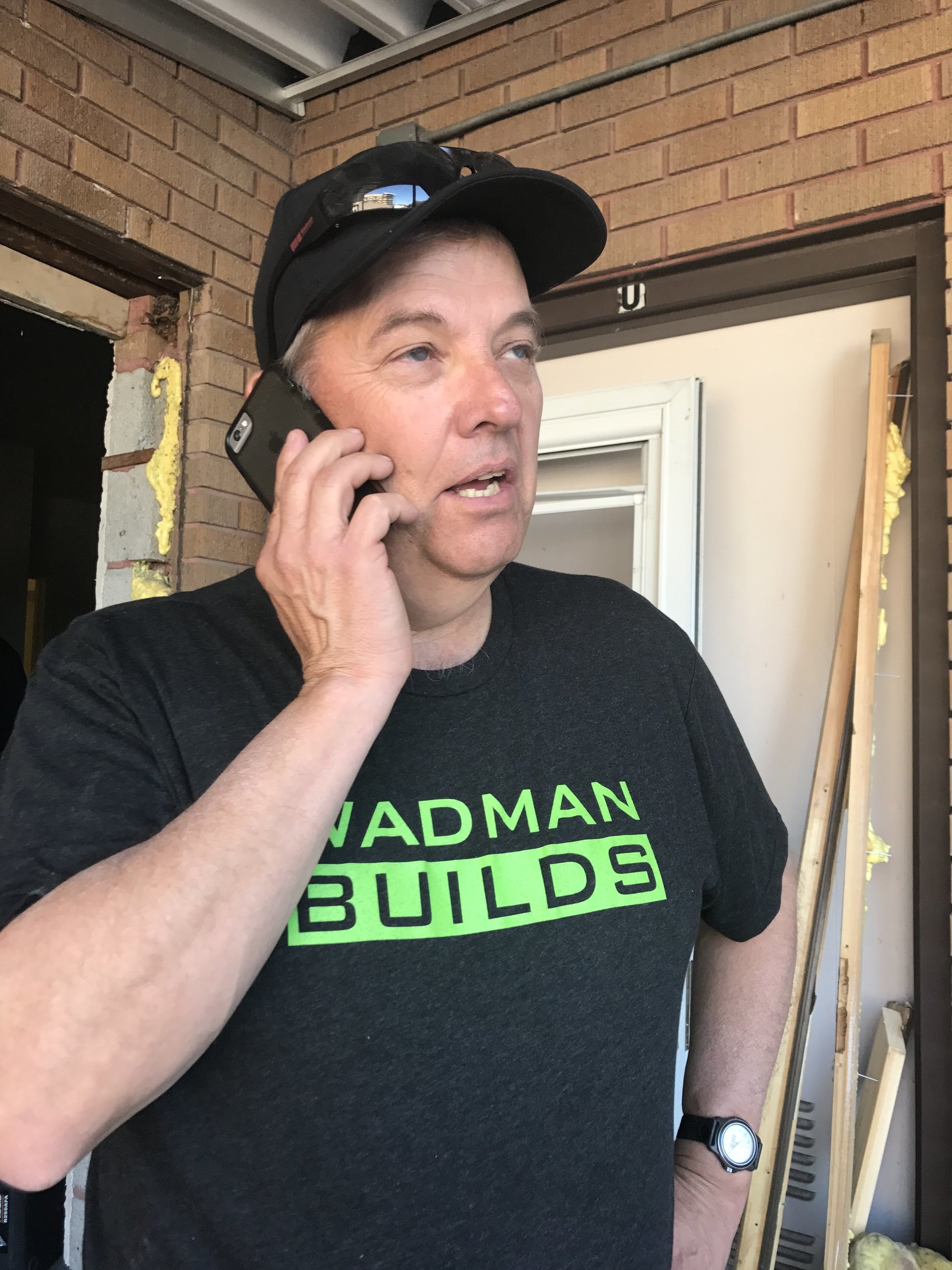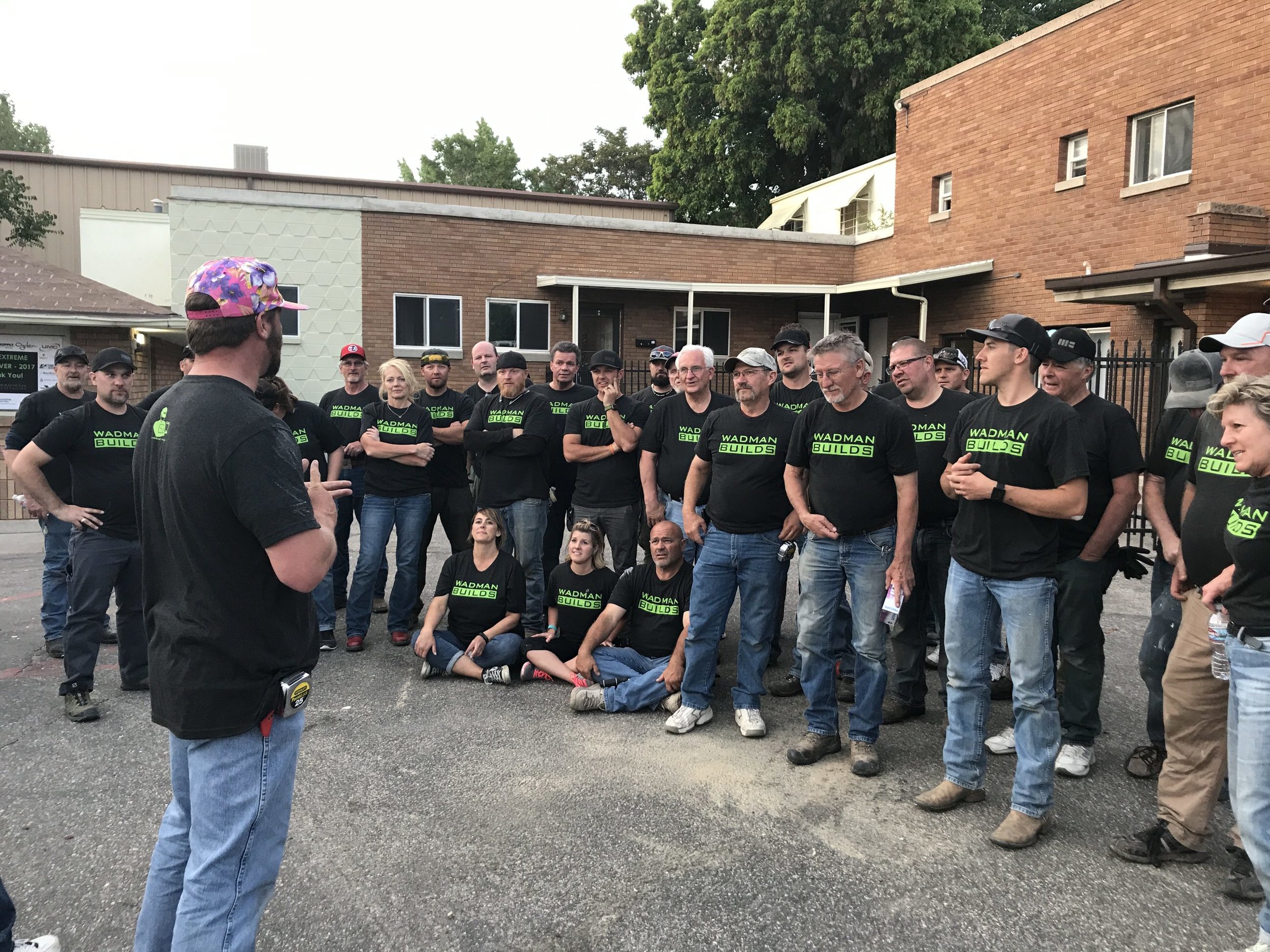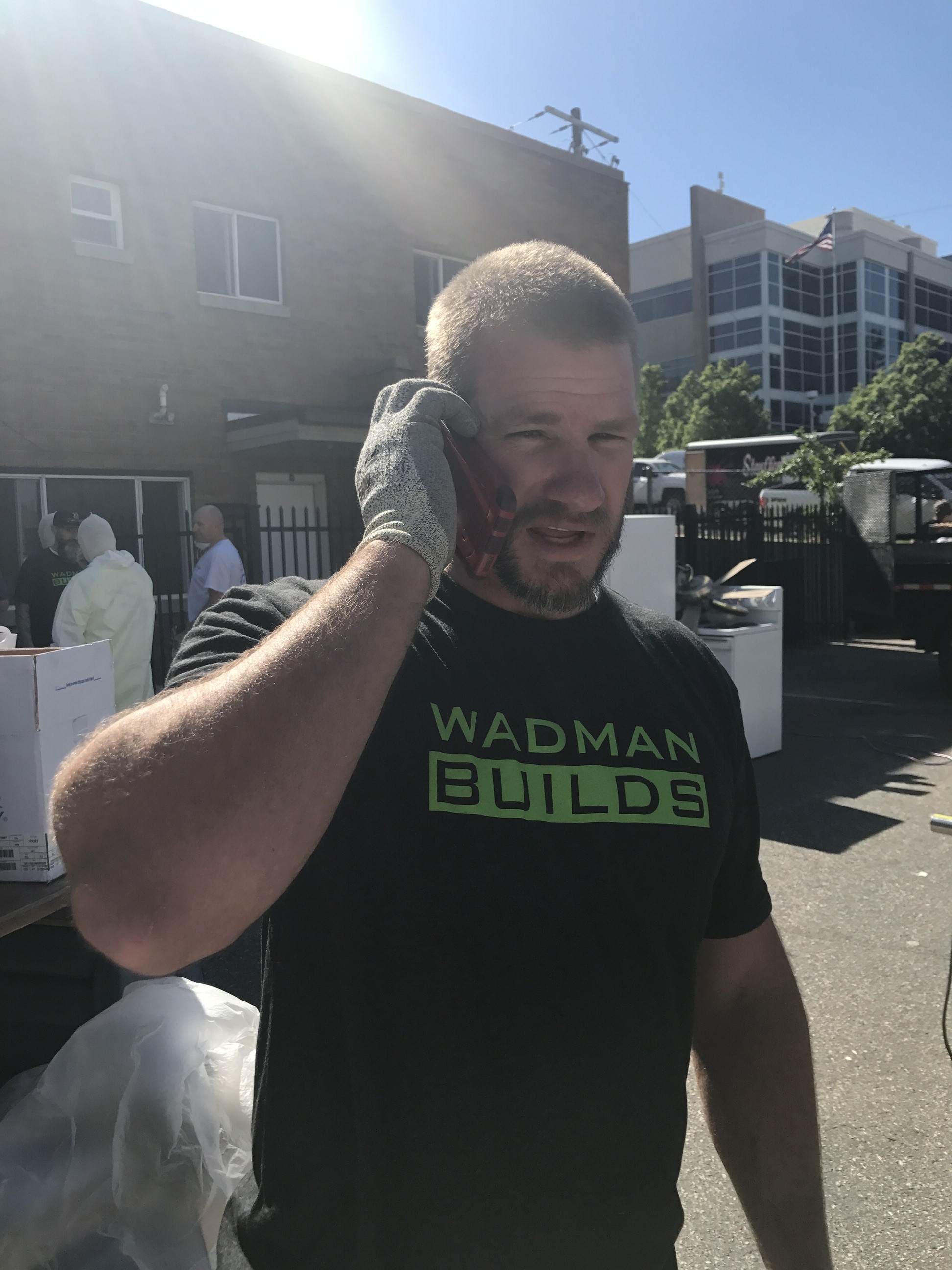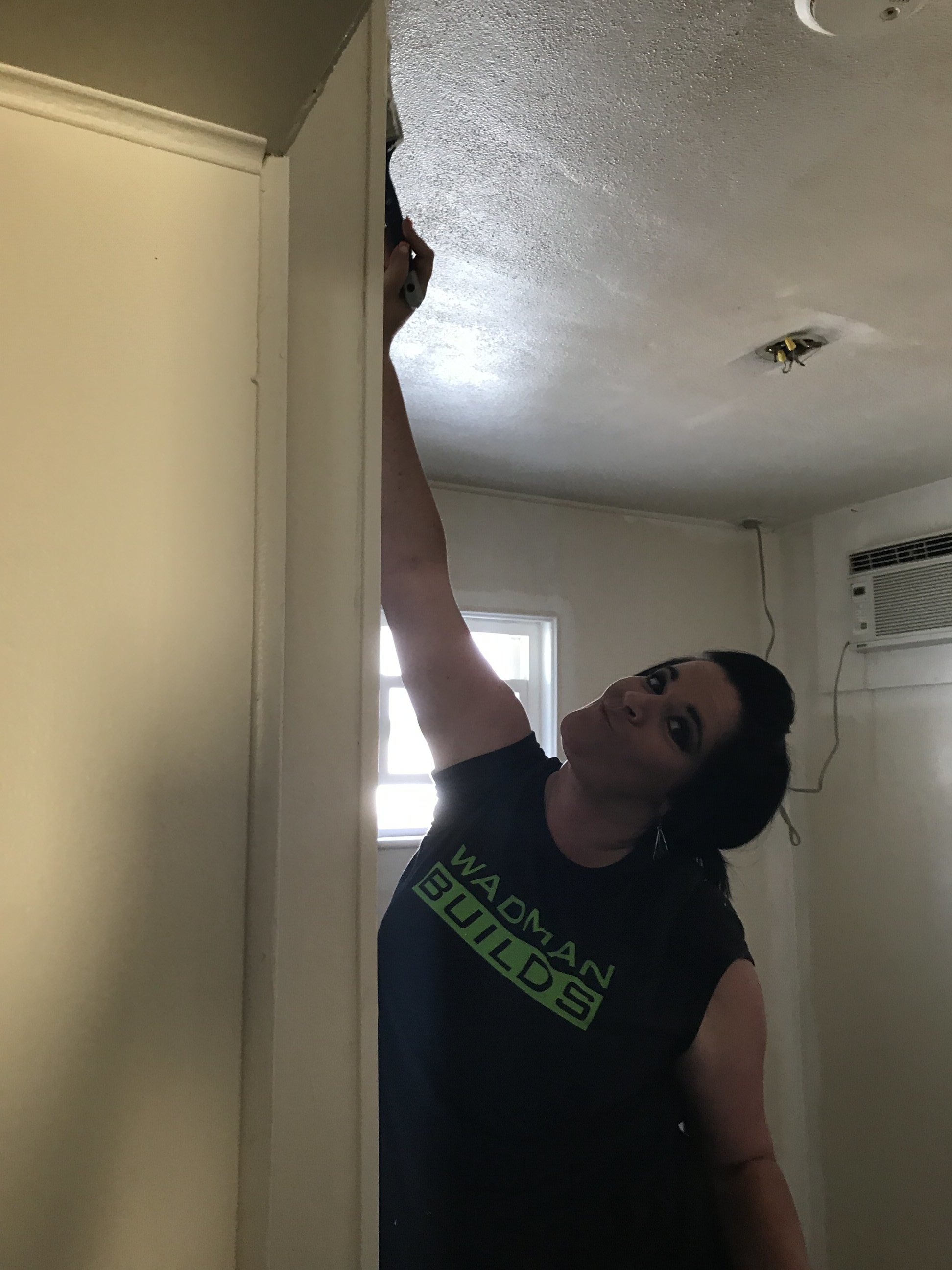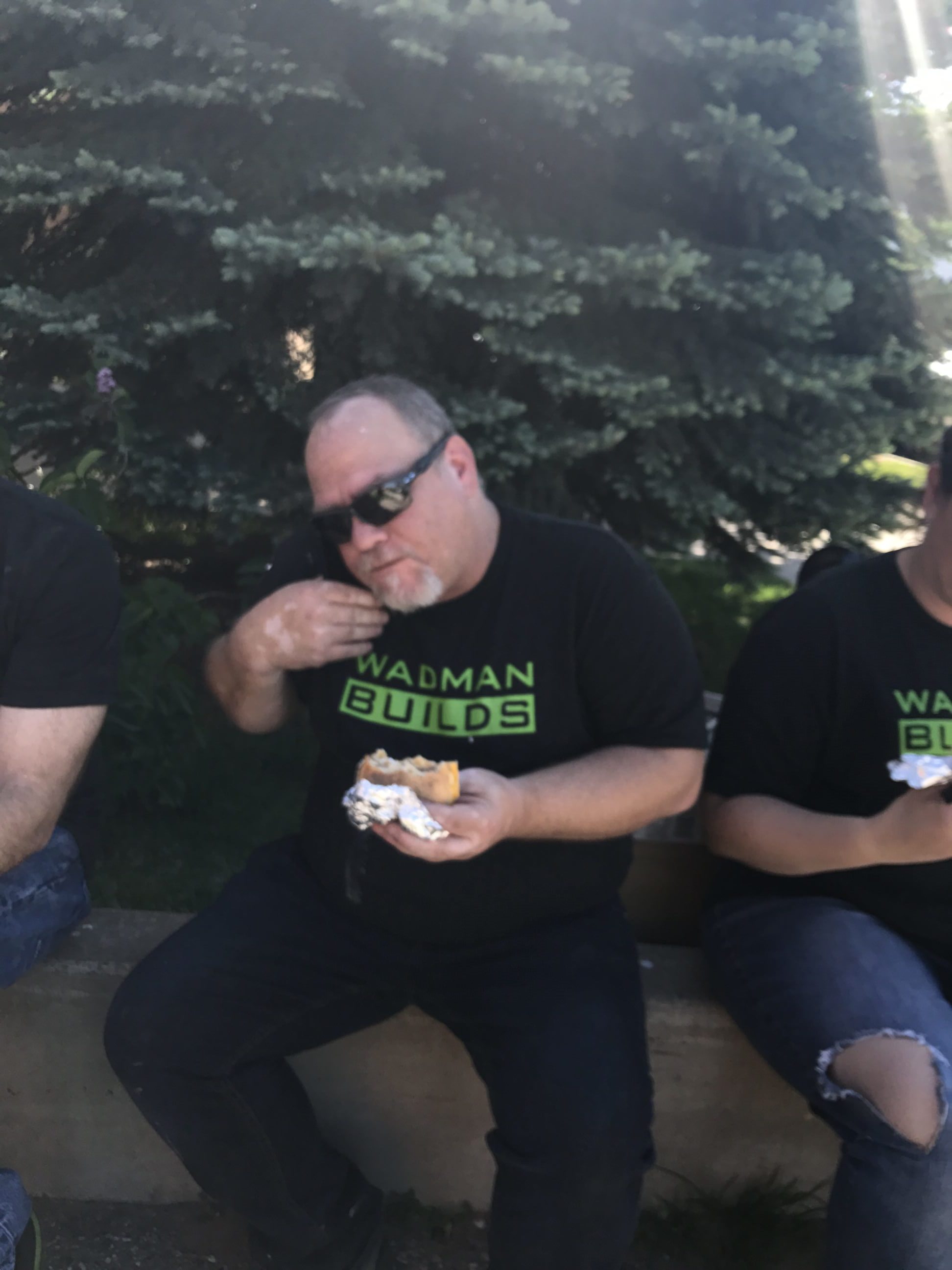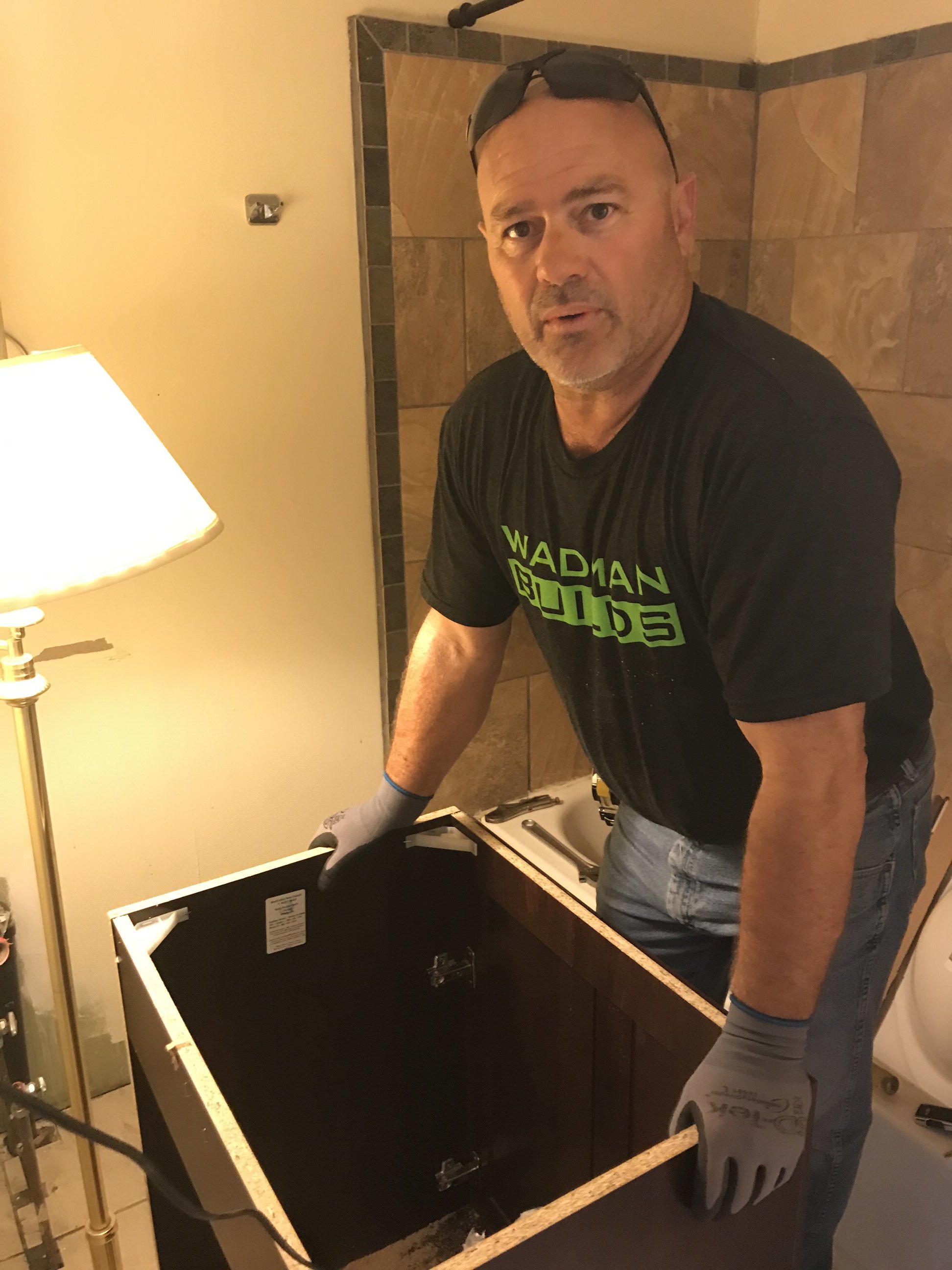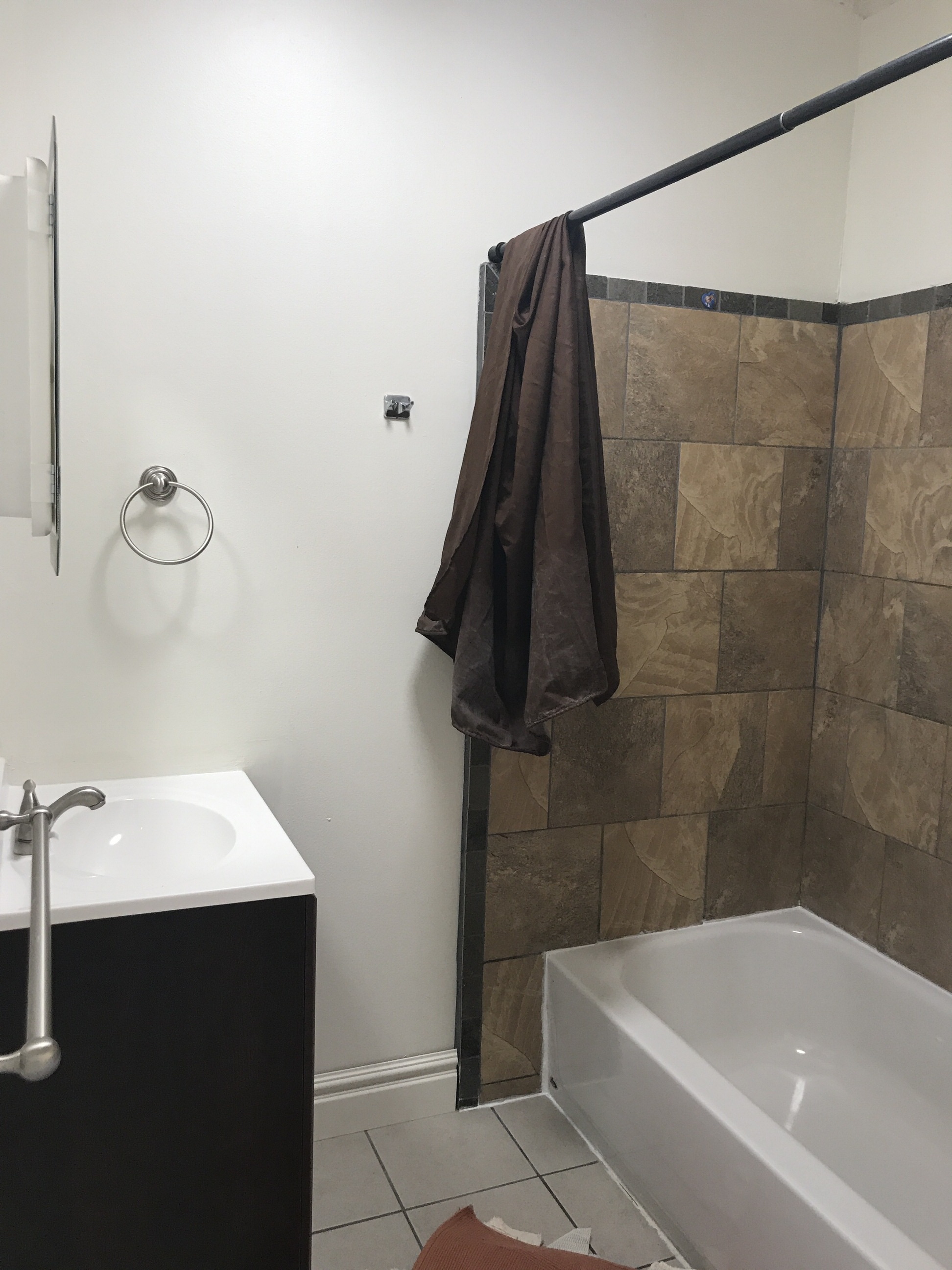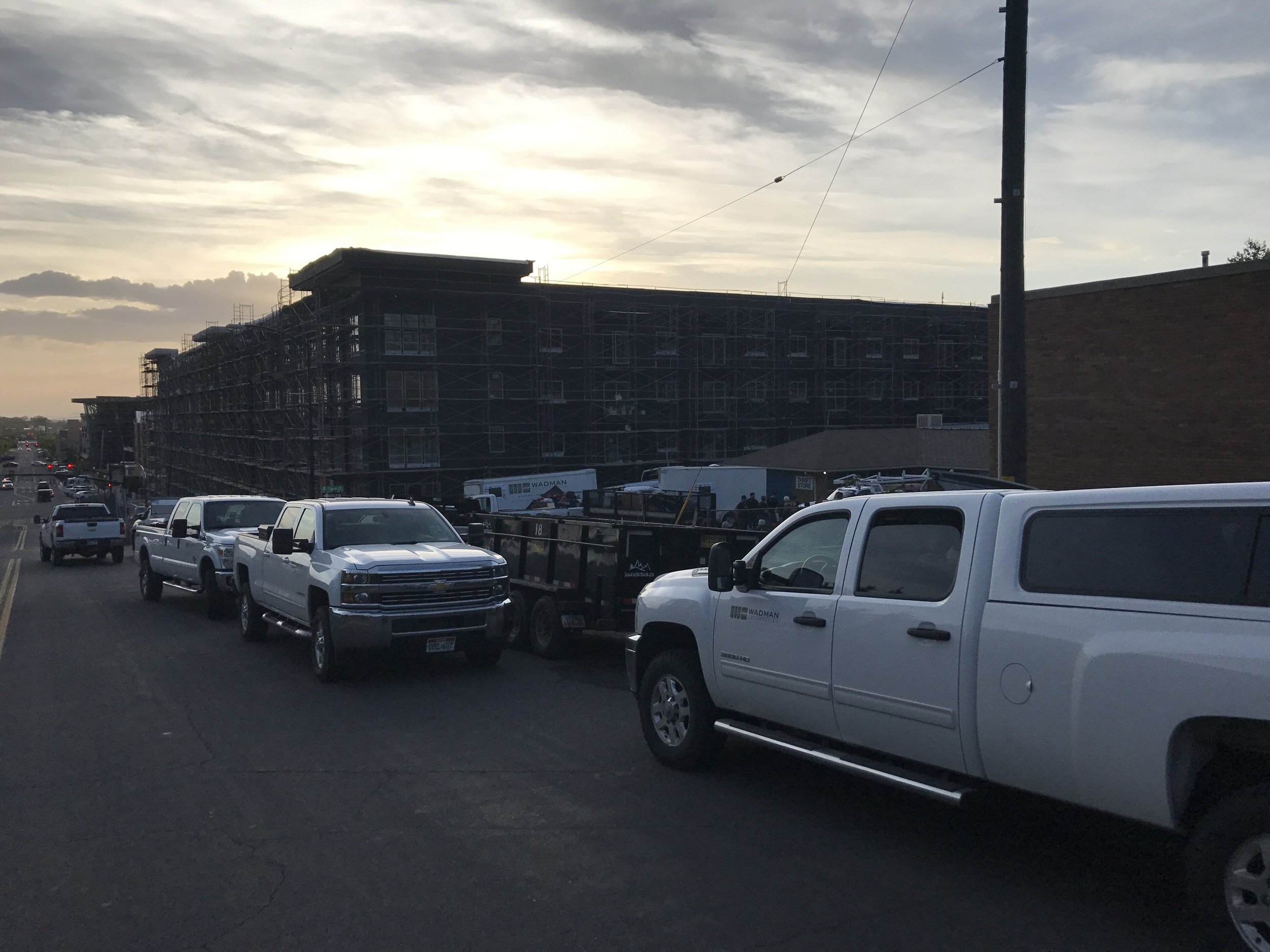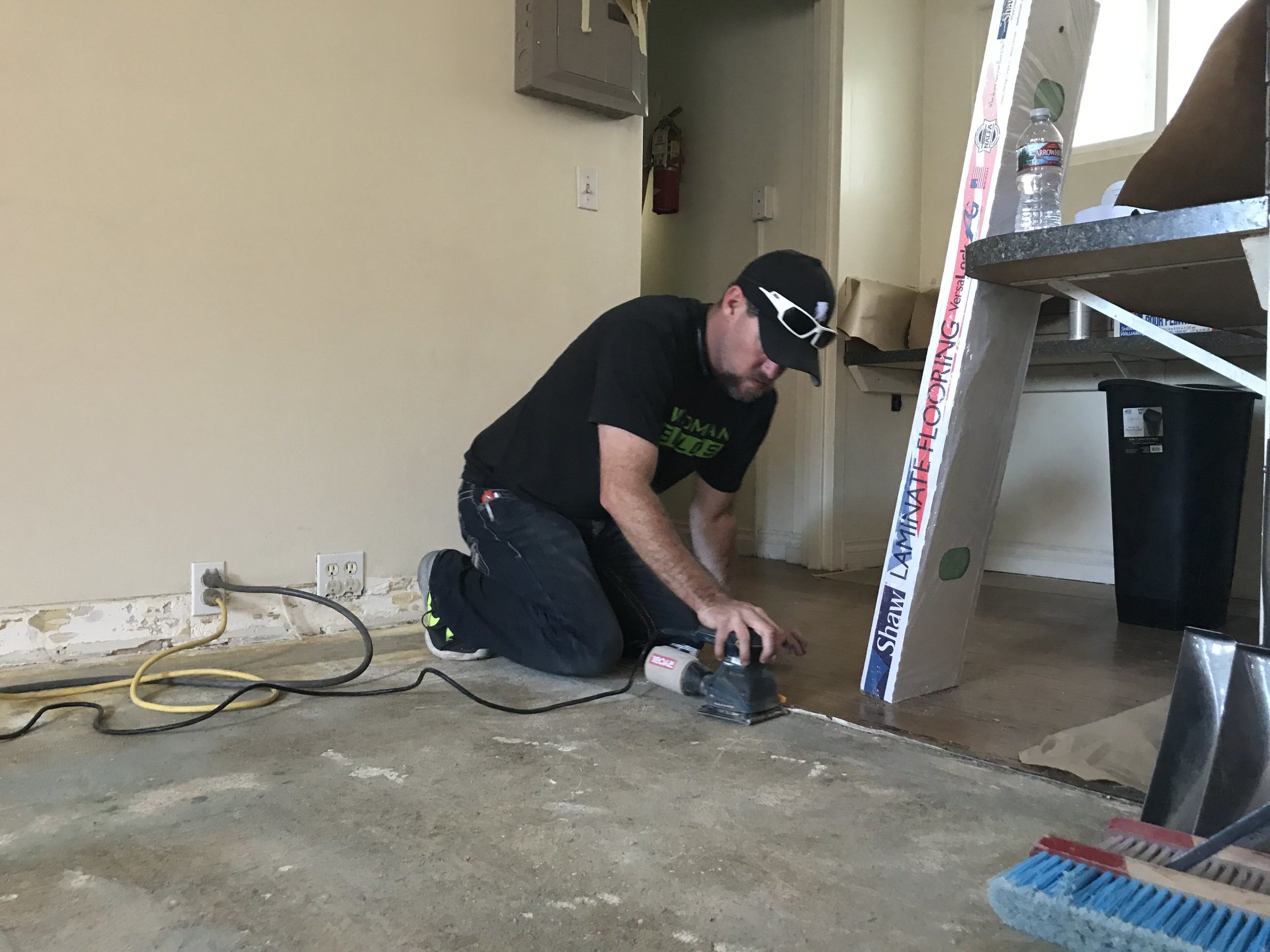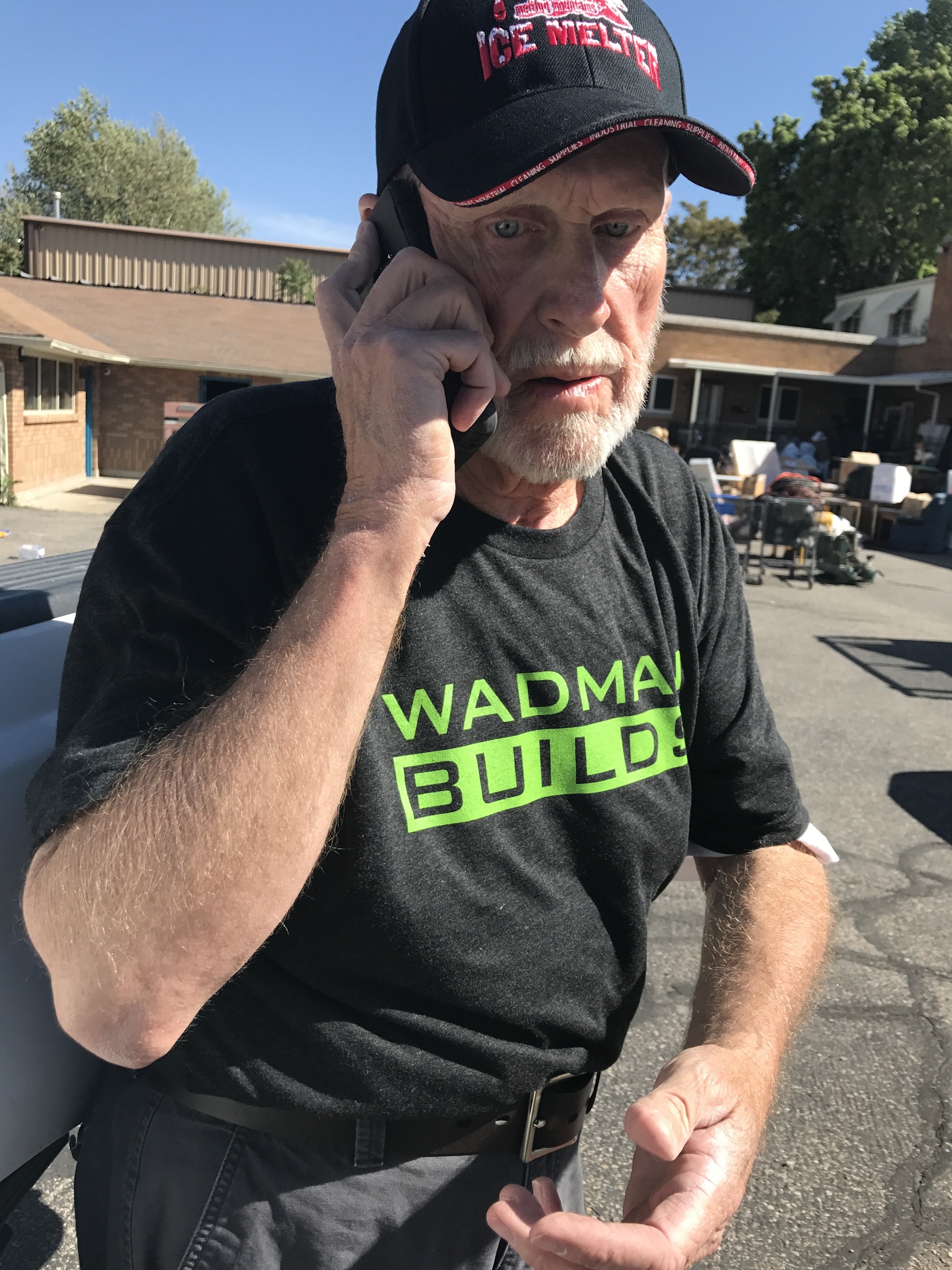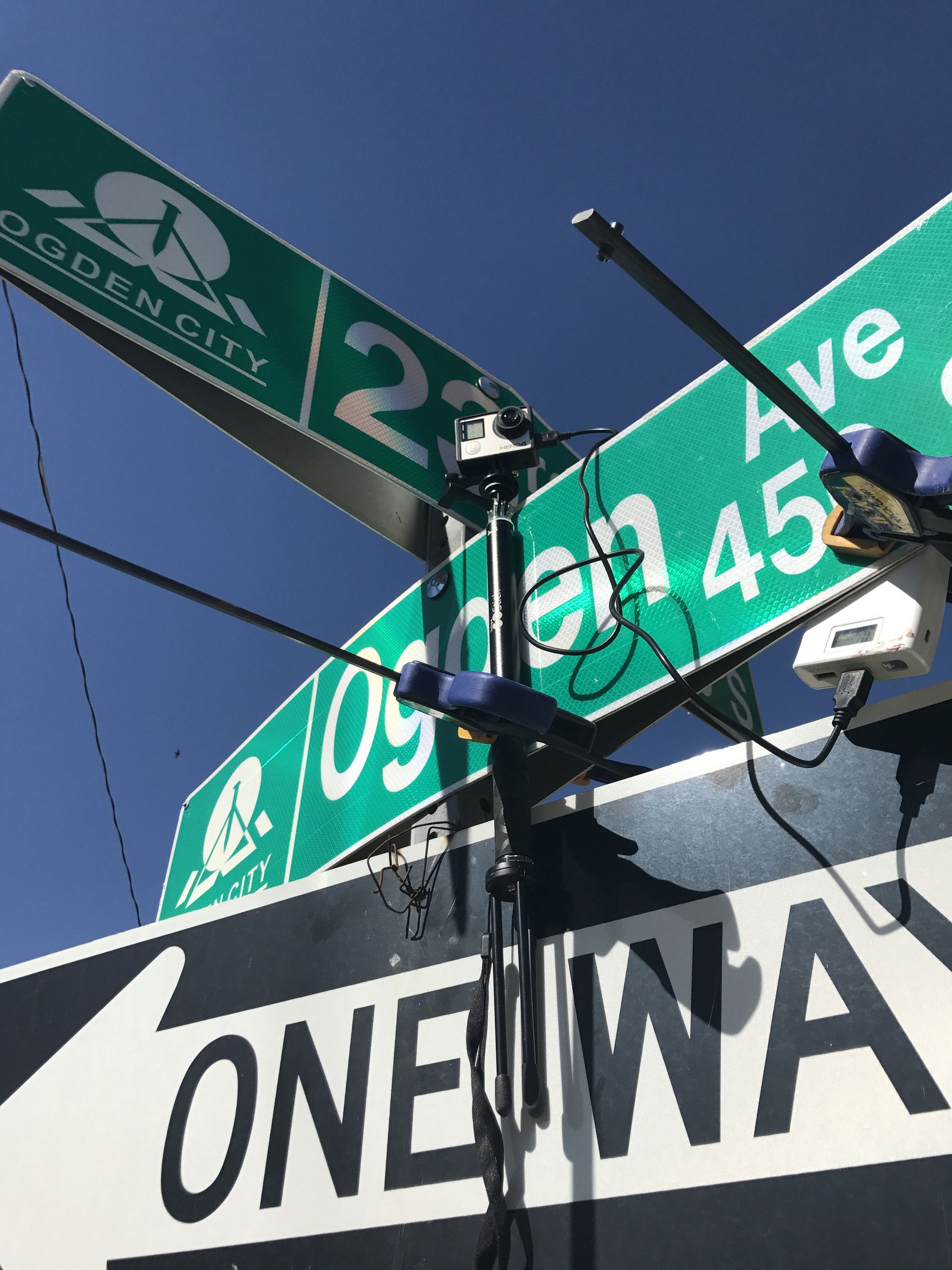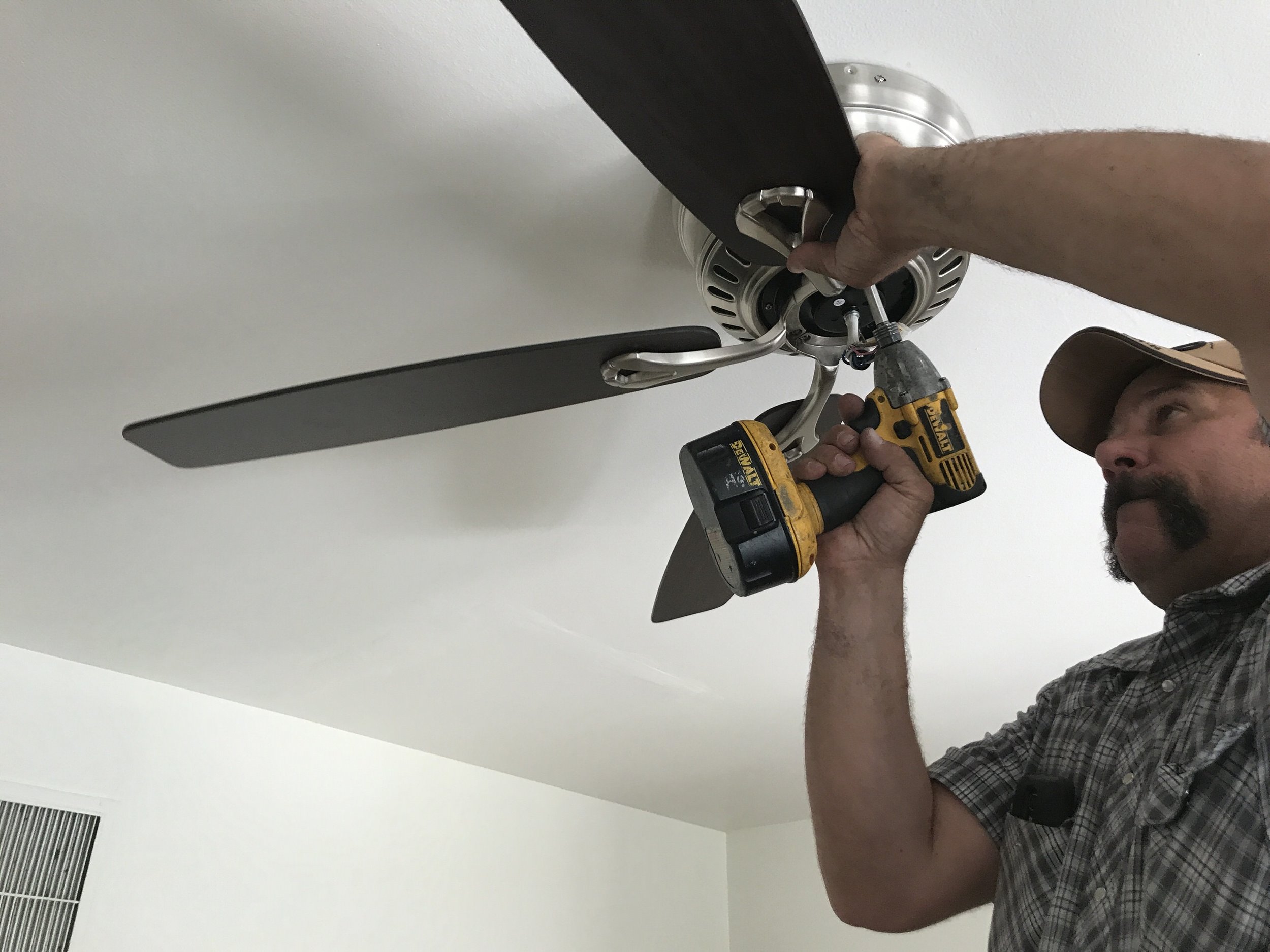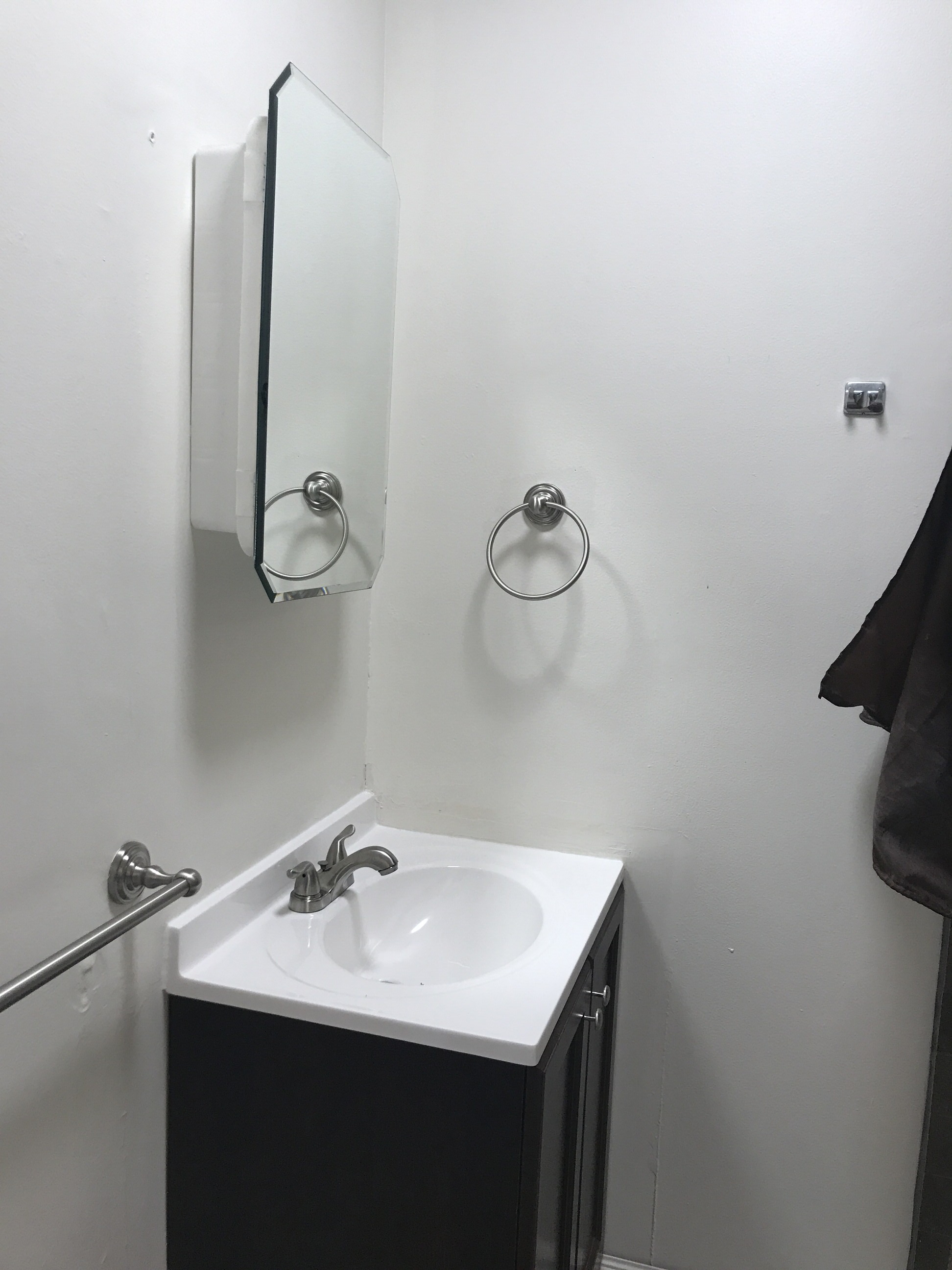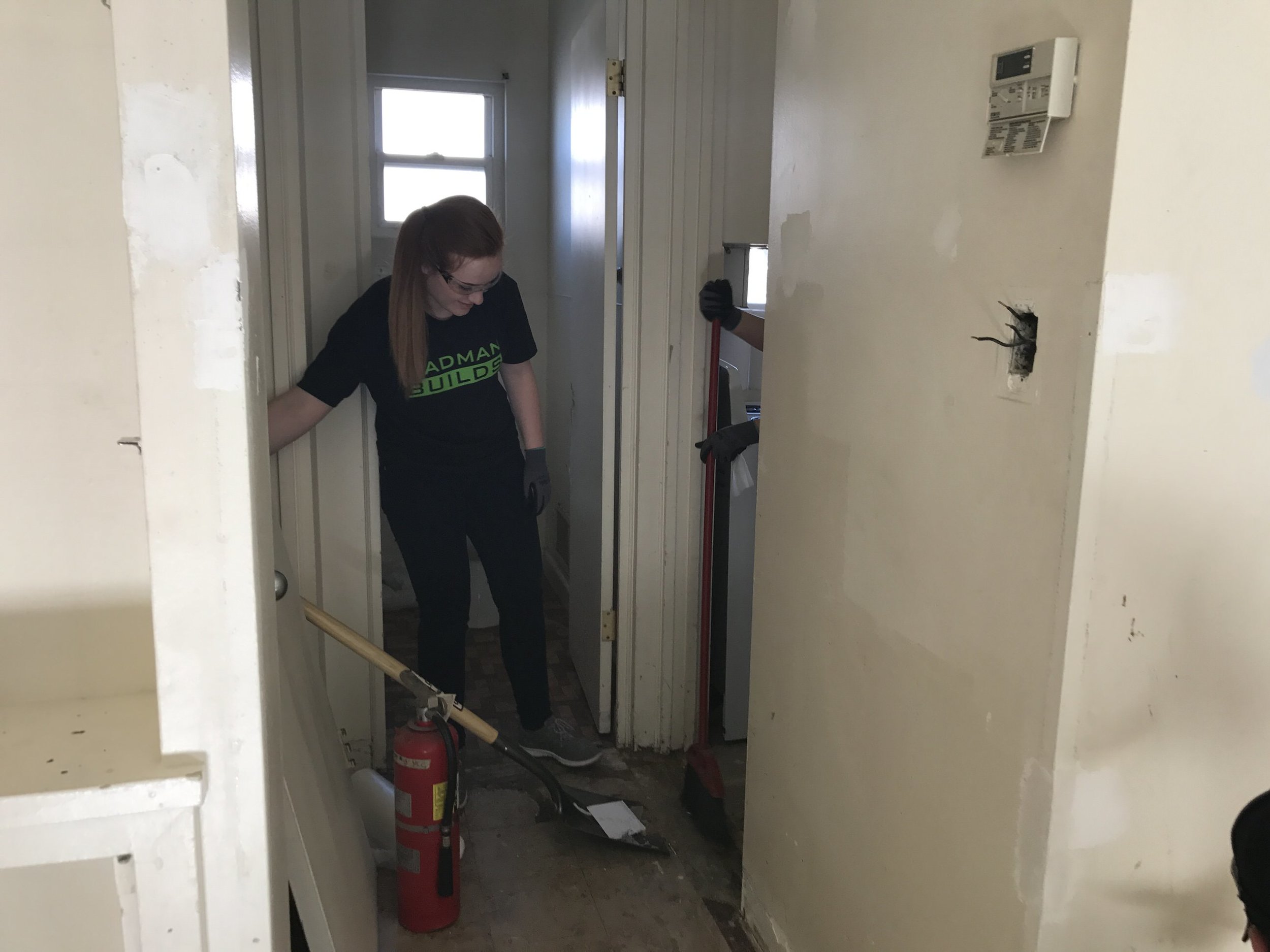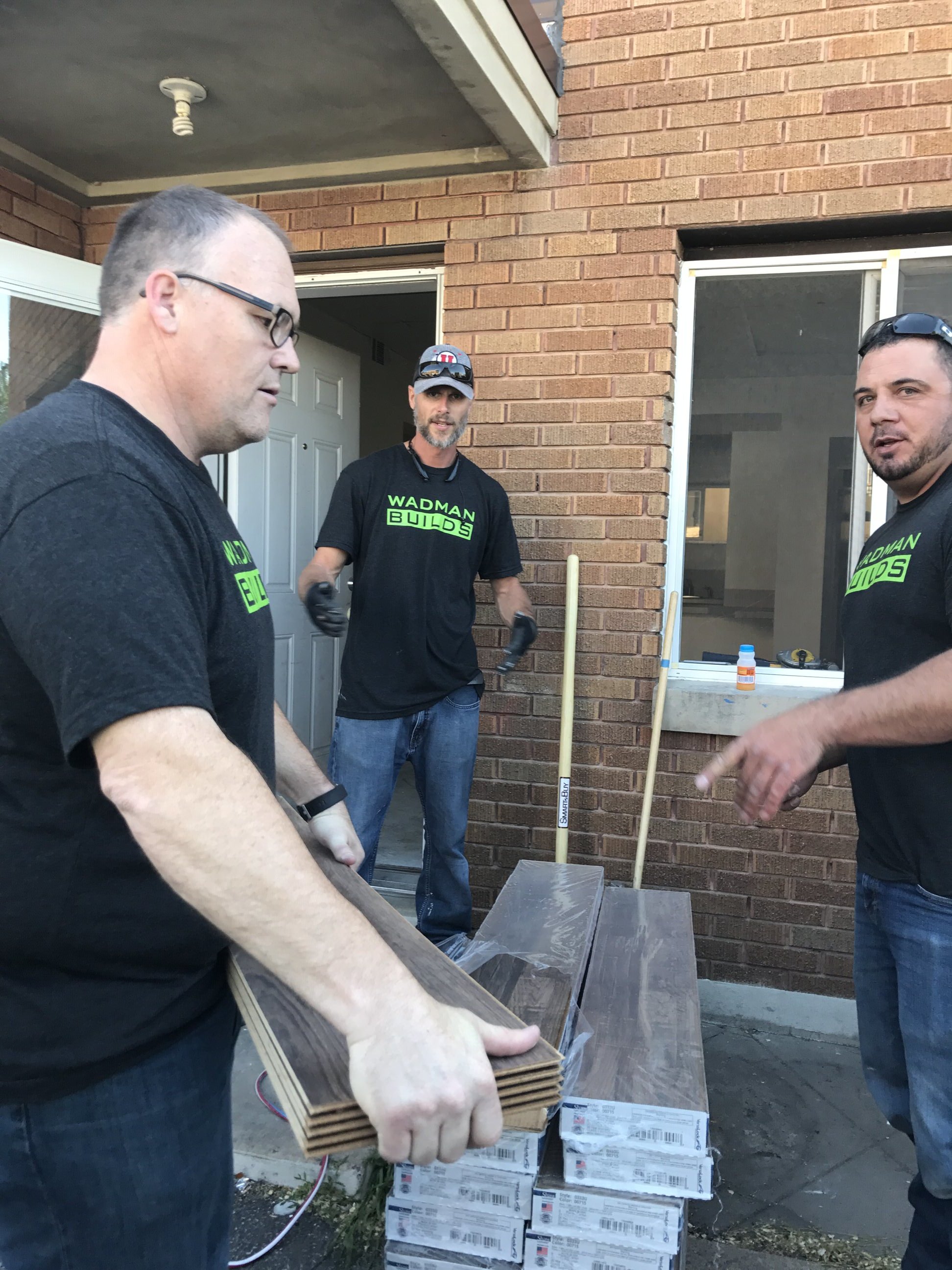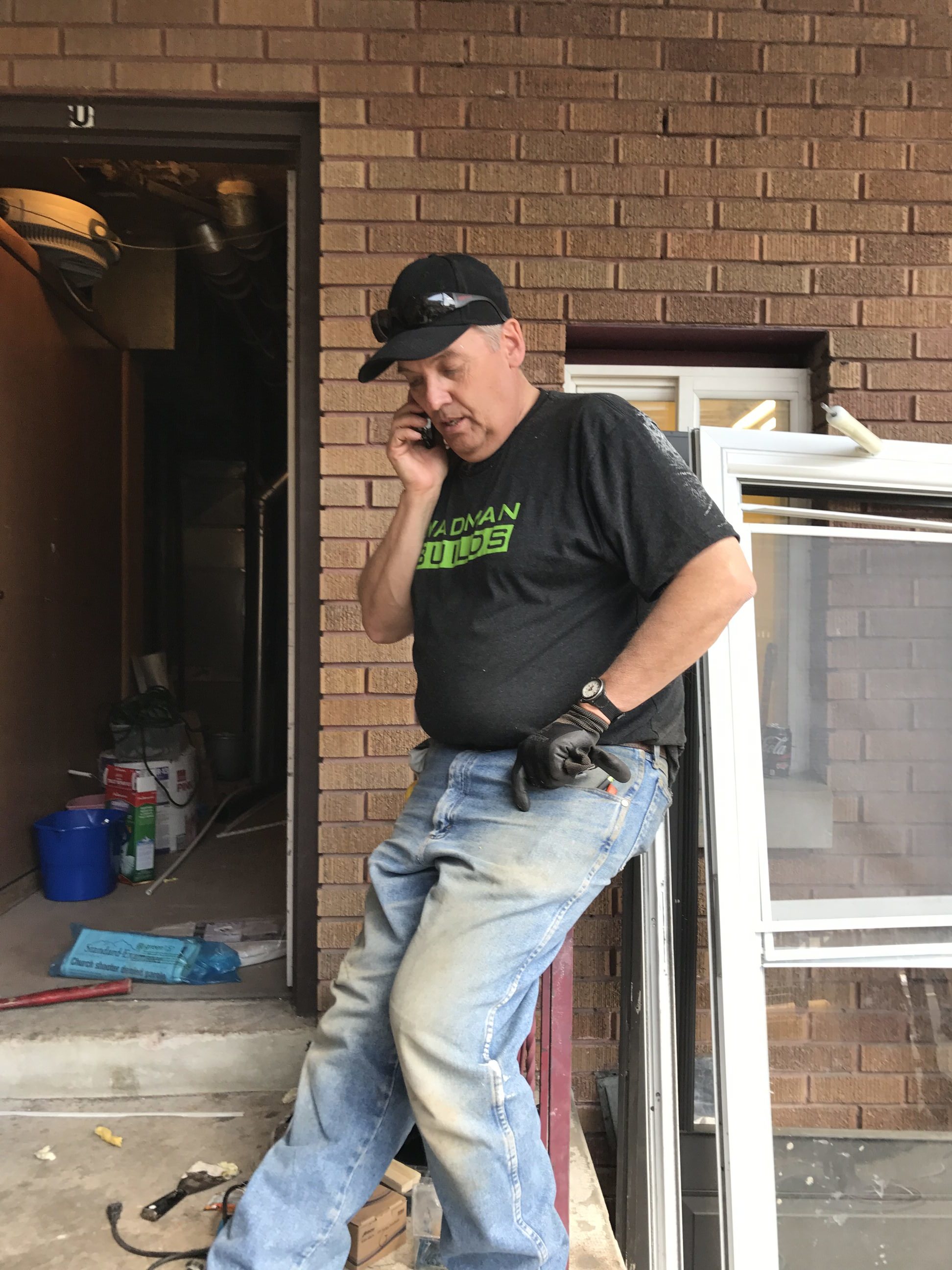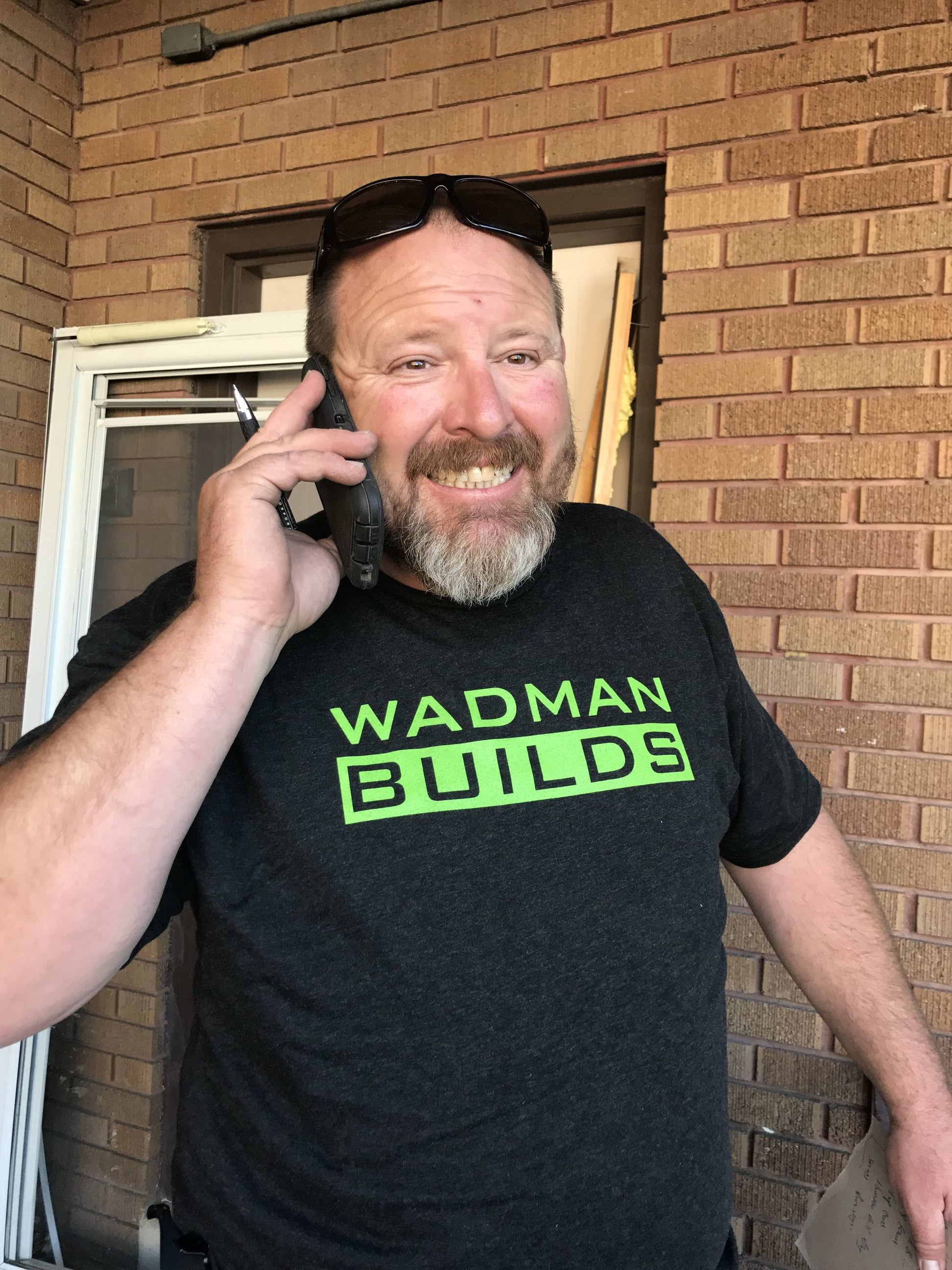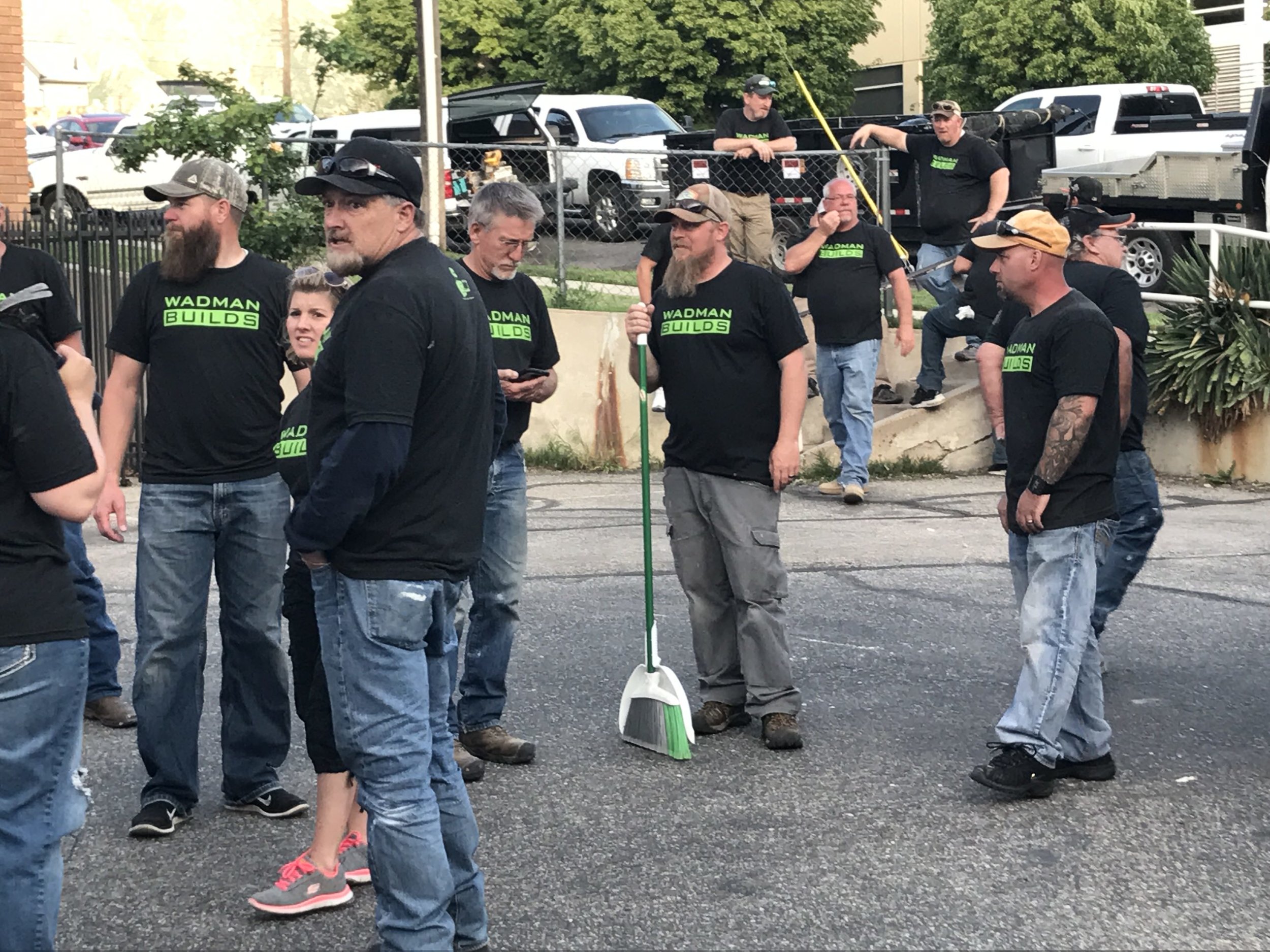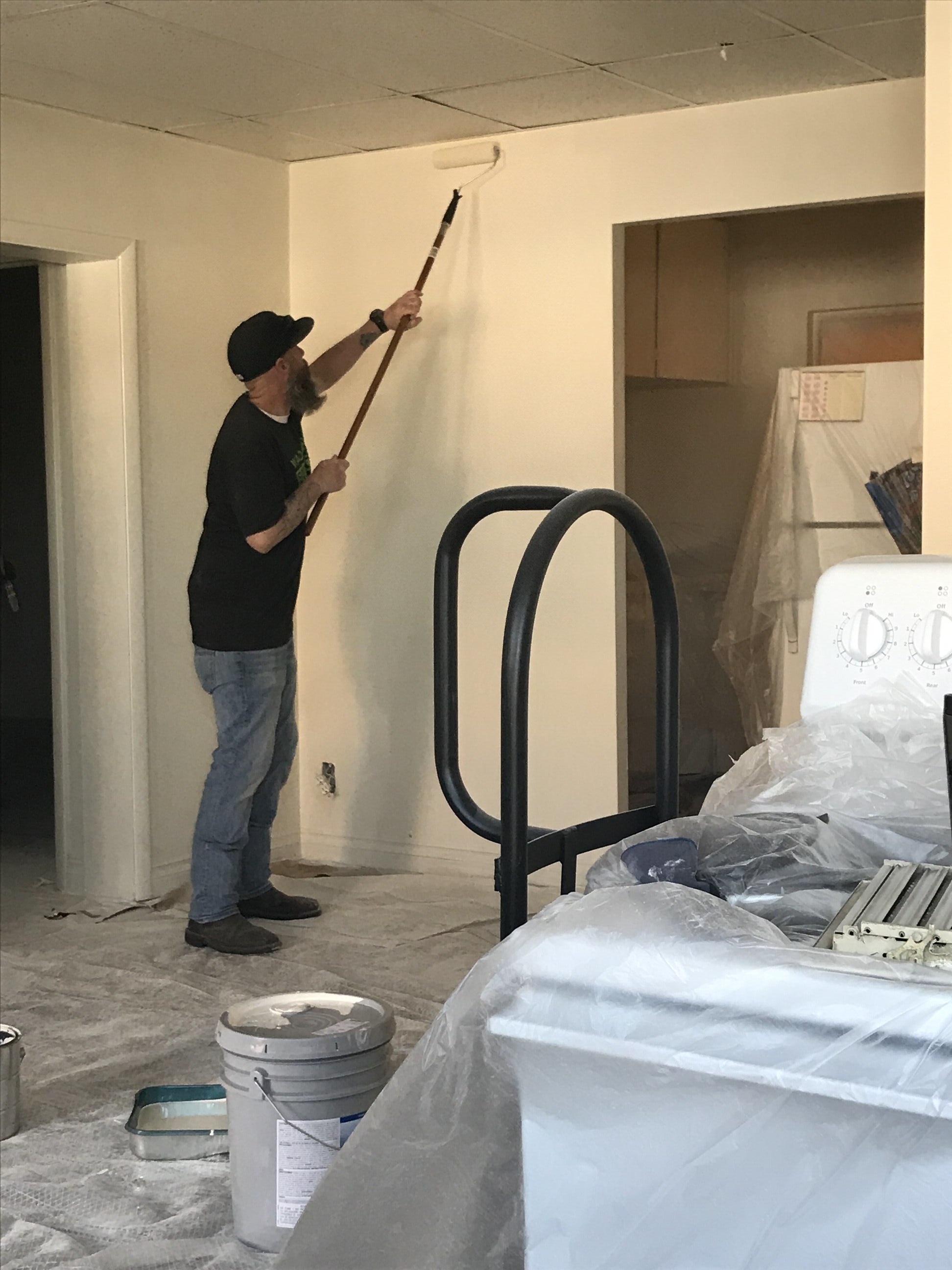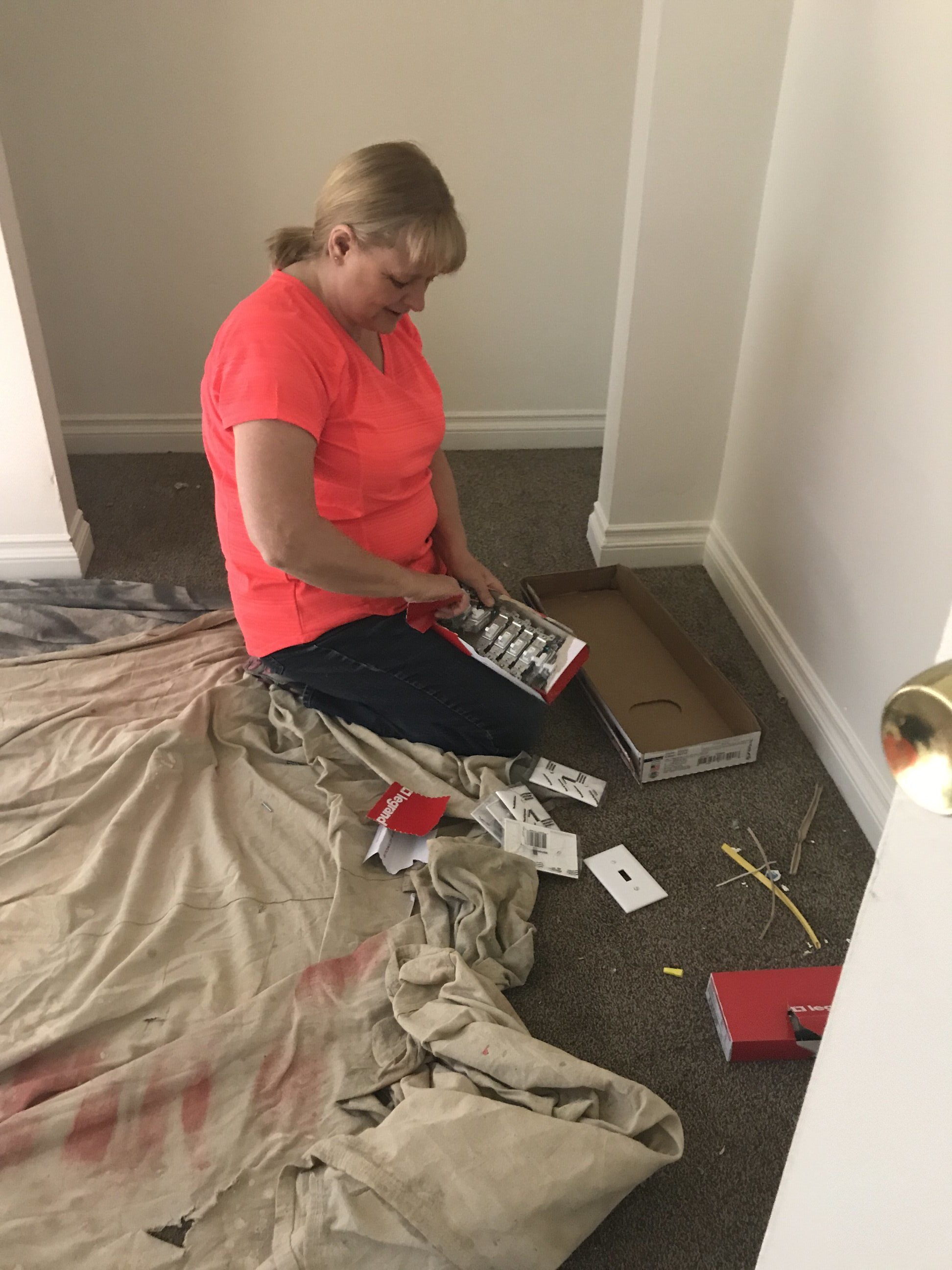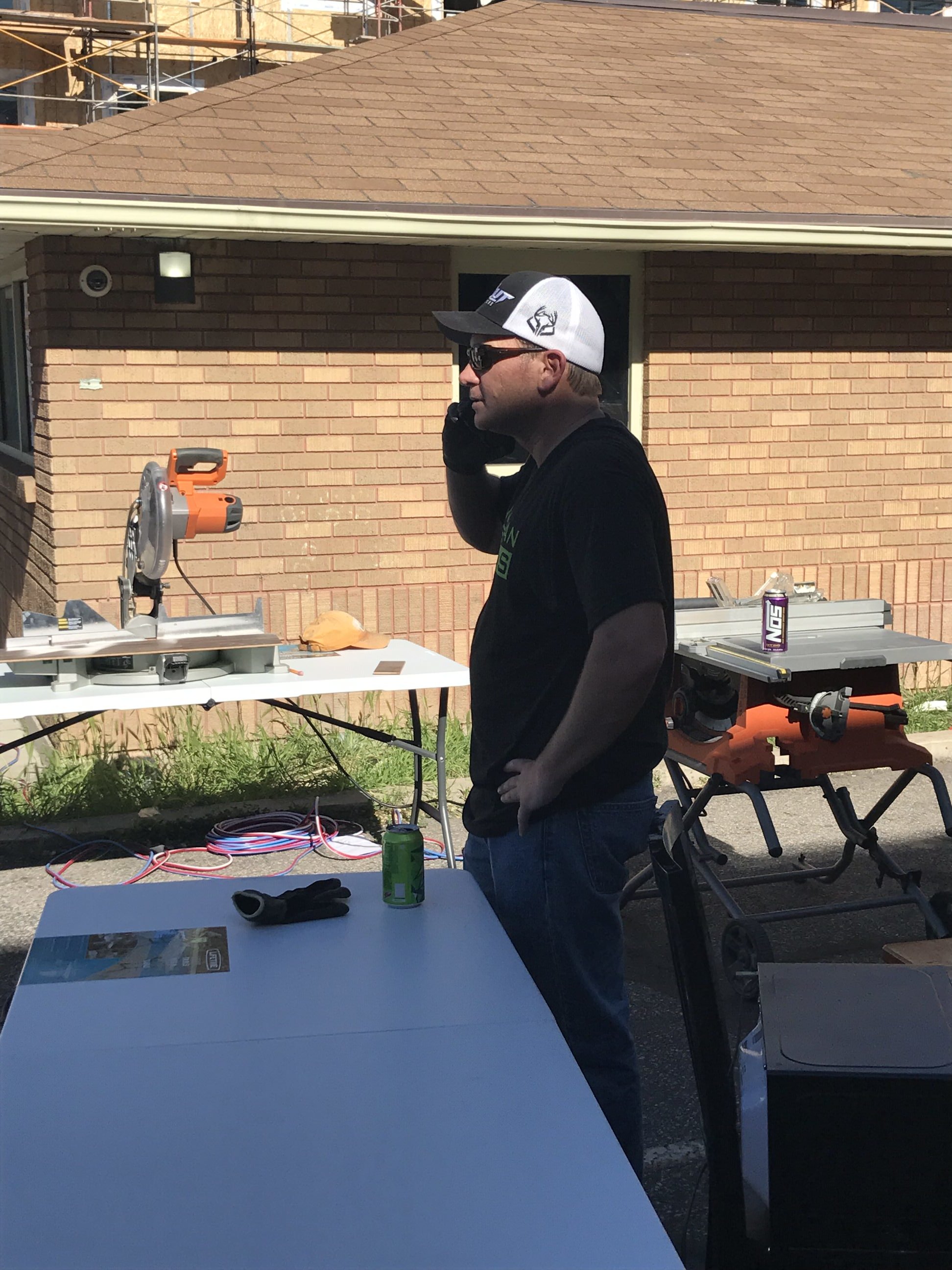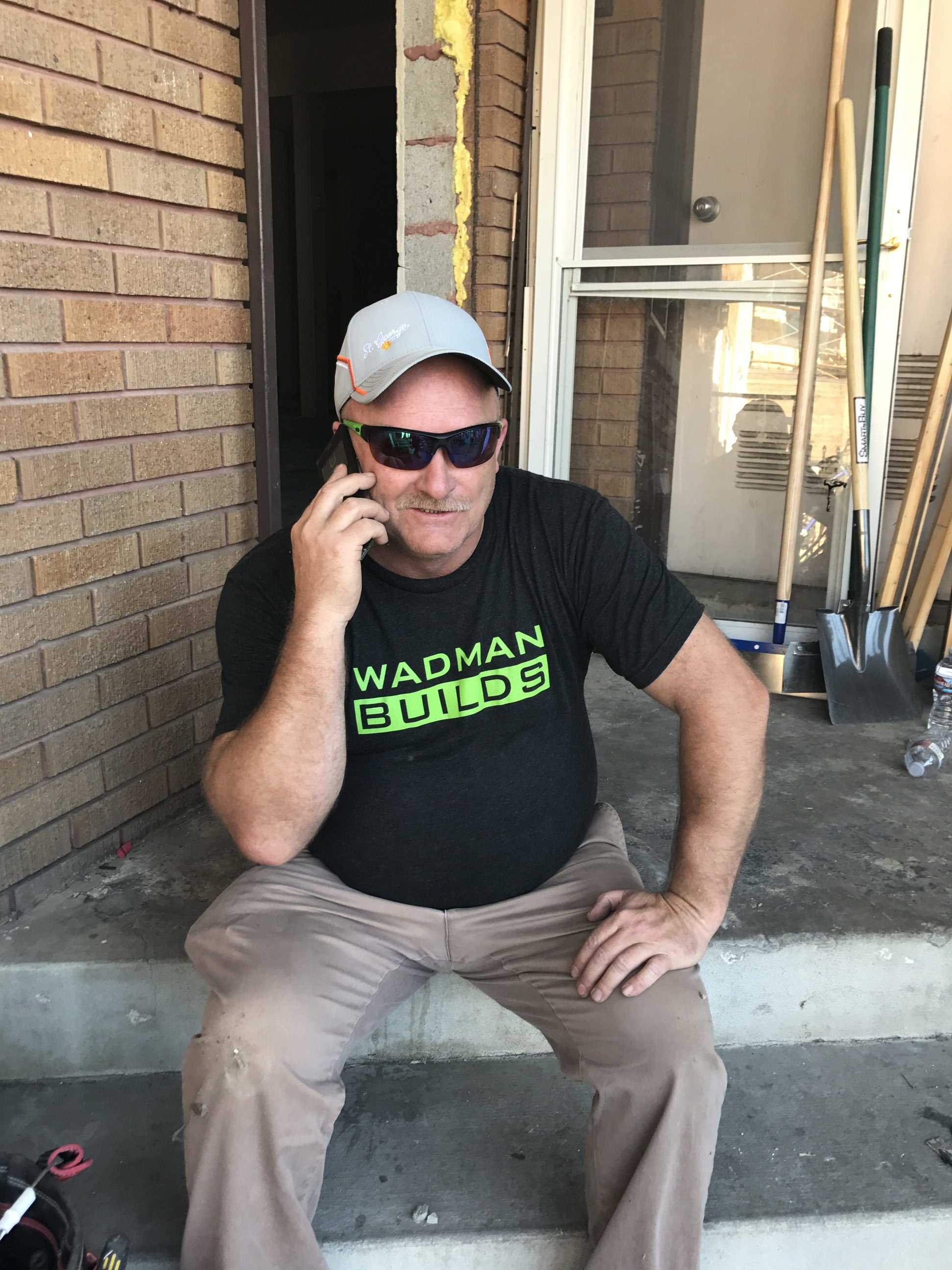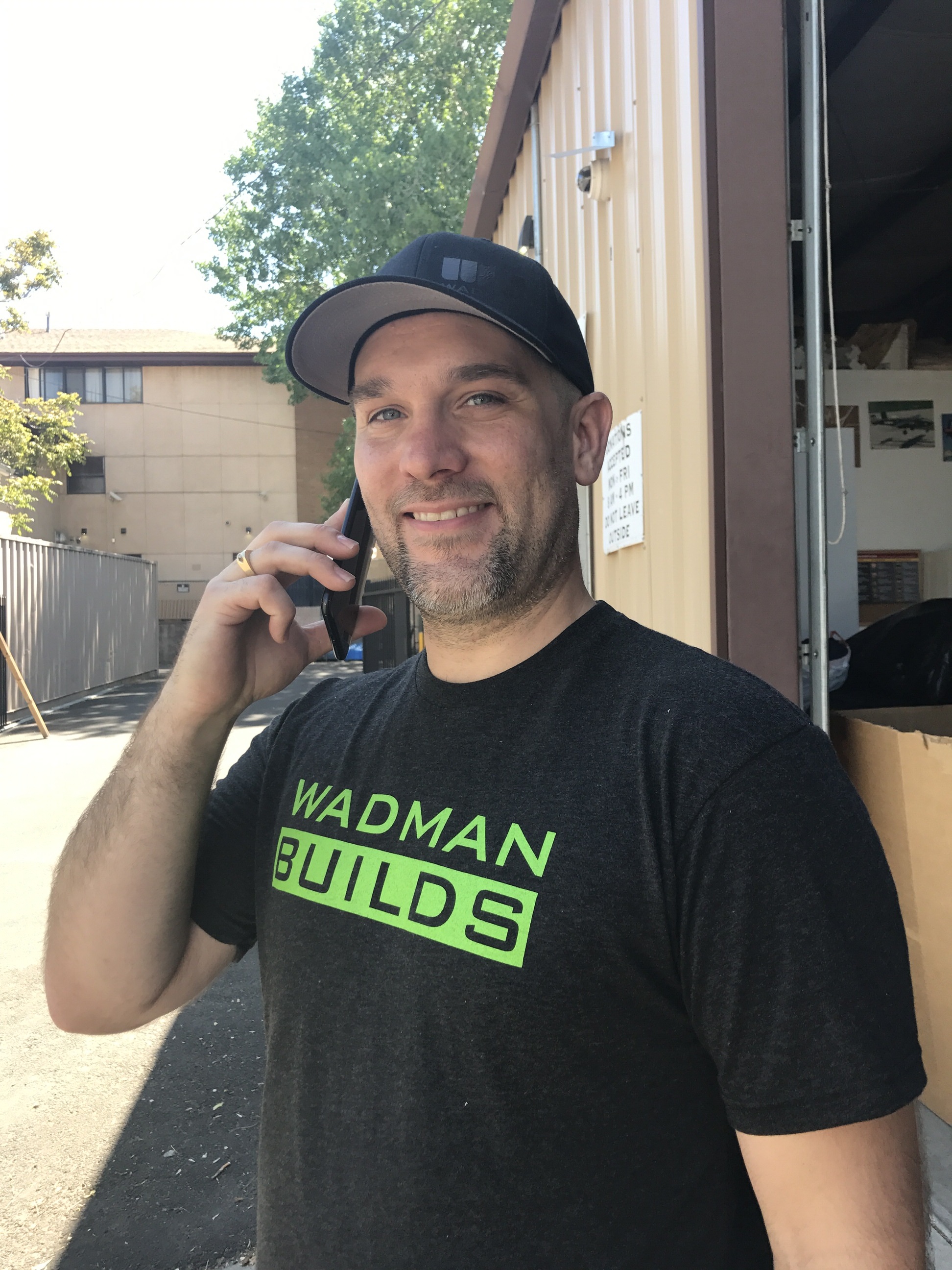 It was a tremendous amount of work, but with a coordinated effort by 65 of our employees and 35 team members from partners, we completed the work in one day. These families left for their daily activities at 8:00 am and came home to a complete renovation at 8:00 pm. Because of the help from our partners we were able to present the YCC with a much needed boost helping them to continue their mission of serving families in our community.
YCC Family Crisis Center apartments renovated through annual service project
SARAH WELLIVER, Standard-Examiner Staff
OGDEN — Everything felt brighter to Pam Hachmeister.
A new ceiling fan rotated air around her apartment as she looked over the fresh coat of paint and updated light fixtures. A leak in the ceiling had also been fixed.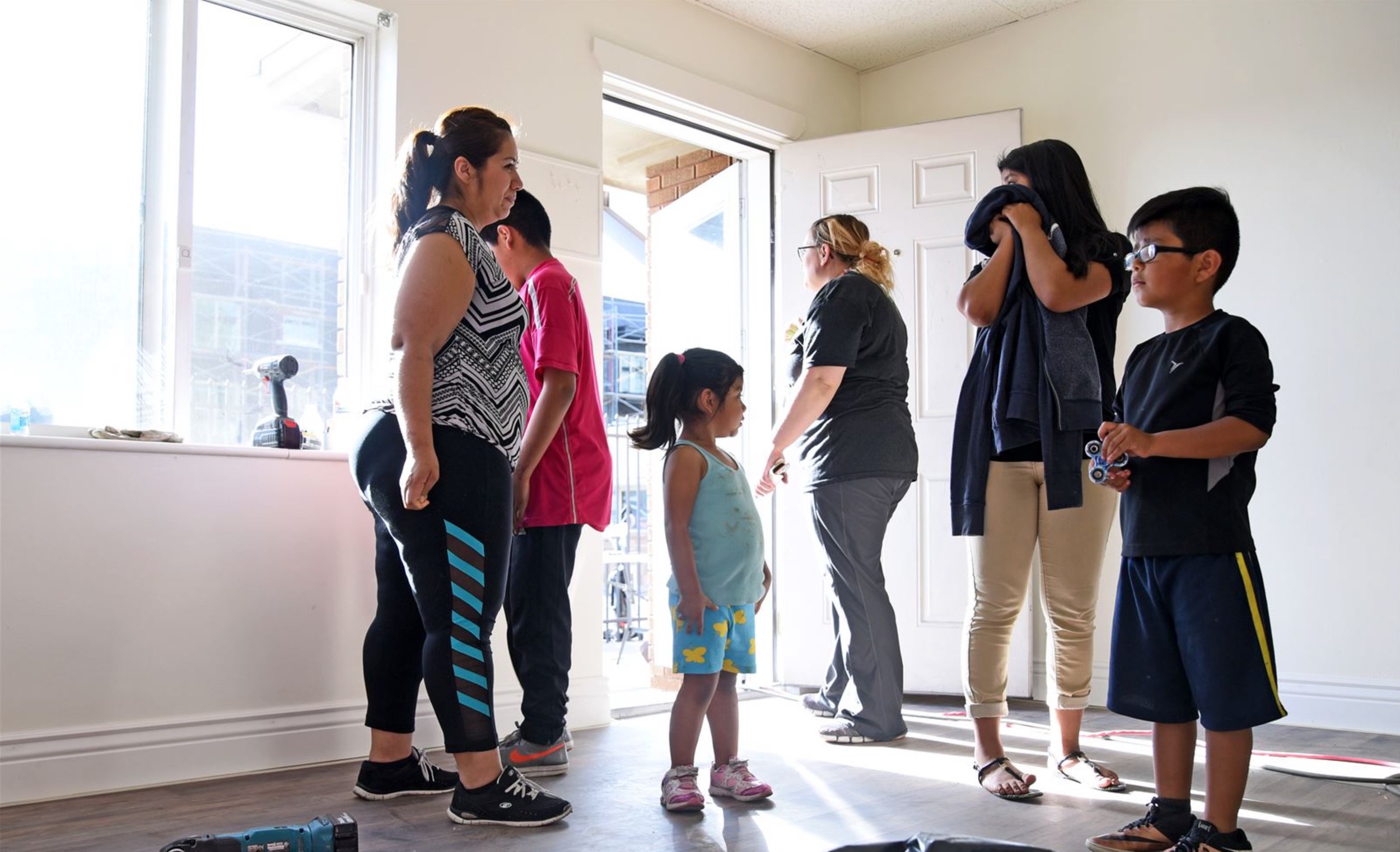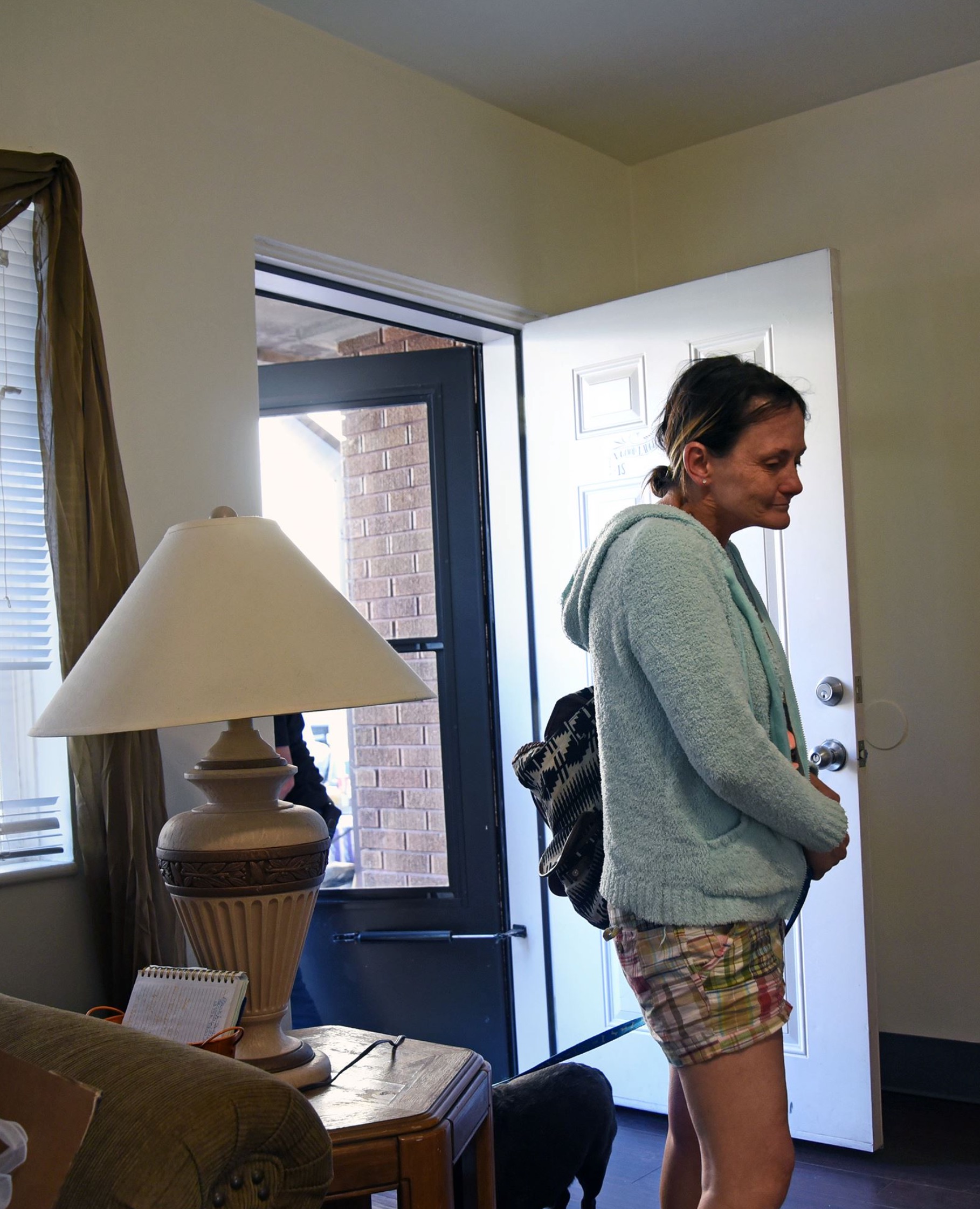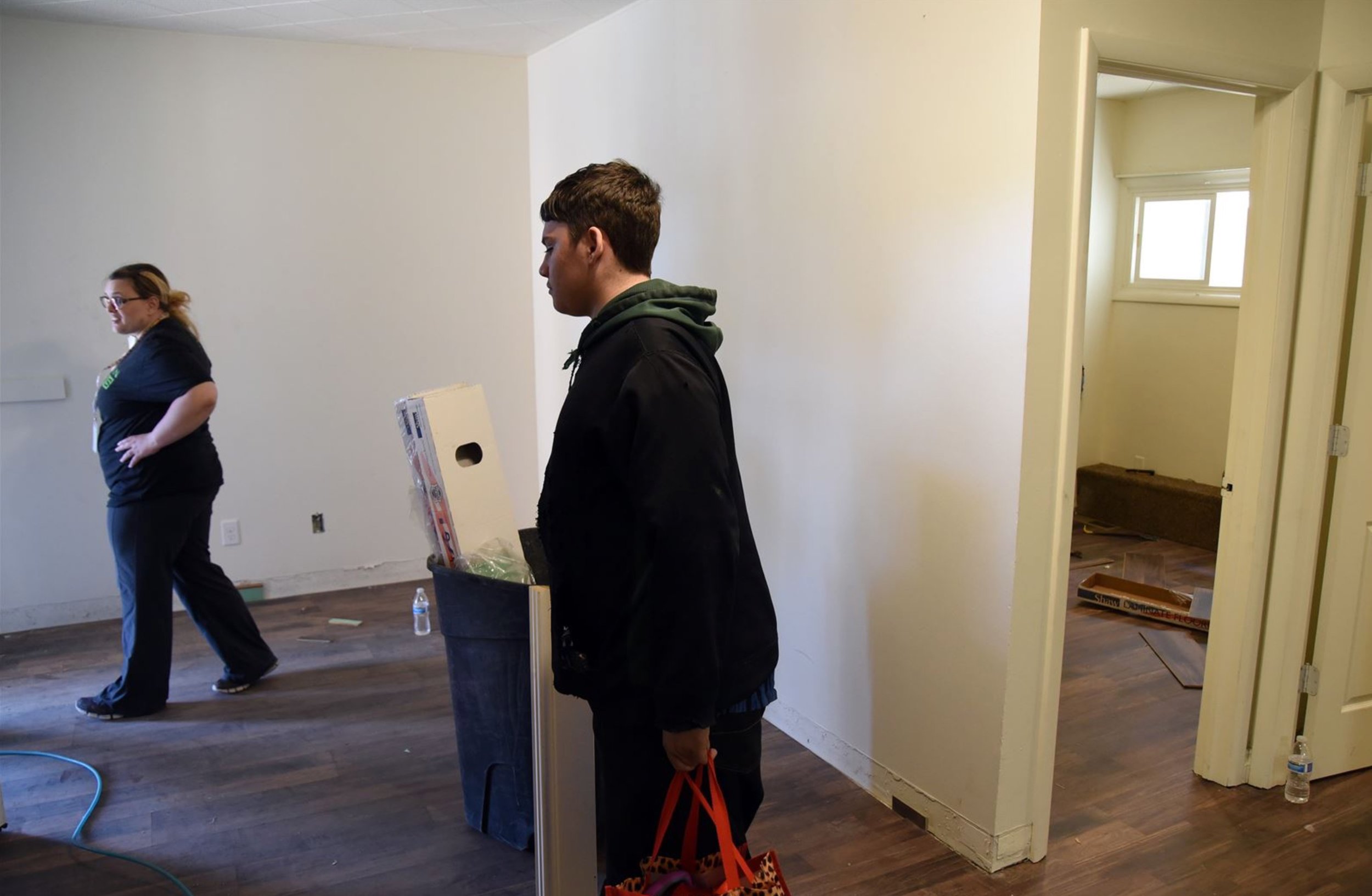 "It's just great. I'm thankful, I am just so thankful to them you know … to everyone here," Hachmeister said.
A client of the permanent supportive housing at Your Community Connection Family Crisis Center in Ogden, Hachmeister's apartment was one of nine renovated Friday, May 12, as part of an annual service project by local construction company Wadman Corporation.
More than 120 volunteers, including Wadman employees and subcontractors, replaced flooring, lighting, plumbing and more with an estimated $80,000 in donated materials, said Tyler Hollon, a business development specialist... Read more
Ogden woman slowly rebuilds life after almost being beaten to death
MARK SHENEFELT, Standard-Examiner Staff
OGDEN — Fists pounded her face. Fingers closed about her neck, squeezing and choking. An onslaught of kicks broke several ribs.
Pam Hachmeister lay brain-injured in her home for three days in November 2015, repeatedly assaulted by a man she had planned to marry. Today, the Ogden woman looks back on the savagery with a spotty memory, but she hopes the tale of her victimization may lead to help for others damaged by domestic violence.
"We started out as friends... Read more